Our four-legged furry friends are incredibly important to us. They are loyal companions and are a part of our family. With so much love in their hearts – it's essential that we care for them as much as possible.
One way to do this is to ensure that their paws are protected. Since they walk on a variety of rough services, including hot sand, snow, ice, asphalt, and concrete – they can become damaged rather quickly.Thankfully, there are plenty of preventative steps we can take.
Below we are going to discuss some tips and tricks that you should follow. Let's begin!
Invest in a pair of boots.
If you live in a town that heats up during the summer months, it can be worth investing in a pair of dog boots for hot pavement. They provide protection against various surfaces and make it easier for them to walk and run.
Just remember that it may take some time for your pup to get used to them. You'll need to start off with just a few minutes at a time until they get used to the strange new feeling!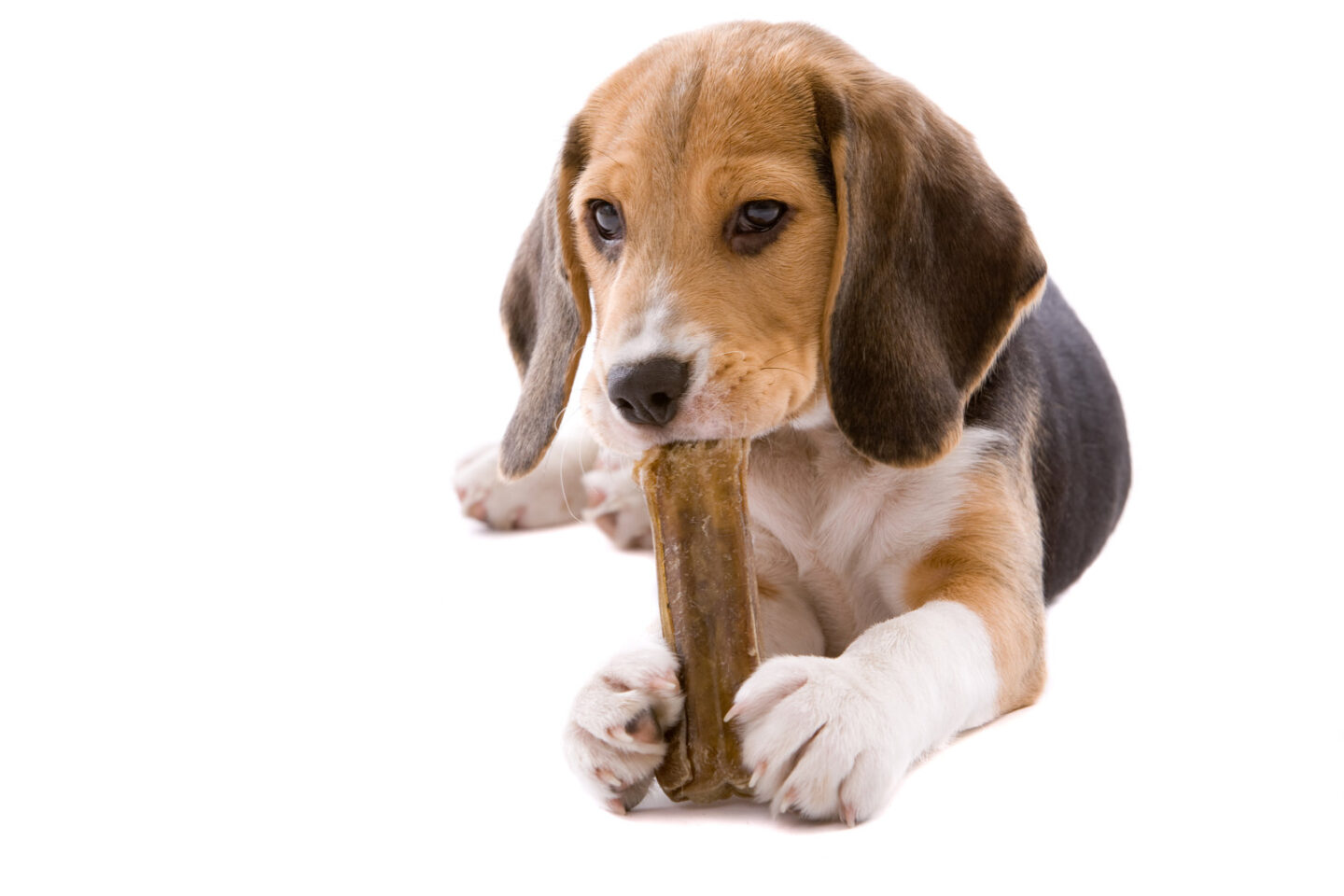 Use paw balm.
Just like us humans, it's possible to moisturize your dog's paws. A paw protector or balm is a great purchase to keep them soft and prevents cracking.
Apply before taking them out on walks and after they have come back home. It's also a good idea to pay attention to the ingredient list to avoid adverse reactions.
To prevent further drying out, try and walk your pooch during cooler hours of the day. Alternatively, you may wish to change this to warmer times if you suffer from cold winters. There really is a lot to remember when being a dog owner!
Keep their paws clean.
While it may seem impossible, a critical step towards paw care is keeping them clean. When your furry friend goes outdoors, they collect dirt, debris, and germs on their paws which can lead to infections.
Frequently wash them with mild soap and water or use pet wipes when you notice they are looking a little dirty. Additionally trimming the hair between their pads may also be necessary depending on their breed and the length of their coat.
Be careful of chemicals.
Like hot or cold surfaces, chemicals are another danger that can harm your pet's health. This is because certain environmental toxins can be harmful if ingested or licked by your dog.
Be sure to keep them away from chemical products and double-check what you are using around the house to be certain it won't cause a reaction. If you suspect chemical exposure seek medical assistance.
Final words
Maintaining good paw care is every pet owner's responsibility. By following the tips above you can ensure that you are doing everything possible to keep them in excellent condition.
If you do notice any cuts, scrapes, or bruises – seek help from your local vet as soon as possible. They can provide you with the right medication and aftercare to speed up the healing process.