Christmas break is an exciting time for you and your children with family festivities and a whole host of new toys to play with. This festive fun is bound to keep your little ones busy for a while, however once The Big Man has been and gone, you may be left looking for activities to get their brains engaged before they head back to school in the New Year. These top tips shared by an independent school in Surrey can help you make your child's Christmas break more educational whilst you make cherished memories as you spend quality time as a family.
Christmas Crafts
What better way to spend some quality time with your kids than gathered around the table getting messy with glue sticks, paint, pom poms and glitter. Whether you're making Christmas decorations for your home or gifts for loved ones, getting crafty is a great way to get your kids engaged with a constructive project and get their creativity flowing.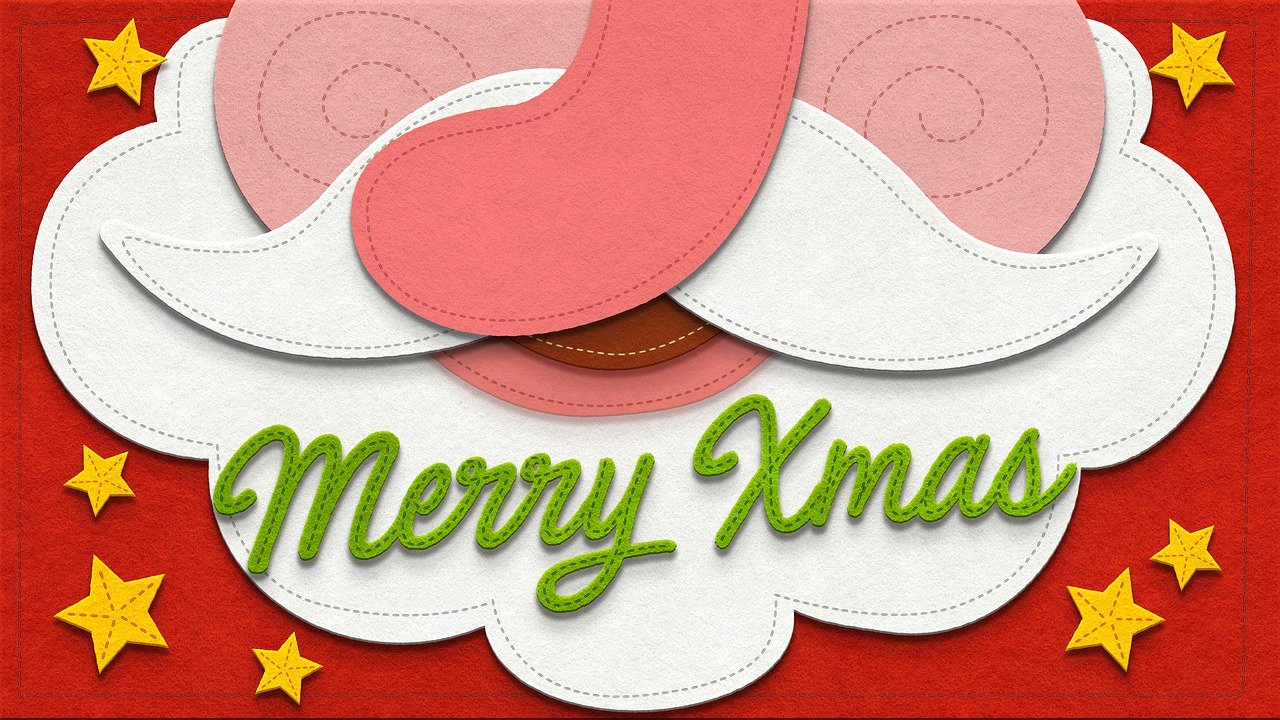 Visit Museums
Christmas is notoriously expensive for many families so you may wish to avoid forking out for costly days out to keep the kids entertained. If you're looking for an enriching family day out without the expense, why not visit one the UK's museums and galleries, many of which are completely free of charge. With an estimated 2500 museums across the UK you're bound to find something near you which will spark your family's interest.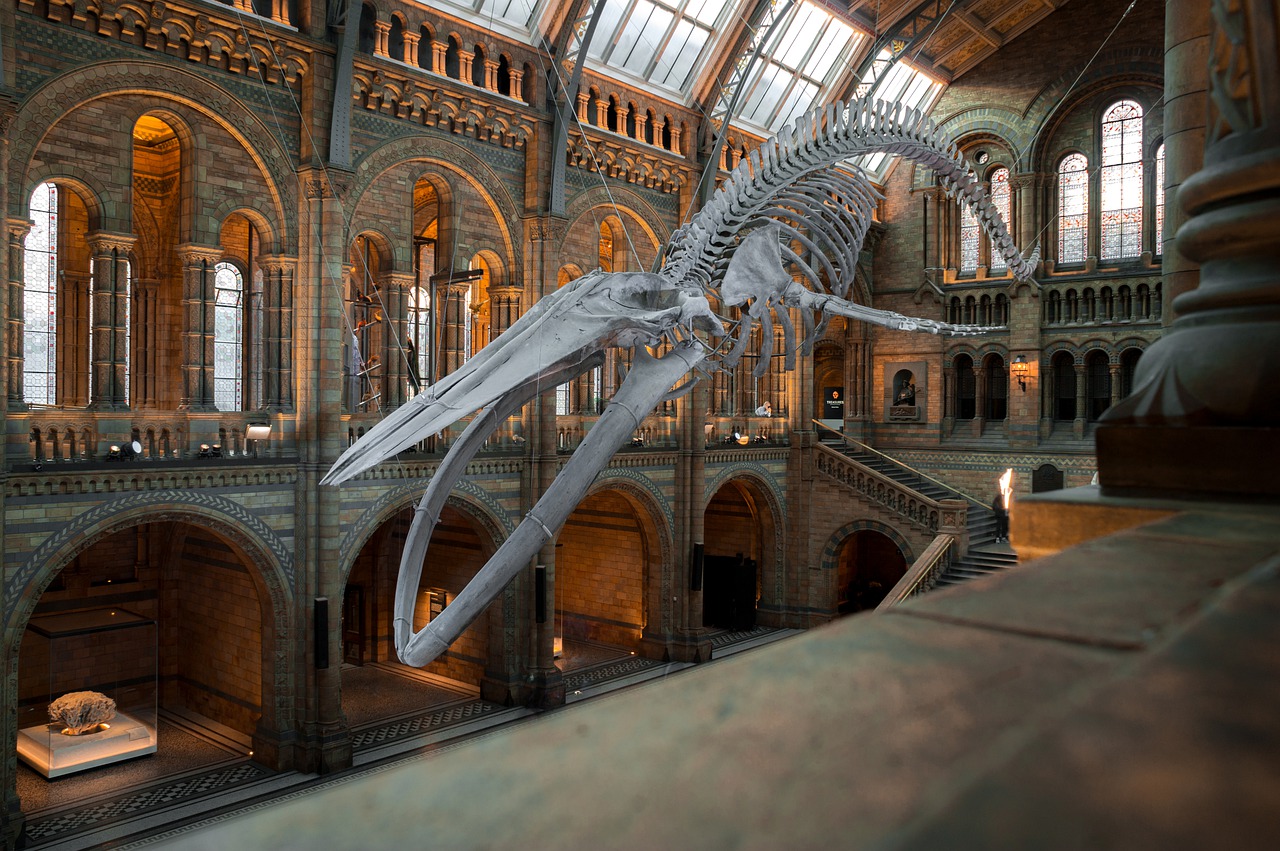 GET OUTSIDE
The winter weather is no reason to stay stuck indoors. Avoid getting cabin fever by getting wrapped up and going outside. The great outdoors can be a fantastic educational platform for your little ones. Organisations such as Wildlife Watch offer free winter wildlife spotting sheets for you to download. Take your family on a wintery nature walk and see what wildlife you come across.