If your garden is all one space, it can be a struggle to get the most out of it. Especially when you have a large family with differing ages and interests. So, how do you create a space that can function well for everyone?
Careful landscaping is a good solution, enabling you to create zones for quiet time, entertaining and play.
We tend to think of a garden as a patio or decked area spilling out onto an expanse of lawn and that's it. But it doesn't have to be. Why not create more than just two set areas?
Here's a few garden landscaping tips to get your inspiration going.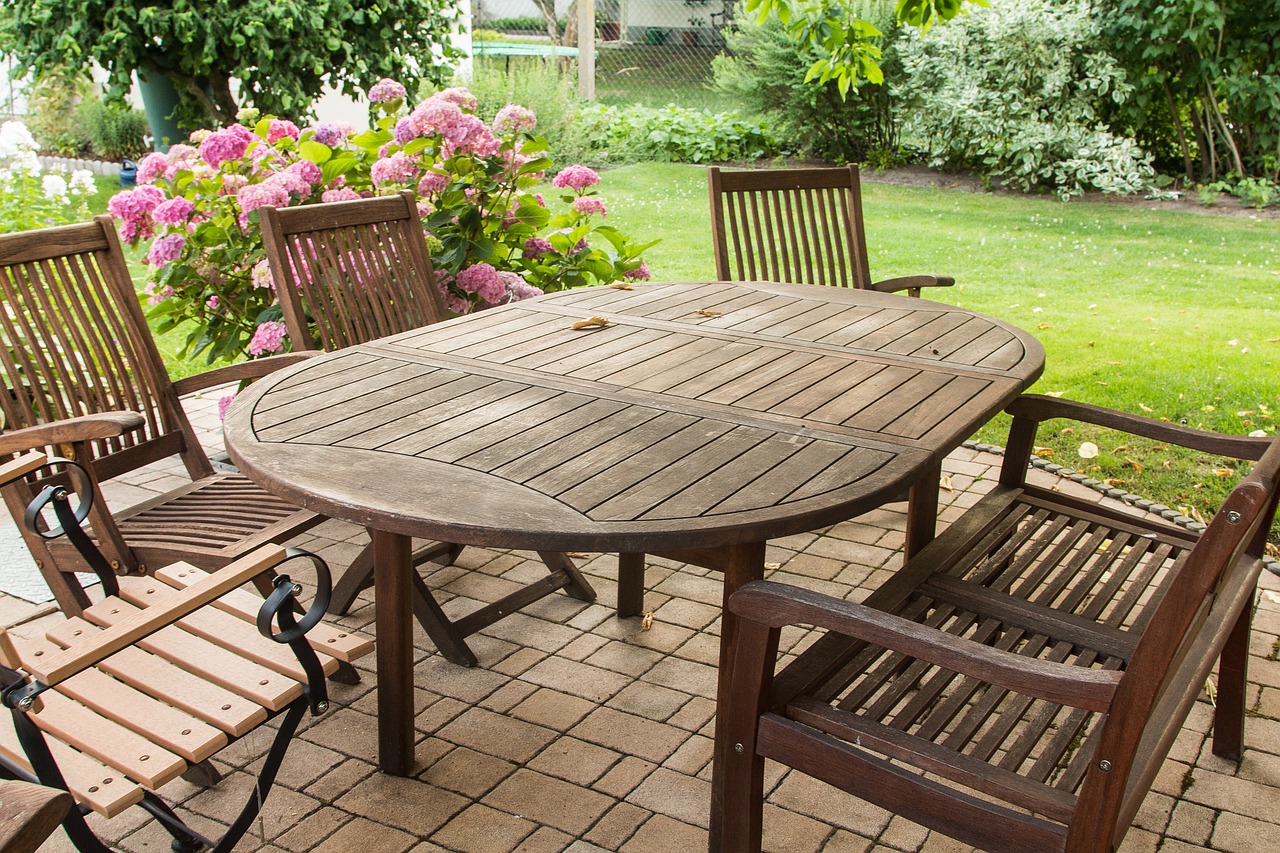 The dining and entertaining space
Here's a thought. Why not move the patio space to the middle of the garden? Yes, it's further from the kitchen, but how much more pleasant would it be to eat and drink with the garden all around you, rather than squashed up against the wall of the house?
By erecting a gazebo or shade sail over the area, it will create the feeling of a separate room or zone. Set in the middle, it will also create a visual impact that will impress guests. Choose some seating or an outdoor dining set to suit your style and budget. High quality furniture can be pricey but will last longer and look more stylish.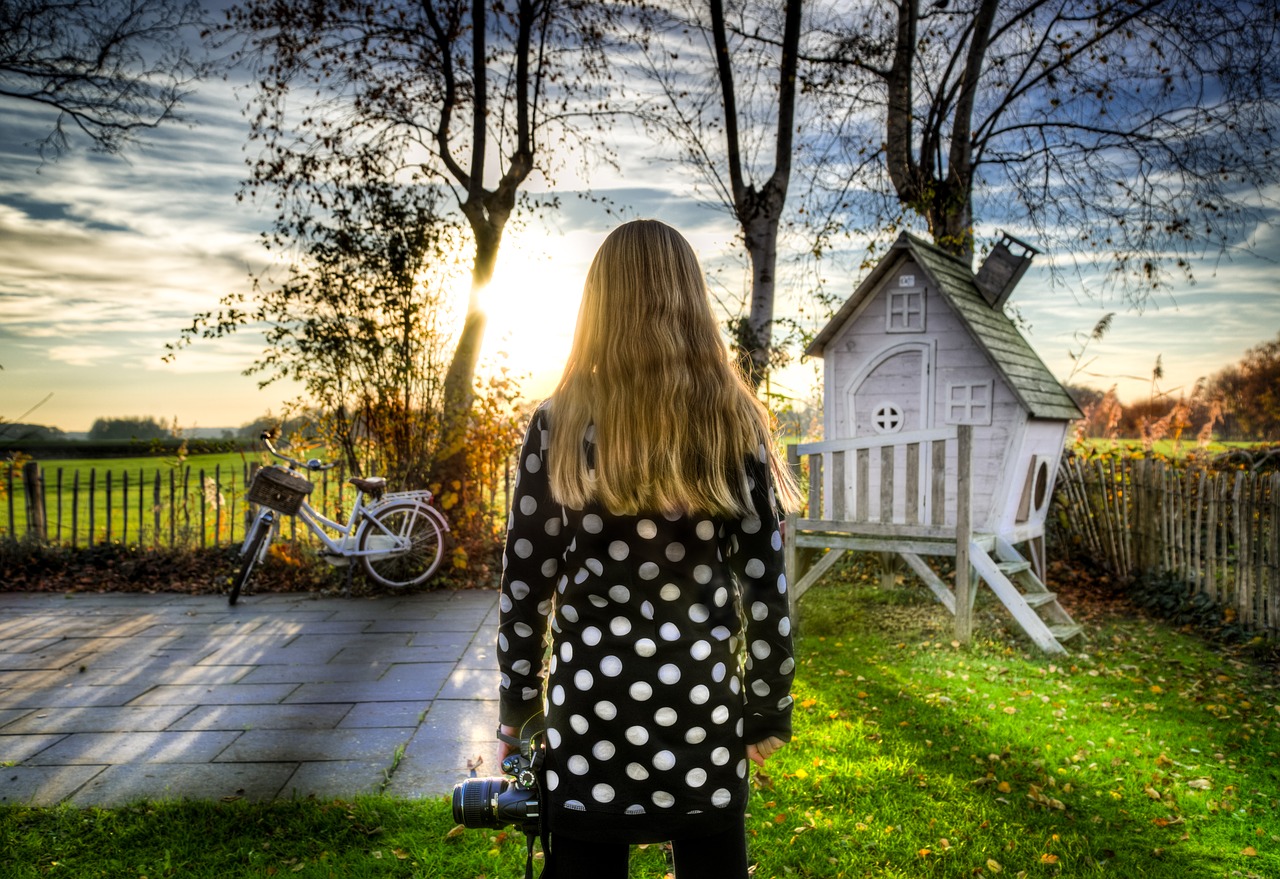 A place to play
Typically, your lawn will be the area where your kids play. But a lawn can be so much more of an adventurous place if you think outside the box.
Think of a lawn that meanders around the other areas of your garden, rather than the other way around. Don't just settle for one rectangle of grass, create a shape that wraps around the other zones in your garden or split it into several sections. Perhaps one section of traditional lawn for the play equipment and one section laid with wildflower turf. This wildflower area can act as a quiet natural space. Finish with a simple bench to relax on.
Looking to increase the wildlife in your garden, you may want to consider these 50 easy ways to make your garden wildlife friendly
Of course, garden turf prices will vary, with wildflower lawns costing a little more. So, it is worth plotting out the space before you start digging up the garden.
Hopefully, these ideas have got your inspiration going.
this is a collaborative post