Finding the perfect balance between your work and travelling can be challenging. For others engaged with overseas interests, embarking on a trip or two is inevitable. A study identified poor work-life balance as a cause for disrupting many families' lives in the UK. So, do you need to find a healthy balance between your work-life and your love for travel? Here are a few tips to help you do just that!
Make travel a priority
If you find travelling and working fulfilling, you'll need it to be a top priority. There are some quick questions you must ask yourself to determine if travelling is a priority. This includes finding out what it means to you. Are you willing to sacrifice some areas in your life to take more trips, or consider travel as something to be passionate about? Or are you willing to spend a good part of your money travelling? If your answers are affirmative, then there is no doubt you are making the right decisions, planning, spending cash and using your available time to see the world.
Don't leave your family behind
It can be emotionally draining to spend extended periods away from your family, especially when you have a young family. Fortunately, several companies have solutions for this. It would be helpful to enquire from your work superiors about the possibility of taking your family along on the business trip. This can help in spicing and bringing some excitement into your Family life which can be stressful. A few days away or spending a couple of nights in a foreign hotel will be good for catching fresh air and getting some good sleep. On the flip side, if you are a foreigner and find your working stay more enjoyable, applying for indefinite leave to remain in UK would make a lot of sense, although you may need an immigration specialist to guide you through the process.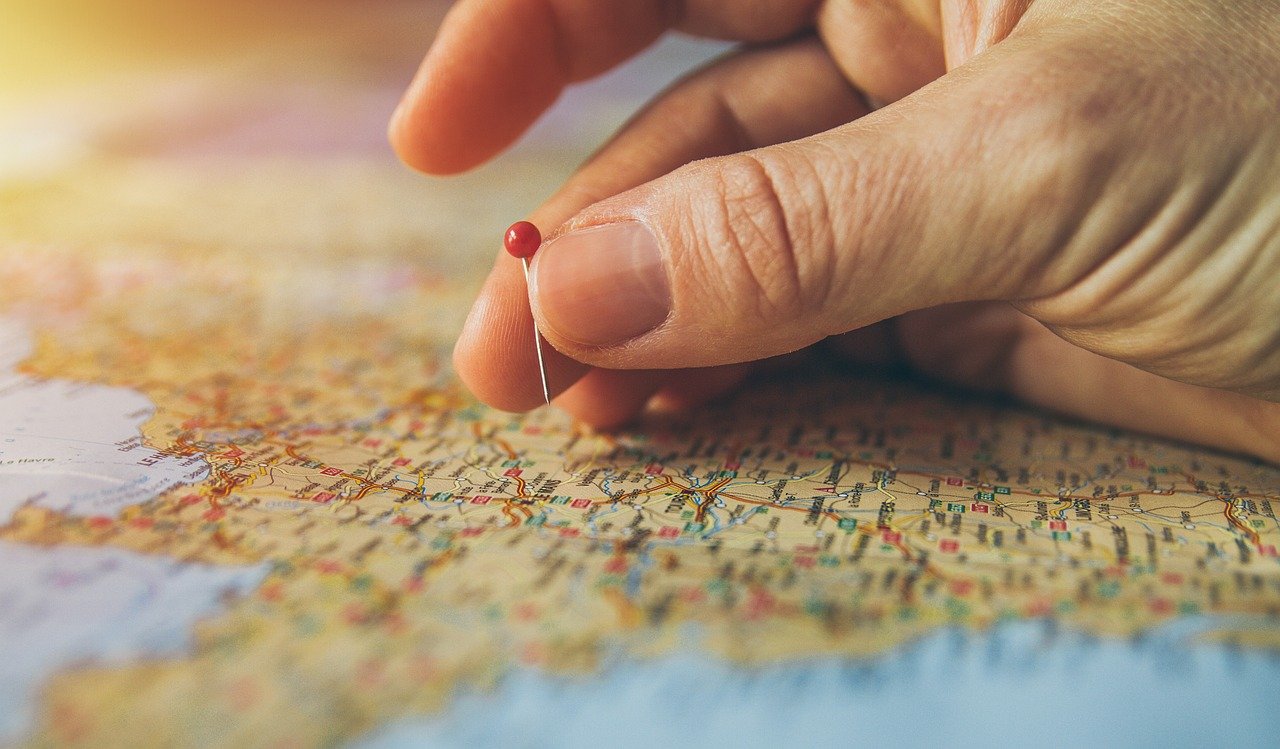 Give yourself some additional time before and after every trip
One good trick for crossing out your bucket list destinations is to get yourself some additional time before and after employment. For instance, if you have a 12-months working visa, you can work for ten months. It would be a genius move to schedule a travel month before you start work and another month at the end of it to have enough time to enjoy the beautiful scenes and thrills the country has to offer.
Take trips to places nearby
If you have to keep up with your work attendance, you can't afford to take a week off to explore a new location or city. You may instead perfect the spontaneous weekend fun culture and still clock in enough work hours. For instance, if you are working abroad in the UK, you can take a bus to Edinburgh for a weekend to enjoy some haggis, listen to the bagpipes and experience the art and culture displayed at the Edinburgh Fringe Festival. Two days may not be enough to drench yourself in the city's culture, yet it is enough to at least thrill in its highlights.