While a large part of Latin American students have already joined the school after the holidays, for other countries, summer vacations are still going on.
Although it is a process that is repeated every year, the return of the holiday period can create sequels in both parents and children. For many adults, the beginning of the new course is linked to greater stress and an increase in daily activity. Taking the children to school, to their extracurricular activities or helping them with homework are some of the new functions that parents must fulfill and which they must incorporate into their already adjusted agendas.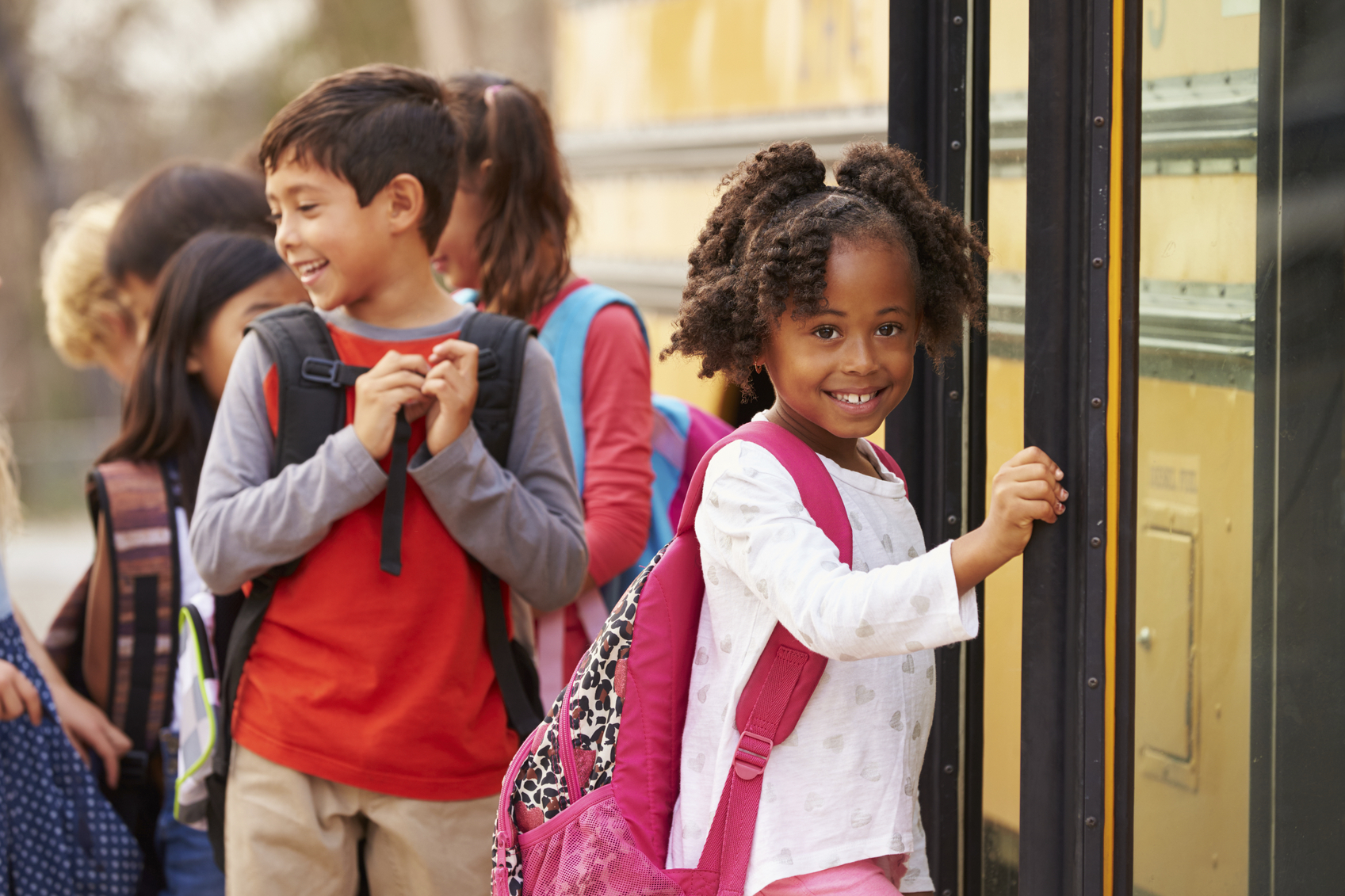 In the case of children, entering the work and study dynamics again after a long period of low activity and with a low level of demand can be a challenge.
Although it has normally been associated with adults, some psychologists have pointed out that postvacational syndrome is increasingly common among children, as a result of the costly process of adapting to the routine. The syndrome, interpreted by many as a trivial matter, can cause general malaise, emotional and physical symptoms and even modify behavior.
For that reason, and so that the return to the routine is carried out in a more fluid way, we propose 5 waysin which parents can help their children to overcome the end of the holidays.
1. Importance of communication
Many times, the stress caused by joining a new school or by the arrival of new students makes children less communicative with their parents and with other family members.
Trying to be close and knowing how to listen to children can help them open up and communicate what concerns them. On some occasions, if there is some reluctance when talking about the school by children, it is advisable to discuss the situation with teachers or those responsible for the center. In any case, naturalness can also reduce tension in relation to school problems.
2. Keep a schedule
Experts recommend that during the last days of vacation, children follow a stable routine, as well as a meal and sleep schedule similar to the one they will carry during the course.
Gradually recovering a normal schedule can make your adaptation more pleasant during the course. In addition, starting to do school-related tasks, such as lining books or preparing the necessary material, can also help. To make a practical schedule and implement it effectively, take the assistance of Android parental control apps like FamilyTime that let parents make a tech free schedule for kids and help them implement the routine expeditiously. Do you want to give this app a free try? You can. Just go to the app store on your phone and install the app from there.

While the weather is still pleasant and the schoolwork is not too abundant, the ideal is to continue doing certain outdoor activities, for example, in parks or swimming pools. In addition, some tasks, such as reading, can be performed outdoors and in this way, the child will associate a series of pleasant memories with work.
3. Offering help
When the amount of work increases, children often feel they don't have time to do all their homework, in part, because in recent months they have not had to face the idea of homework. Although it is recommended that they learn to work alone, offering help while studying can encourage children to work happier.
4. Maintain a good lifestyle
Some factors, such as food, exercise or water intake, although they seem of little relevance, have a great influence on the happiness of children. With the arrival of the new course, Due to the rush and other issues, children increase their consumption of sweets and sugary drinks that, as some studies have shown, can hinder the ability to concentrate and increase moodiness.