If you're considering a touch-up for your home in the new year, maybe it's time to go wild and finally fulfill your heart's desires! Have you always wanted your home to reflect your wandering soul, or just want to step out of the current minimalist trend and show your true self that doesn't follow interior design fashion?
Boho style is one way to achieve it. It's fun, unique, organic, eclectic, creative and imaginative, and as such, it's easy to achieve. The best part about it is that it will mix effortlessly with almost any decor you already have or want to showcase. So here's how you can give your home a boho-chic vibe and welcome your guests in your worldly habitat!
Introduce Charming Seating
We're talking wicker or rattan. Chairs made of these materials, or any furniture pieces really, are one of the bases of bohemian decor. They are aesthetically pleasing, fun to look at, but also comfortable and easy to maintain. They evoke memories of summer and fun outdoor times – but can work well in your living room. Complement them with many plants and go from there!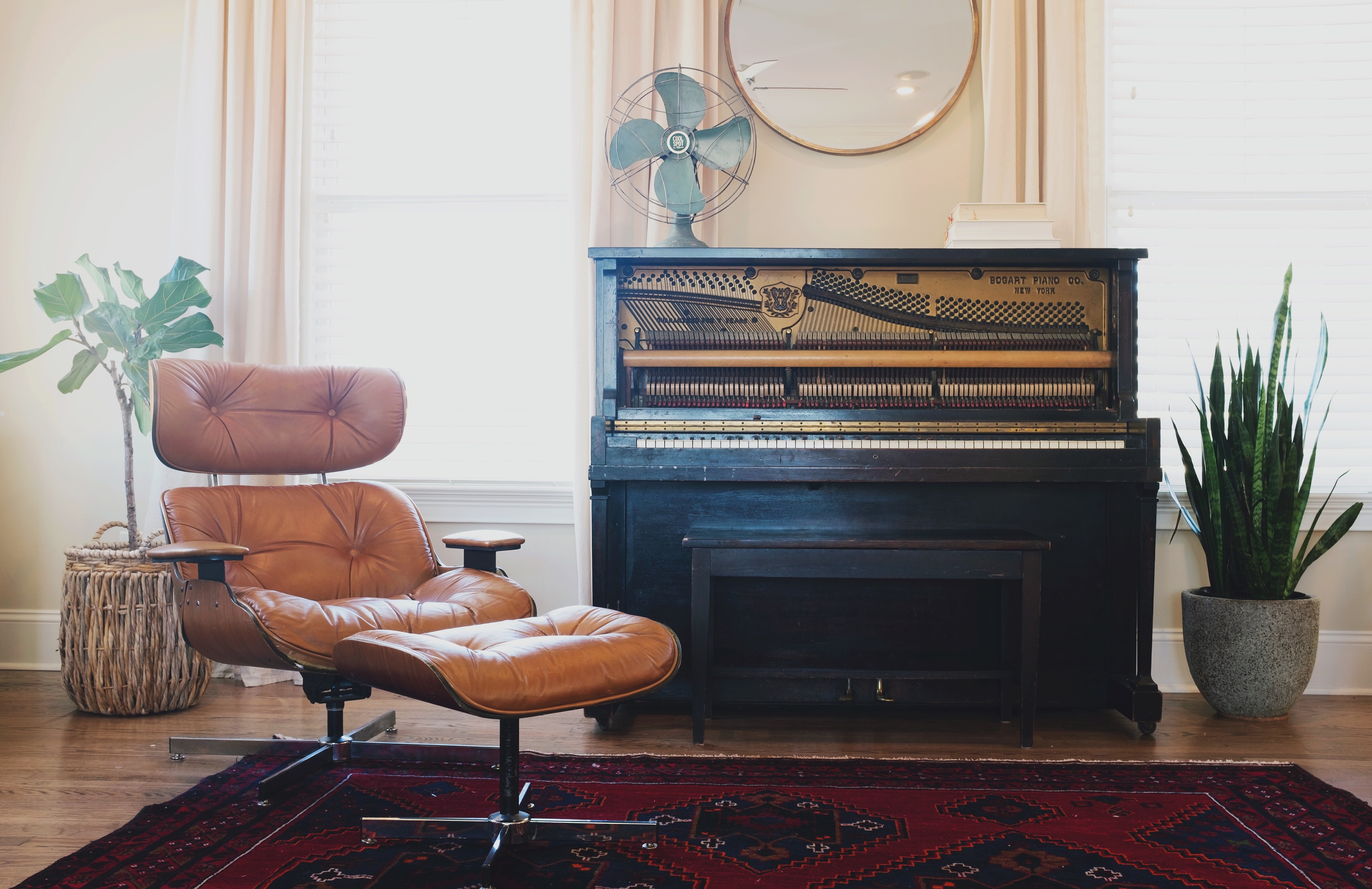 There's No Such Thing as Too Much Green
We're talking plants here. Any kind of plants! So if you consider yourself a plant killer, consider changing that, because this is one of the easiest ways to add boho-chic vibe to any space.
There's loads of information online you can look up to take care of your plants. On the other hand, though, succulents don't ask for much attention, so start with some of those. Tropical plants are also a great addition. If the greenery is giving a bit of jungle-like vibe, that's what you're going for, so just stick to that!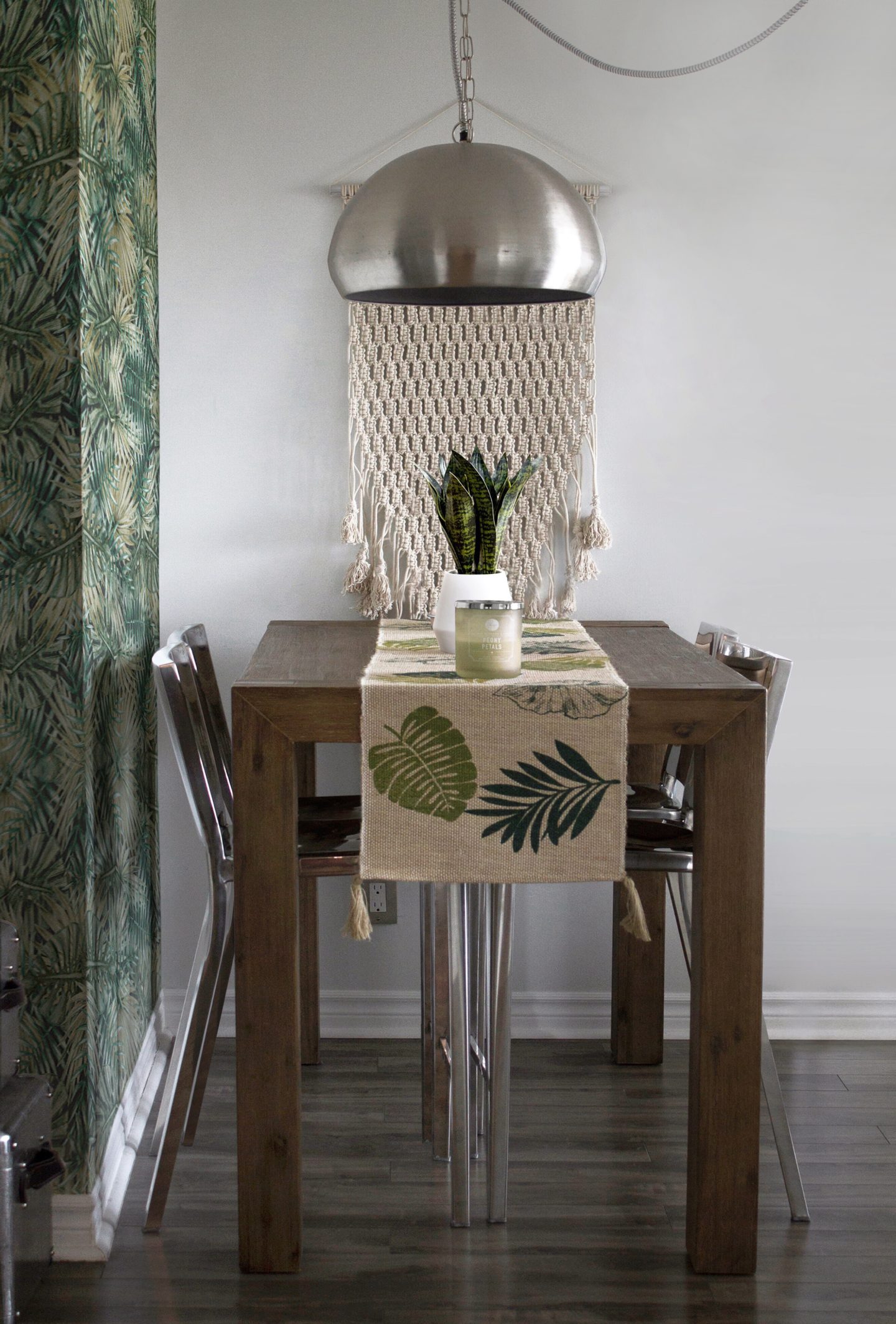 Let the Light In
A straightforward bohemian vibe will be easily achieved with one simple thing, and that's light. The more natural light, the better. If your windows at the present time do not let in plenty of natural light, consider making them larger.
This might sound unnecessary, but come to think of it, it's actually an investment move that will make your room(s) look bigger and more energetic. Designers and builders from Precision Planning will work together with you, so you come up with the ideal solution that's also friendly towards your wallet!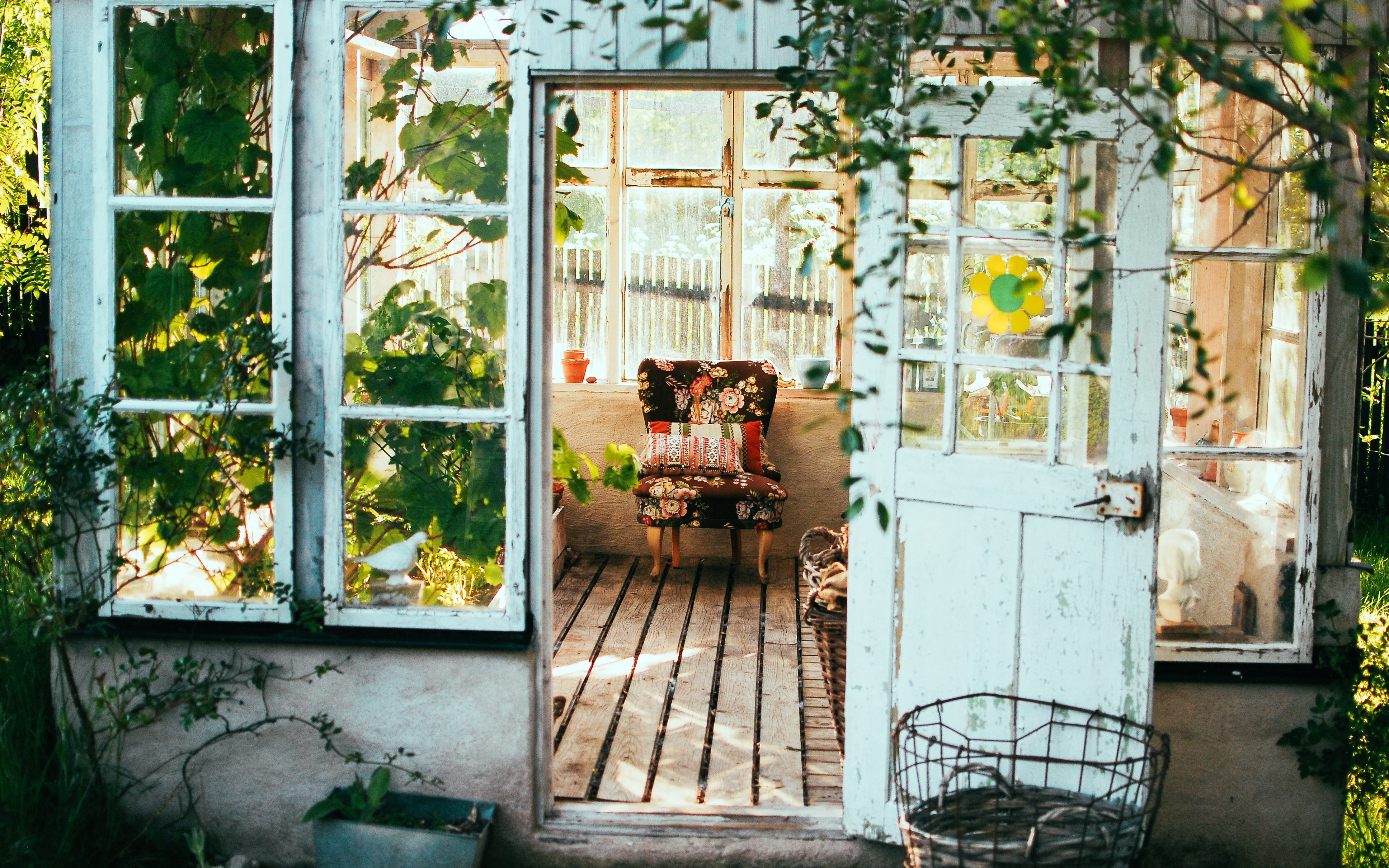 Accentuate the Heritage
We won't judge here – the heritage doesn't necessarily have to be yours! But it's a fact that tribal prints and patterns on throws and cushions have their place in bohemian style. Any space with a touch of Navajo-style print will instantly give a vibe that's casual and organic.
It would be amazing if you could acquire a print that's authentic – that way you will support the maker – but even if it's not possible, you can still enjoy a unique pattern that will brighten your space!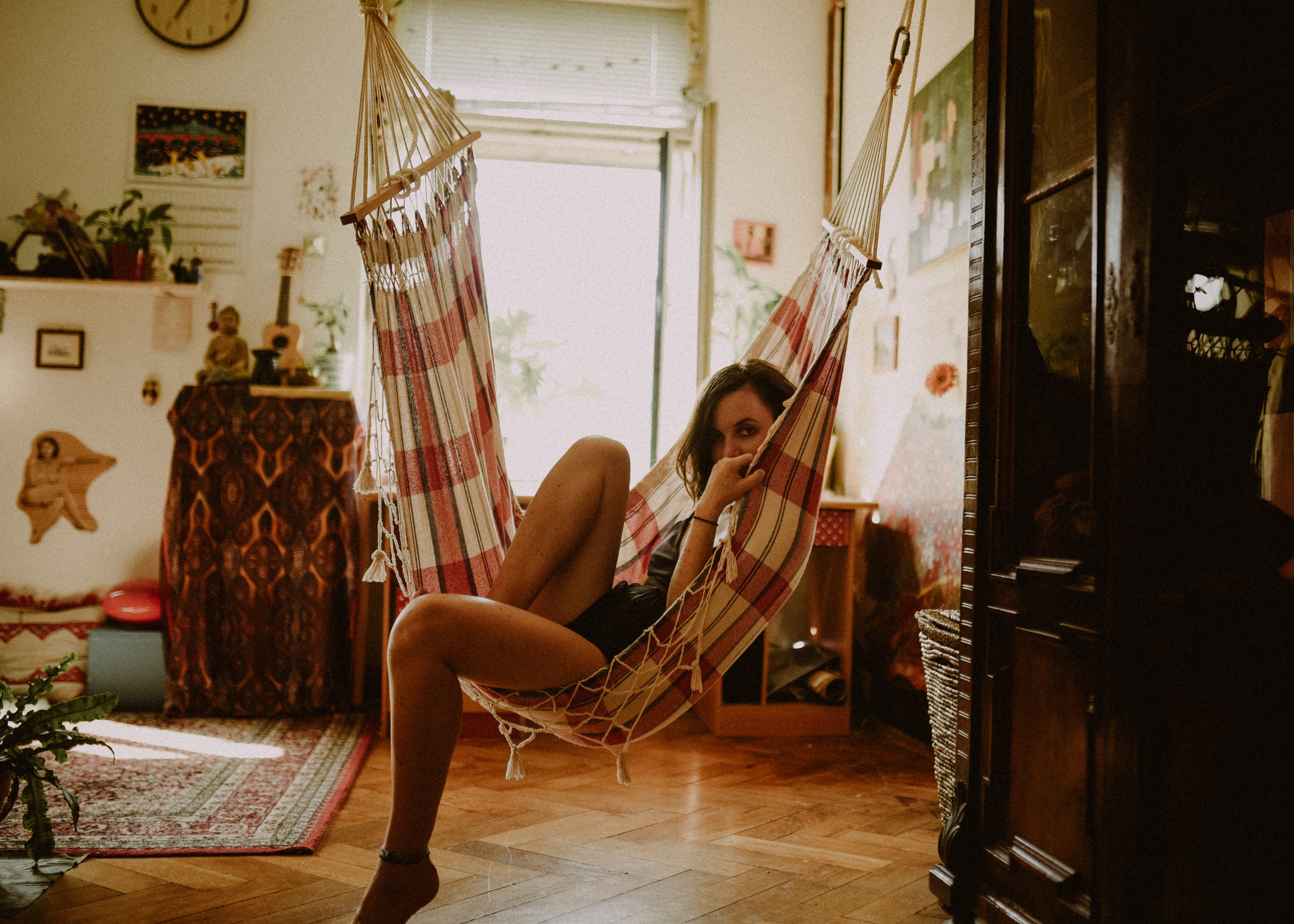 Move onto the Floor
Seating on the floor is ultimately boho! Adding a bunch of soft pillows with dreamy patterns is a quick way to create a relaxed and laid-back atmosphere. Just remember that you shouldn't throw out your couch – sitting on the floor is not for everyone, especially with no alternative left. May we suggest the rattan furniture we mentioned before?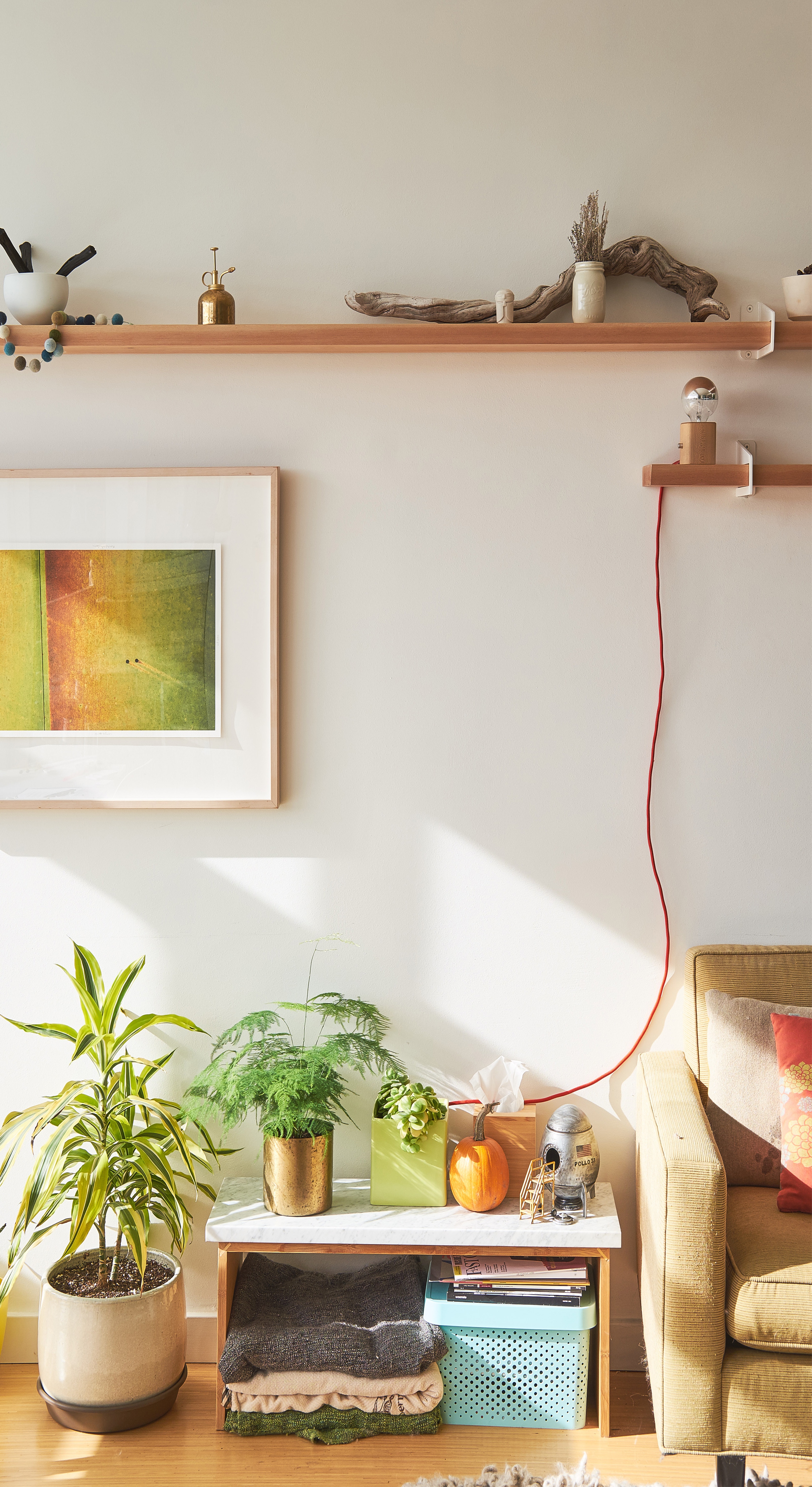 Add Colourful Rugs
If you opt for seating on the floor, but even if you don't, rugs are a great way to contribute to the overall boho-chic vibe. Accent rugs can be either from Morocco or your local thrift store – it doesn't matter, as long as they're in rich shades!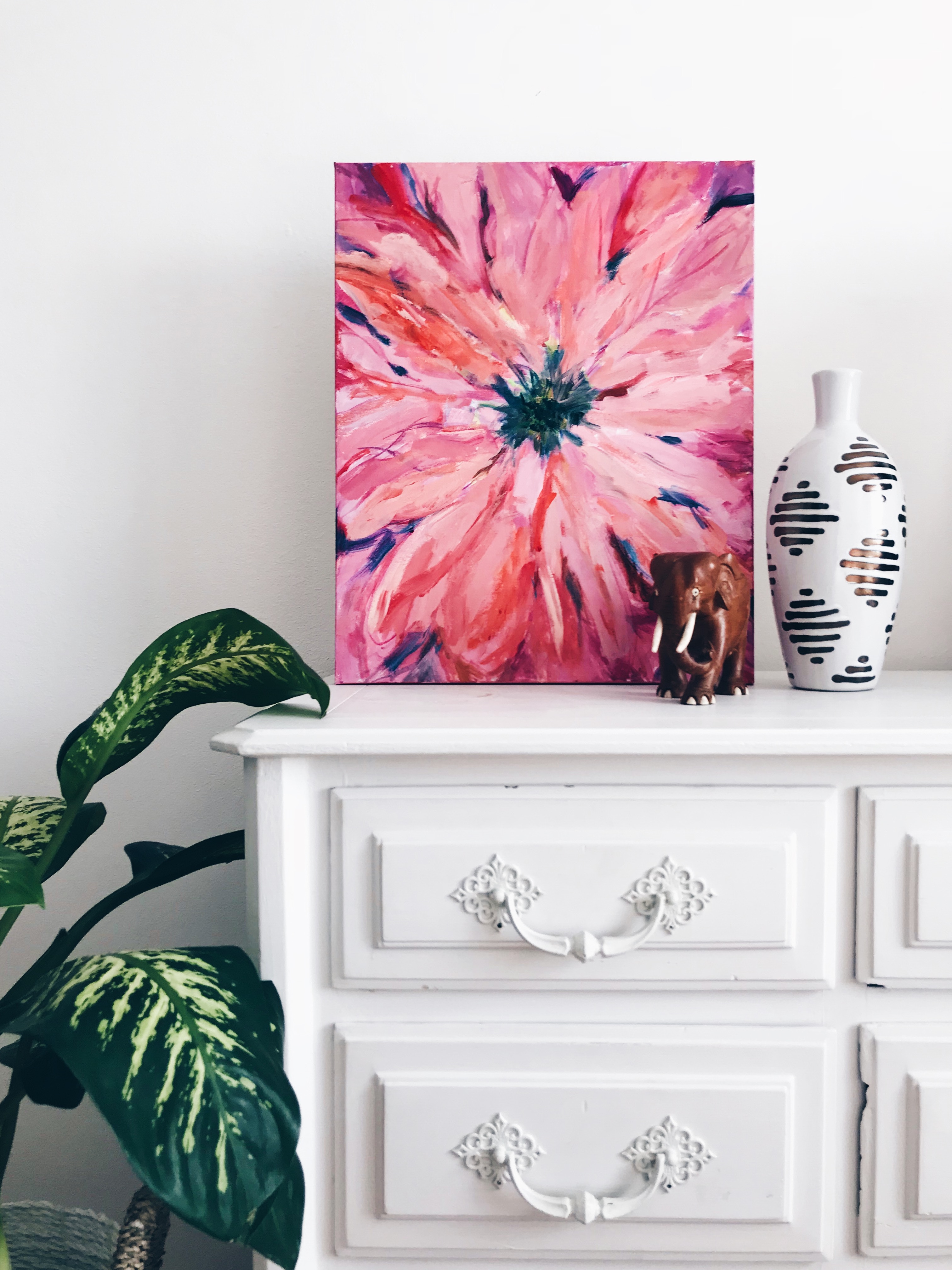 Cluster Candles Together
Natural light will do wonders during the day. When it gets dark, though, gentle candlelight is your best bet. Group exotic candles together – the ones from outdoor markets, colorful ones, big ones from a supermarket – as long as they differ in shapes, heights and scents. For the bonus points in the boho department, include some incense sticks!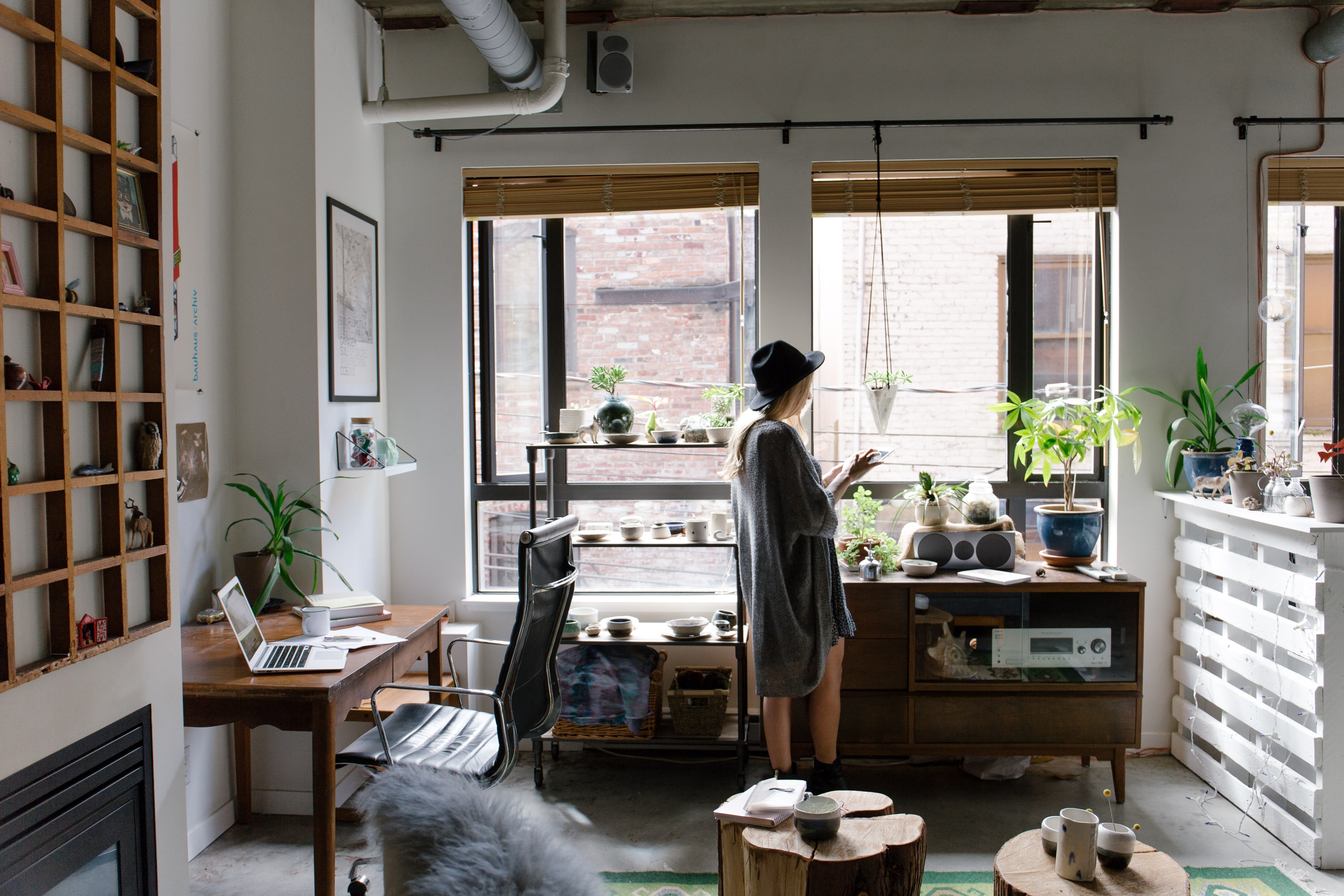 Showcase Your Bits and Bobs
A coffee table in the boho living room longs for unusual items made of natural elements. Maybe some of those you brought from your travels, or just got at a local thrift shop? Add a ceramic or wooden tray, and then fill it with stones, little trinkets, vintage jewelry, or anything, really!
Get the World Vibe
This works well if you're a seasoned traveller who enjoys gathering physical memories of every place you went to. Unique pieces of cultural interest will spark a conversation any time someone lays their eyes on them. They'll add character and texture to your walls and bookshelves.
But if your passport is a little rusty, don't fret. Local markets usually have an excellent display of antiques and quirky souvenirs – just be prepared to dig!
We hope we've given you some ideas on how to decorate your space, bohemian style. Remember, when it comes to boho-chic vibe, there's one rule to follow: more is more! Enjoy sprucing up your space!
Author bio : Helen Bradford is a journalism student who always seeks new ideas to write about. She enjoys blogging about beauty, health and style trends for women. When she's not writing, she spends her spare time being active through fitness and travelling.