A dog can be an amazing addition to any family and make your house feel more like a home. Getting a dog is a lifetime commitment and once you do you'll have a furry companion in your life for over a decade and maybe a little longer.
Now that we are still stuck at home during this global pandemic, the idea of getting a dog for many of us is now in reach. And today we want to talk about some of the costs you need to consider if you want to get a dog during the pandemic lockdown.
Like any living thing, a pet needs care and love to keep it healthy and happy – and these are the costs you need to be ready for when you bring one into your home.
Pet insurance
One of the most important costs you should consider when getting a dog or any other pet is pet insurance. Pet insurance will be used to help keep your animal safe and allow you to cover the cost of operations and medical bills when needed. This is something you should do the first day you bring your dog home and will ensure that you aren't left with any unexpected medical bills.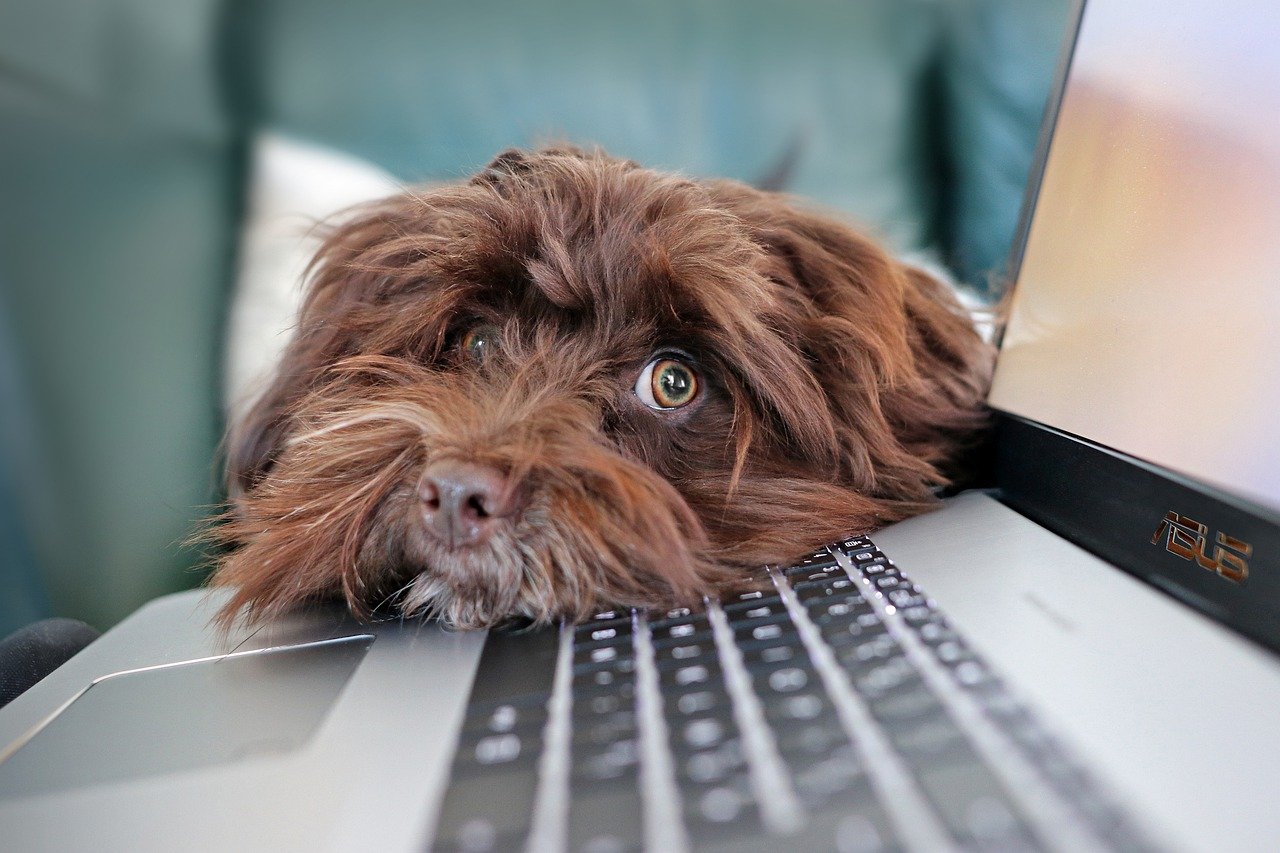 Food
Food is a big cost when it comes to having a pet – imagine that your pet will need a 'food shop' every few weeks just like we do at home. You can find great pet food anywhere from in shops to online; for example the Burgess dog food range is available online and offers a nutritious meal for your pet to keep them healthy and strong. Dog food can be a little costly however the quality of the food you feed to your pet really will determine the health and happiness of your dog.
Flea and worming treatments
When you bring a dog home for the first time it is important to be ready to treat them for fleas and worms now and again. Fleas can end up on your dog during any outing to the local dog park or in your local area so it is important to treat them every 3 months to make sure that fleas don't make a home here. Worms are usually transferred simply by your dog eating things they shouldn't outside and they can cause tummy issues and weight loss. Treating your dog for worms every 3 months is also an important thing to do.
Bedding
It is very important when you get a dog that you purchase 2 beds at least for your home. One bed can be placed in the living room for during the day and one can be placed in your bedroom or wherever your dog will sleep at night. Comfort is of course important for us and it is also important for our dog. Making your home dog friendly will help your pooch get used to your home and settle in. A good bed might cost a lot but it will last for years.