The last day of January, how did that happen, it only seems like yesterday we were unwrapping all of the presents under the Christmas Tree!
I will not lie this Christmas was pretty fraught, I have no idea why, but I just didn't get organised early, usually I have at least bought some gifts before November, but it was the beginning of December and I had NOTHING!
This year I am determined to be more organised, lots of people I know buy things throughout the year, and with seven children to buy for, this seems like a really good idea.
I have been checking out our local B&M store and they have some great bargains in their sale. Kaide always thinks they are amazing ever since he discovered that Fish and Chips crisps were 10p for 6 bags! He doesn't like them but he loves maths and numbers, so he kindly purchased 5 bags of them for 50p, thankfully I love them, so it was a winning situation for me!
Their toy sale is brilliant, perfect for next Christmas or birthday parties the children get invited to throughout 2018.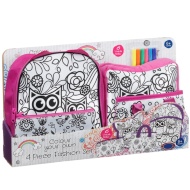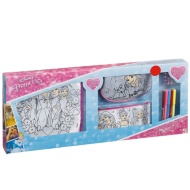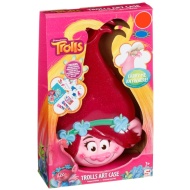 All of these are just £2.99 each!
I know lots of little girls who would love these, and at that price you could maybe give them a couple, depending on your schools gifting policy! (Its been very tricky to negotiate over the years)
We have just had a new bathroom suite fitted and all of our accessories look very dated. B&M have some great bathroom bargains, I am going for a seaside theme so not sure which of these would be my favourite.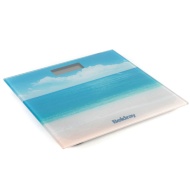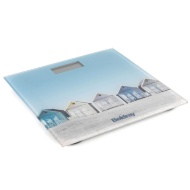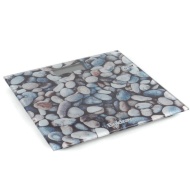 Priced at £9.99, I think these bathroom scales would be a perfect addition.
Do you have a B&M near you and have you picked up any January Bargains ?