Keeping your home looking crisp, clean and modern is not always easy. We are all very busy, so it can be hard to find the time to redecorate a room completely. Fortunately, most of the time, you will not have to do so. Often, you can give a room a fresh new look simply by updating its soft furnishings. Or, in the case of your bedroom, your bedding.
Order what you need in under an hour
Online retailers like jdwilliams.co.uk make it possible to find what you need. If you want to you can order it all during your lunch break. When it arrives it will not take you long for you to swap everything over.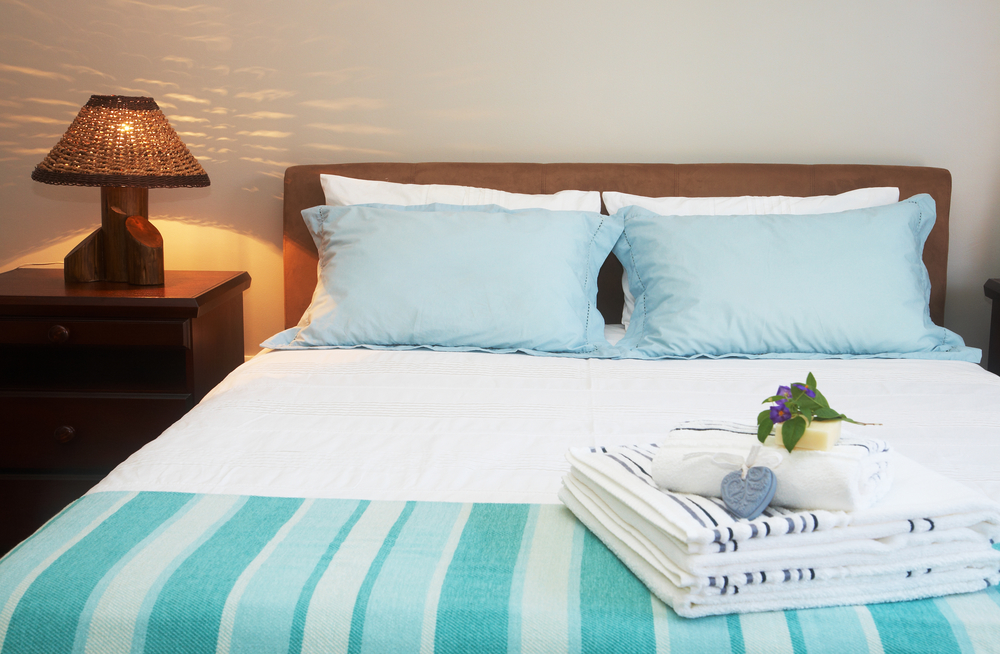 Repurpose your old linen
If you like crafting you can take your old bedding, cushion covers, rugs, and tablecloths and turn them into something interesting. It is a shame to simply throw them away.
When we only had two children, I had the time to do a bit of cross stitching, usually, during the evenings. It is a great hobby that allows you to create something beautiful out of virtually nothing. If you think you may want to do the same you can find out about the various ways you can repurpose your old soft furnishings, bedding and linen using cross-stitching by reading this article.
You can also use old linen and bedding to make interesting wall hangings or a few rag rugs. These are perfect for use in the bathroom. It is really easy to dye fabrics to make sure that they fit in with the latest colouring, in your rooms.
Make your own no-sew soft furnishings
If you are not good with a needle, do not worry, because it is possible to make your own soft furnishing items without getting the sewing machine out. Modern fabric glue and Velcro can easily be used to hold two pieces of fabric together. There are plenty of how to videos available online that show you exactly what you need to do to make no-sew cushion covers, blankets, table mats, runners, and other items.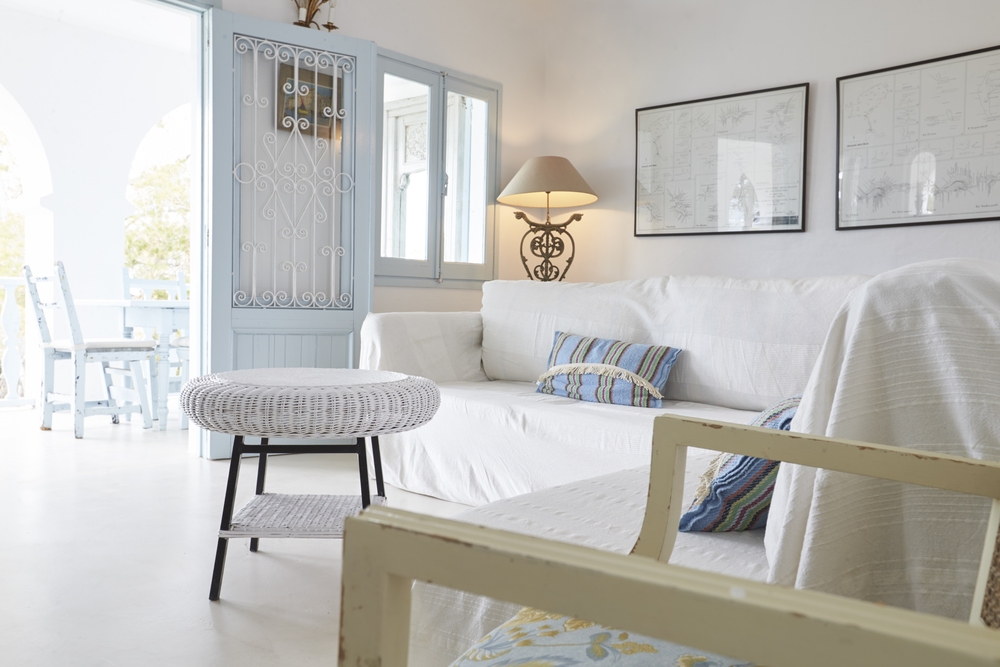 Simple tweaks
Sometimes you will be able to update your linen and soft furnishings simply by tweaking things a little. For example, getting your existing curtains dry cleaned and re-edging them with different coloured fabric can make them look far more modern. Making new curtain ties and perhaps changing the curtain rod too will also help with the transformation.
Re-covering furniture is not difficult
If your dining room chairs have seen better days, consider re-covering them rather than throwing them away. It is far easier to do than many people think. All you need is an upholstery stapler and enough fabric. There is no sewing involved. You just need to stretch the fabric over the seat. To hold it firmly in place you just need to staple it into place on the underside.
More home décor inspiration for you
Hopefully, this article will help you to keep your home up to date and looking fresh. If you have enjoyed this decorating article, you can read another by clicking this link.
This is a collaborative post