It's not unusual that your child reaches their teen years without actually being away from you for several days at once. After all, you were the one who took them on all of their vacations so far, so sending them off on one without you may not be as easy as it seems. This is why you need to help them prepare for this new adventure, as only that way they'll be ready for the trip and you won't feel too stressed about letting them go. Here are some useful tips for just such cases.
Help Them Pack
When a teen is going somewhere on their own for the first time, like a school trip, they'll probably be excited about it, which isn't something you should be tuning down too much. Instead, let them feel more independent by only helping them pack. For instance, let them write their own packing list and then simply make suggestions on what else they should bring with them.
Also, before they actually pack their things into their bags or suitcases, have them display everything on their bed, so that you can see if it's all truly there. Show them how to put their clothes into their bags without crumpling them and how to keep any breakable, fragile things safe. It's crucial that they do as much of the work themselves, as they'll need to pack again for their return trip and you'll want them to know what they're doing at that point.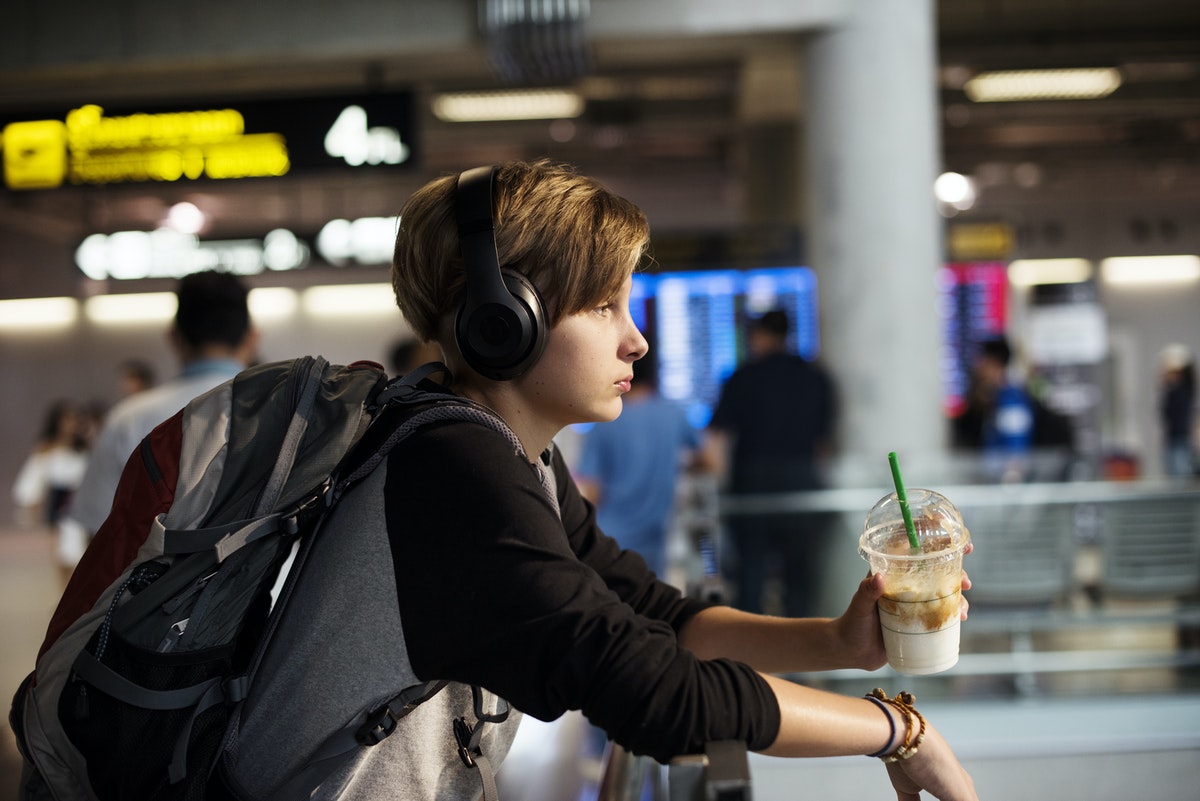 Find Appropriate Accommodation
If your teen is traveling in a group, with their school, church or sports team, this is probably something that's already been taken care of by the people who are organizing the trip. However, if your child is an older teen going somewhere solo or with a few friends, you should go through the accommodation options together and find the best one.
This is especially important if they're going abroad and if they're staying for a while to, for example, learn a foreign language. In such cases you should look for a lovely furnished studio apartment with bills included in the price. The best ones come with a communal area, a kitchen and a laundry room. It would also be great if the place offered some amenities, such as towels, weekly fresh linens, a safe box, TV and, of course, wireless internet. If your teen is traveling with a friend, find a studio with bunk beds, so that they can both stay there.
Keep Them Safe
Although you won't be able to watch over them on this particular trip, there are still ways you can keep them as protected as possible. First of all, find them the most suitable travel insurance option for the trip they're taking. Bear in mind that it's not the same if they're just spending a week with some relatives and if they're going on a sports trip with their team. While they're most likely to return home safe and sound, you should still consider the things that could go wrong, such as injuries or sickness.
Learn what type of access to medical care they'll have where they're going, and then make a list of their basic medical information and history, which they should have on them at all times. Make sure that the list holds their insurance account info, any emergency contacts you might think they'll need, but also their allergies, medications they're taking at the moment, as well as any of their past surgeries or medical conditions. If they're traveling abroad, check if they need to be vaccinated for something, and if they're going on a camp trip or anything like that, it might be a good idea to teach them basic first aid.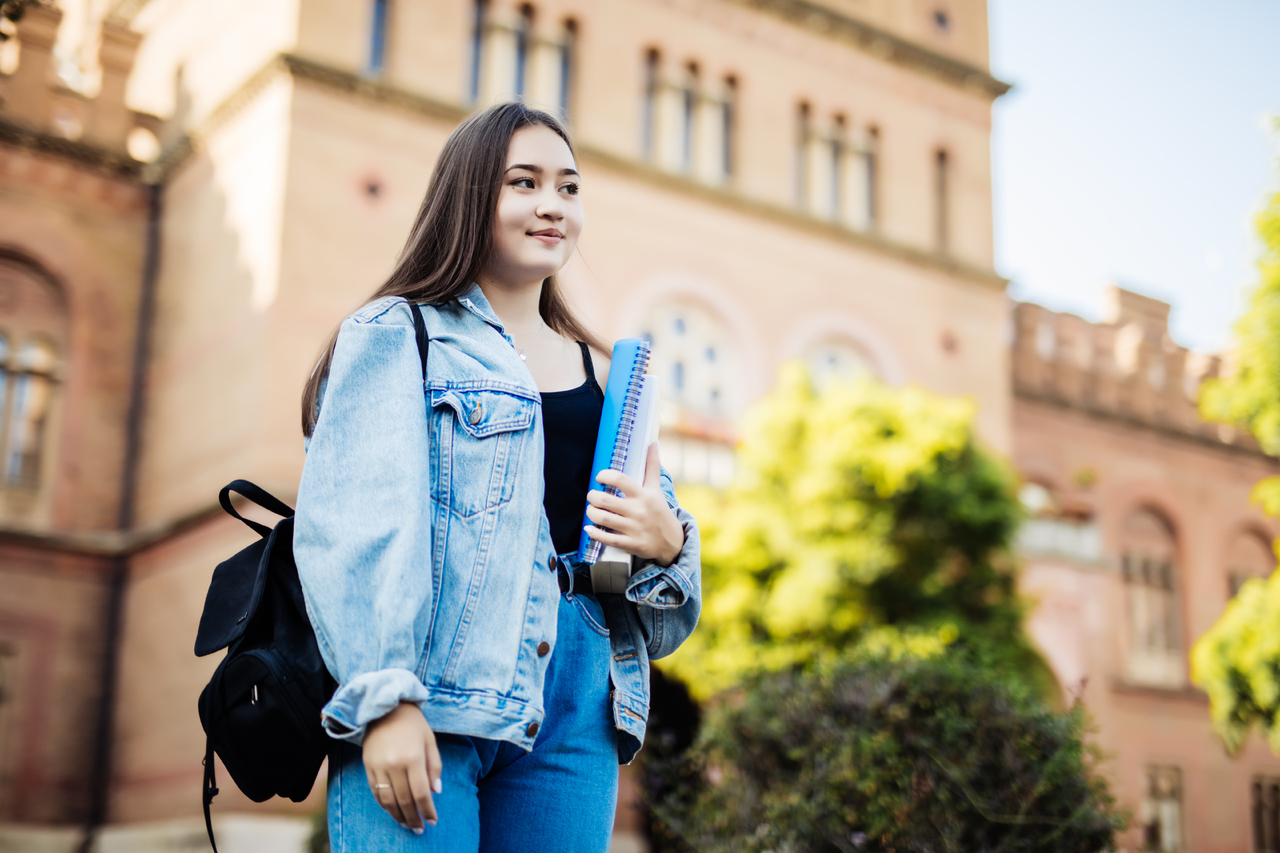 Have an Informative Conversation
Your child should have some awareness of what it's like to travel without you, so take some time before they leave to talk to them about things they should know and things they should avoid while traveling. They probably know not to talk to strangers, but they're going somewhere where they'll probably meet a whole bunch of strangers and they need to know how to deal with that.
For instance, tell them not to get separated from their group, if they're traveling with one, and to stay in bright and crowded places if they're alone. Make sure they know all the emergency numbers for the country they're visiting and that they write down the address of their accommodation, in case they forget it. Finally, talk to them about managing money while away. They need to be responsible, meaning that they shouldn't spend it all as soon as they arrive at their destination, or that they shouldn't buy every trinket and souvenir they come across on their first day. It would also be wise for them to have some emergency funds on them, like a pre-paid credit card or a debit card.
In conclusion
Even though your teen may seem thrilled with their upcoming trip, don't be surprised if they show some anxiety about it, too. In any case, be there to support them and talk them through anything they need, so that they can ultimately have a fun and fulfilling trip, and that they can look forward to all the other trips their future holds for them.
By Mike Johnston