So, today I celebrate my birthday, so far I am having a lovely day, and tonight the children, Asa and I will be sitting down to watch Fantastic Beasts and eating a Chinese, that's how we rock and roll when we have seven children and no babysitter, plus three of them are still at school tomorrow (much to the glee of Lochi and Neva, who finish today!)
After my birthday begins the month of expense! Neva, Lochi, Asa and Xene all ecelbrate their birthdays in April, and with the age getting bigger, so do the price tags of the gifts!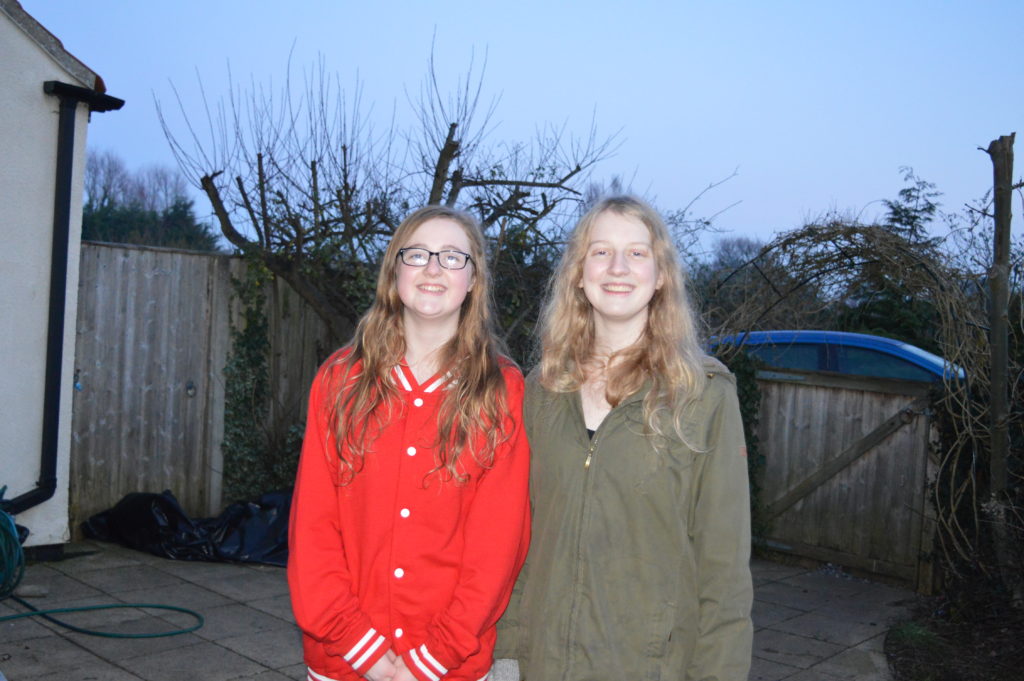 Very bad family planning on my part, after the third child in April, every time I announced a pregnancy after that, everyone would say "Tell me its not another April baby!" thankfully the others are spread out in June, September (two of them) and a November.
As you can imagine it is a very expensive time of the year, especially as it also includes Mother's Day and Easter, so we have to think about expenditure! You know what it's like you get paid towards the end of the month, so by the time it gets to the middle of the month, you are counting down the days to the next payday…
Most of our payments go out between 25th month and 30th, but annoyingly some of the money coming in is every 4 weeks, so the payment date changes each month, this has caught us out on a few occasions, so a service like  payday loans can be a lifeline, the costs of the direct debits not being paid are far more than the interest they add on for the short time you use the money, and with expensive months like April and December you always know that there is a safety net to ensure all of the bills get paid. My wise old nan used to say, whatever you do, make sure the bills are paid and there is food in the fridge, everything else will have to wait!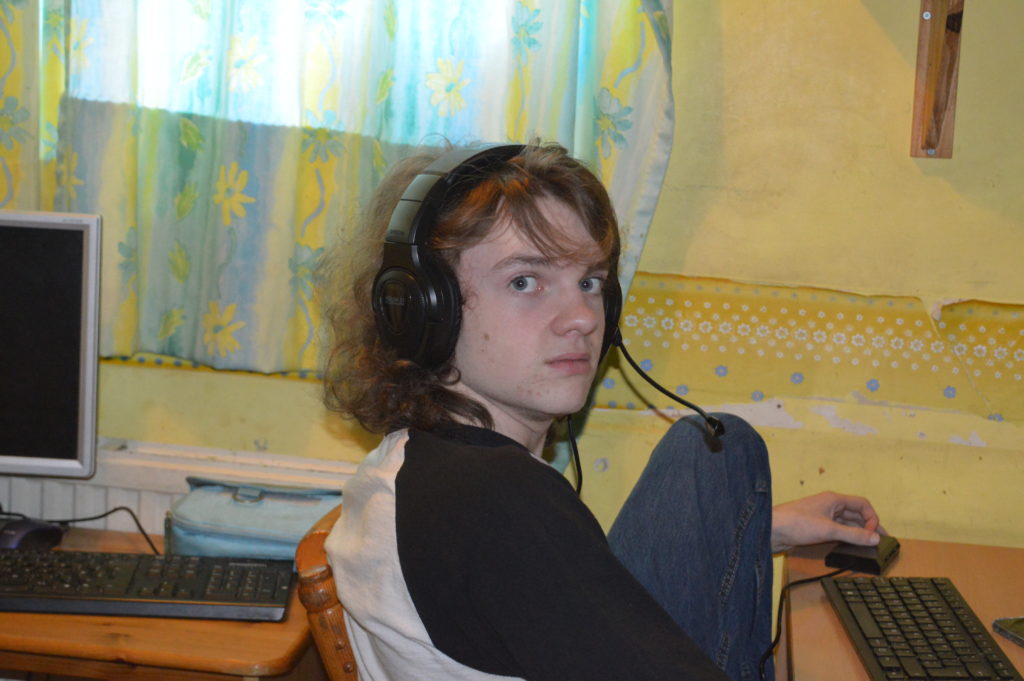 This year we have various requests from the children, including particular onesies from the US, meaning I had to be organised for that one! Games Development man Lochi would love a Nintendo Switch (if they come back into stock by then), Neva is still writing a pair of Goats on her list (they will be there for a very long time) and Asa does the usual man thing of "Just get me anything" which is not helpful in the slightest!!
So, you will have to check back in a few weeks to see if they got what they asked for and if I managed to come up with a fun and unique gift for Asa!
This is a collaborative post