Having kids and being a parent is one of the greatest joys in the world and the best feeling you'll ever have. However, being a parent is far from being easy – there are lots of things you need to take into consideration, and being in control of everything can be quite tiring sometimes. One of the things you should do as soon as possible is design a bedroom for your children and give them their own personal space, but, unfortunately, not just any bedroom will do. It needs to be spacious, practical, visually appealing, and, above all, functional, so if you too are about to design a room for your children, here's what you need to do.
Give them enough space
The problem with modern children's bedrooms is that they're usually not as spacious as we'd like them to be, especially for people living in small apartments in residential buildings. That's why you often don't have a choice when it comes to deciding which room you'll turn into a bedroom for your children, but what you need to do is give them as much space as you can.
This sometimes means switching rooms – the parents move into a smaller room, while the kids take their master bedroom. It's all natural, and providing your loved ones with more space is another way to give them more freedom and show your love. Don't worry, they'll be happy to move and will surely appreciate your gesture in the years to come as well.
Pick the right bed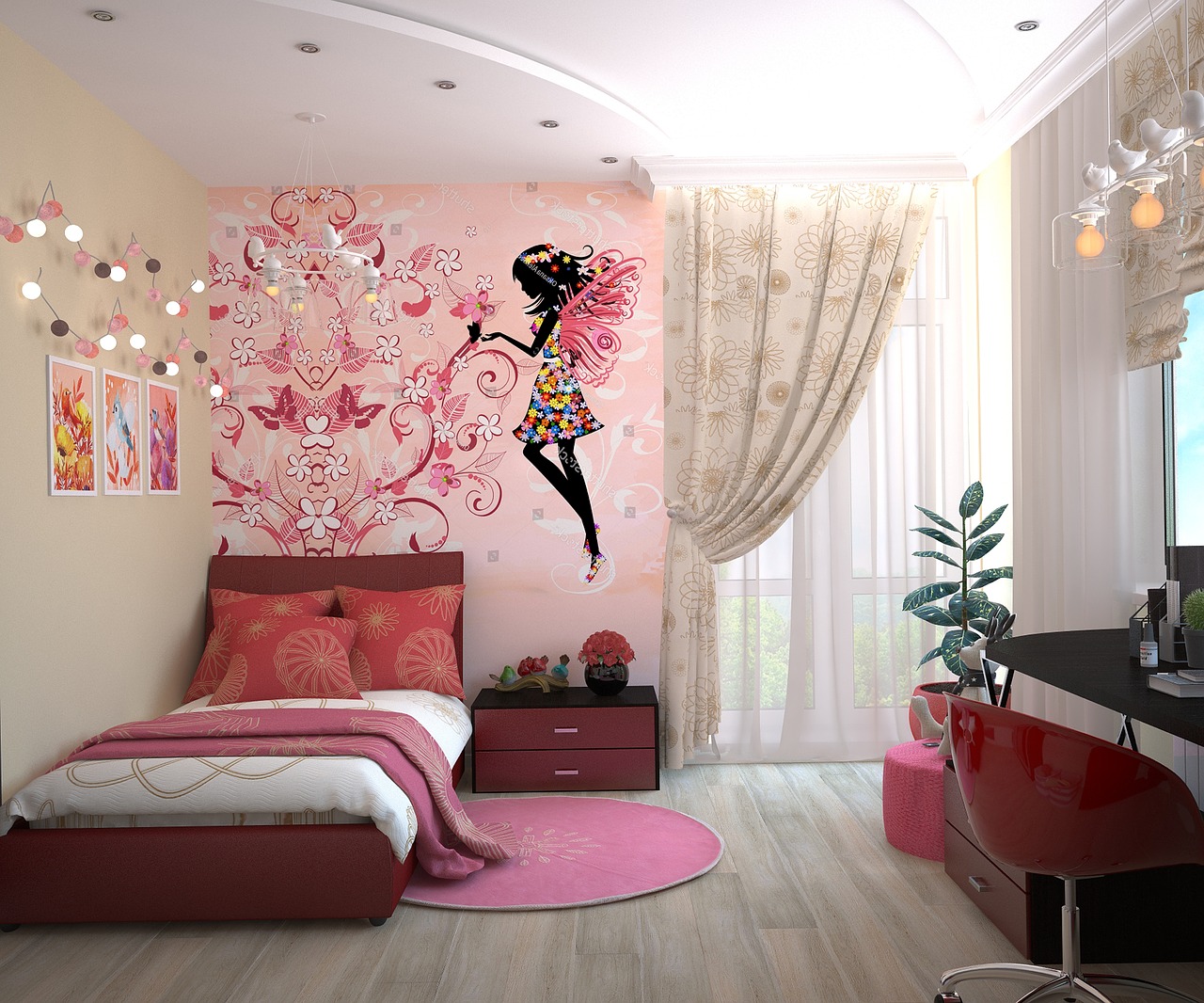 The bed is the most important aspect of every bedroom, and while most parents don't have a problem sleeping in a tiny bed, the children shouldn't be forced to do that. This is why you need to provide them with a proper bed, making sure it fits them perfectly.
Of course, as your child gets bigger and bigger, you'll have to update the beds and get new ones from time to time, but you can always replace their bed if you notice it's not working for them anymore. Don't forget to consult them before doing that, though, and give them an opportunity to pick the bed themselves. This will make them fall in love with it even more, and help them transition to their future beds more easily.
Make it cozy
Functional children's bedrooms should also be cozy and comfortable, which is why all parents should insist on these two aspects. There are lots of ways to make that happen, from investing in new furniture to picking the right décor, as achieving a cozy look is vital.
Another effective way to do that is by focusing on the flooring and choosing an option that will provide your kids with tons of coziness and comfort.
This is why a number of parents from all over the world opt for warm carpet, regardless of the climate in their area. People in Australia, for instance, are surrounded by warm weather most of the time, but they still wish to give their kids more comfort than ever, which is why they might want to look into those versatile carpet tiles from Sydney as soon as possible.
These come in various sizes, colors, and patterns, and will surely take your kid's bedroom design to a whole new level, making it warmer and more functional as well.
Multifunctional storage solutions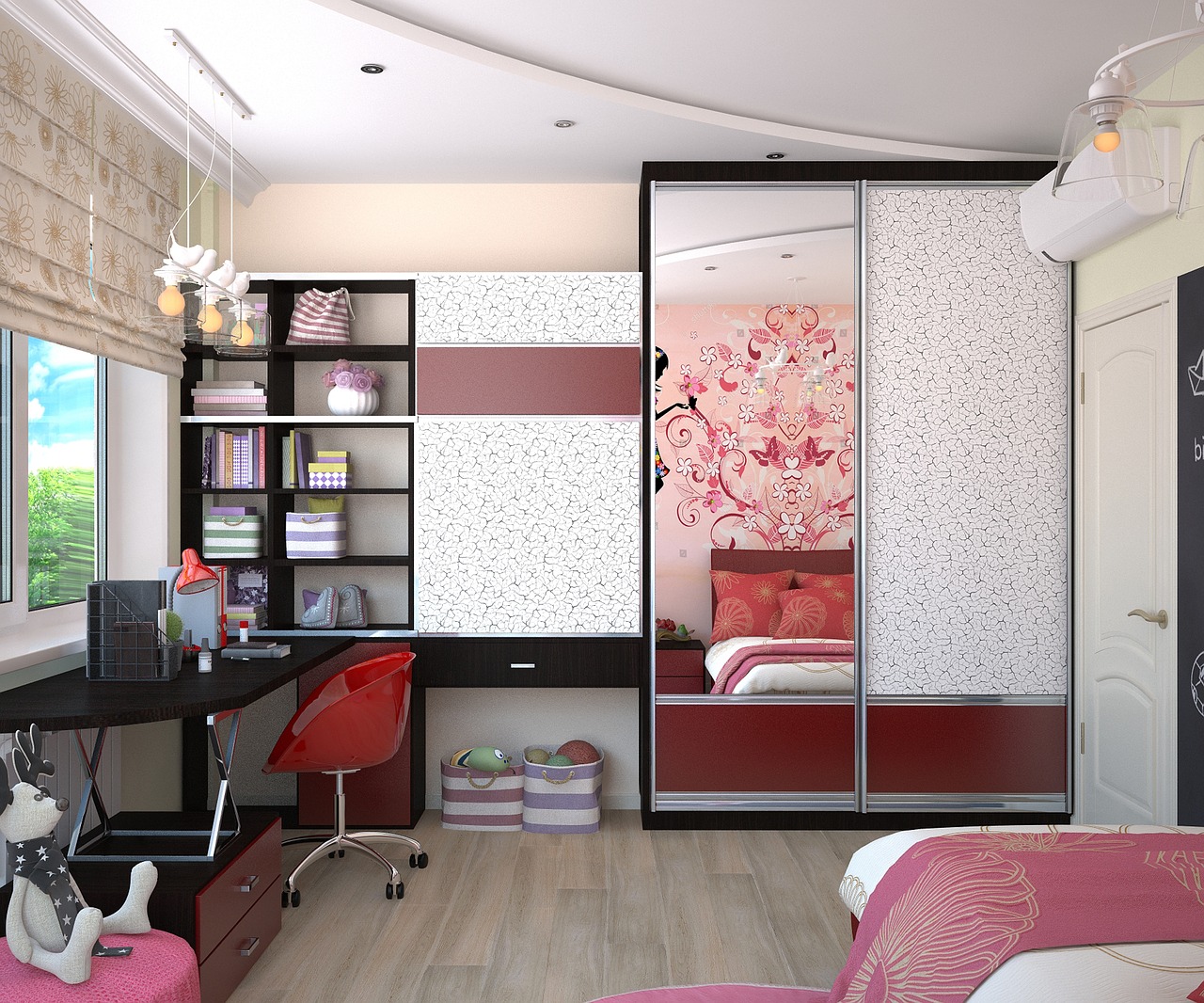 No matter how much space your kids have, giving them a few more inches is always helpful, especially when it comes to storage space. Therefore, you need to think outside the box for a while and come up with new multifunctional storage solutions that will do precisely that.
If you have more than one child, introducing these solutions into a bedroom they share is crucial. Bunk beds, unusual shelves, the space under their beds, and benches that double as storage space are just some of the ideas you can look into.
Try to be smart and practical because maximizing every corner of your kids' bedroom will make this space more functional than ever.
Designing a bedroom for your children should be a collaborative effort, so don't forget to include them in the process as well. Listen to their input, respect their wishes, and create a bedroom they'll fall in love!