As it is now November I am allowing the children to mention the C word, although it does remind me that I have done absolutely nothing!
I keep seeing friends facebook updates that they have finished their Christmas shopping, some have even wrapped them!So, if like me you think it is about time you should make a little bit of an effort, why not head down to your local Aldi, they have got some great Christmas cards and wrapping paper sets at very reasonable prices, but be quick as they come into store on Sunday and they represent such good value, I don't see them being there very long!

4 Roll Gift Wrap Set – £2.99
Show off your gift-wrapping skills and get creative with this set of 4 1.5m printed wrapping paper rolls, 8 bows, 2 10m ribbon rolls and 8 gift tags.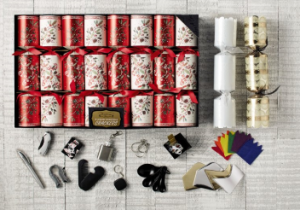 Luxury Cracker 8 Pack – £9.99
Start your Christmas lunch with a bang. This set of luxury crackers, available in three seasonal colour combinations, comes with jokes and novelty gifts sure to entertain guests of all ages.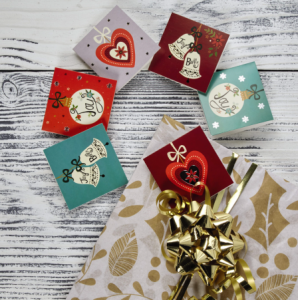 24 Gift tags – £0.89
Add a personal touch to your gifts with these fun gift tags, available in four different sets of festive designs.
Have you started your Christmas shopping yet ?