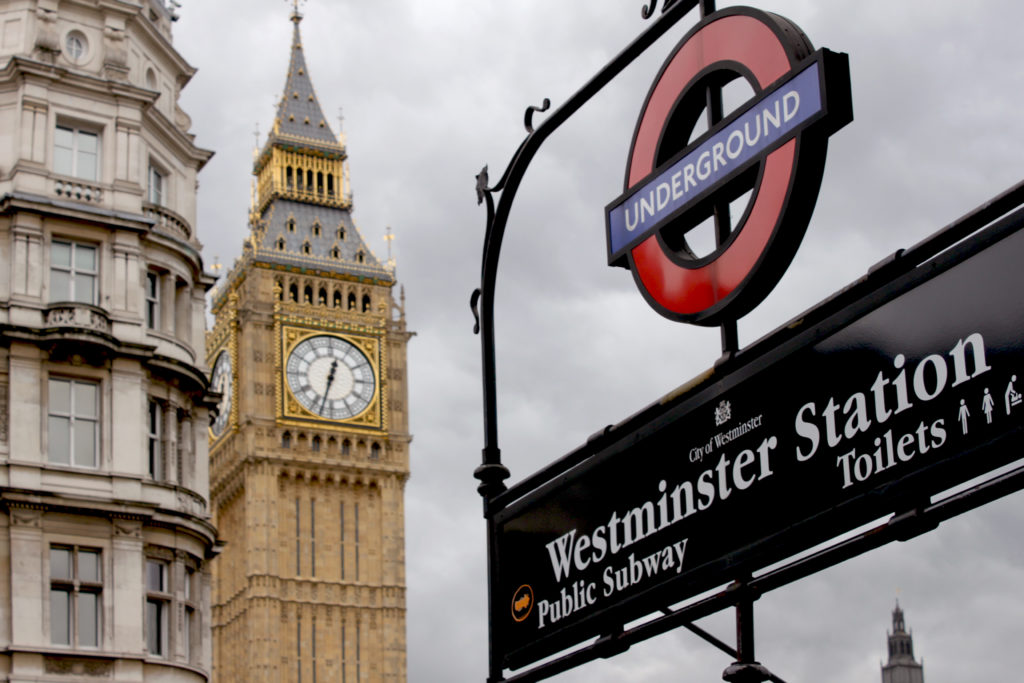 One of the most exciting things about having children is getting to show them new things for the first time and as they grow from toddlers into young kids, they can start to really get excited by museums and architecture.  London is a city which is packed full of amazing experiences for your children and takes you away from your usual hometown tourist attractions.  Unless you live in the Capital that is!
Depending on the age of your children there are a variety of attractions which can be enjoyed.  From the obvious Harry Potter experience to more subtle events that will wow your children, such as taking a black cab down the mall to see the Queen's house.  You may find that travelling around London on the tube is exciting enough for your children, however as a parent you will be cautious.  The tube is a very busy place and can be quite intimidating, even when you are a grown up.  So try to plan any travelling around the busy times.  Whilst taxi's are more expensive they do make for a calmer experience.  Of course the other option is you take an open top bus or, better still, you walk!
Because of the dramatic architecture you may find that your children are as excited about visiting Madame Tussaud's as they are about having afternoon tea in The Ritz.  Of course visiting The Ritz is more about you, indulging in a little opulence outside of your local haunts,  but the children will find the building dramatic and quite often will never have seen anything like it.  So don't be worried about enjoying a little you time too.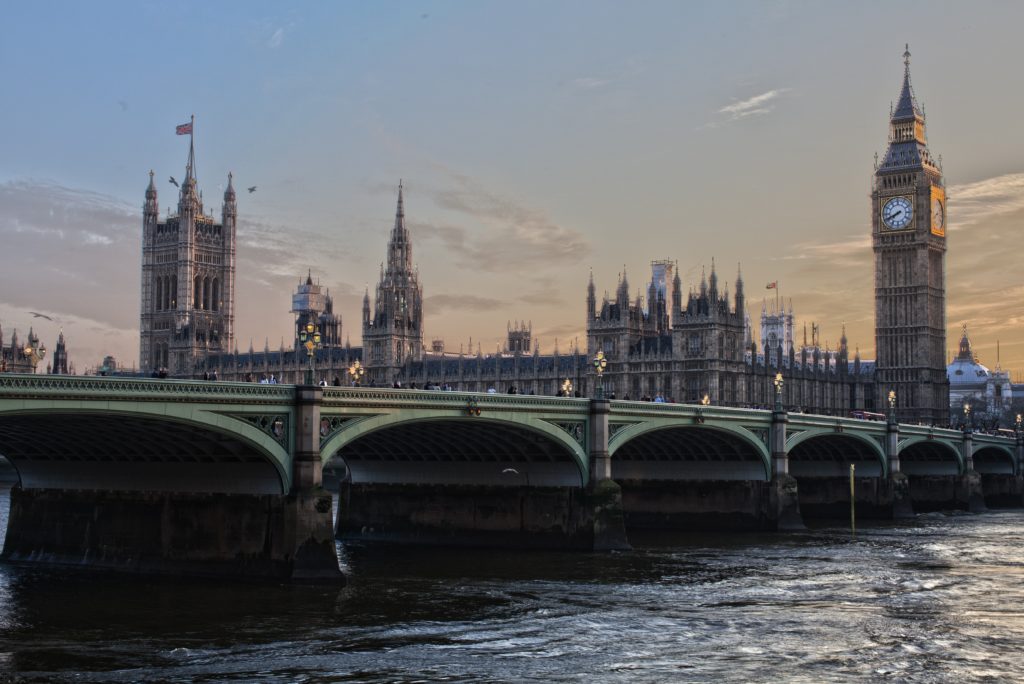 One of the best ways to show your children the city is on an evening river cruise. Check out http://www.thamesdinnercruise.co.uk/ to get to grips with what you will see, at Christmas you can even book a ride on the first floating ice rink! This would be the perfect end to a day of shopping and walking around town.
No trip to London is complete without a trip to Harrods.  Whilst Hamleys is a great toy shop for the children, a visit to the top of the most famous shop in the world, will take you to a complete wonderland of toys for children.  There is no expense spared and whilst you may only be able to purchase something small as a reminder, your children will get to see toys they wouldn't believe existed.  Plus there is a pretty fabulous restaurant in Harrods too, so you could take a quick break and enjoy a little tipple.
End your day with a show in the capital's famous West End.  Theatre productions in London are just amazing and with long running shows such as The Lion King, there is something for the whole family to enjoy.  Bear in mind some shows require advance bookings and be aware that the prices are pretty eye watering too!
Keep your children close and stay safe, but let your children have a taste of this incredible city whilst they are young, London might lose a little bit of its sparkle as they grow older.  But it is like a fairy tale land when you are small.