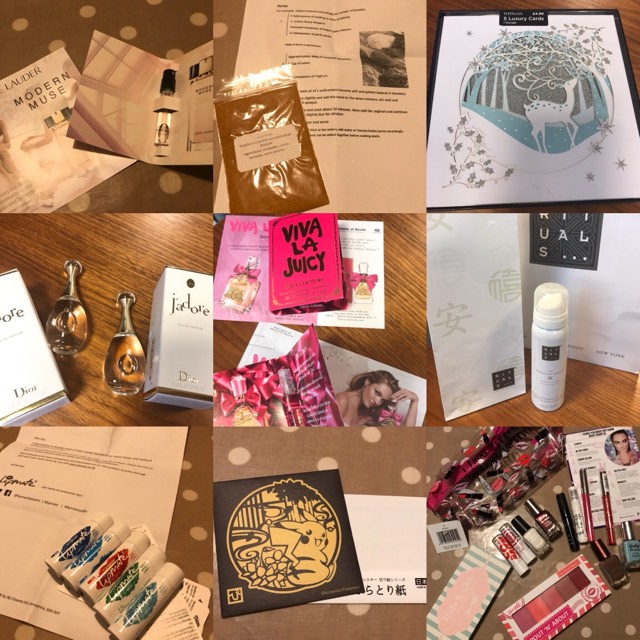 You can receive free samples by mail on a daily basis by using sites like WOW FreeStuff. Most of the samples are normally updated daily along with other older but valid samples.
Within a few weeks, you will have your mailbox flooded with free samples of makeup, clothing, perfume, beauty items, cleaning products, baby stuff, food and much more from some of your favorite companies.
You need to know where to search in order to receive free samples by mail.
You could visit sites such as HUKD, Supersavvyme, and Bzzagent, all of which offer free samples regularly.
For you to receive free samples by mail, it is important to note that you have no room to be choosy. Always keep a close eye on all free samples by mail which are available and if you're patient enough you could see some of your favourite product samples become available.
Tip: Typing the name of your favourite product follows by the phrase "free samples by mail' could probably lead you into a scam.
How Do You Request Free Samples By Mail?
Once you have come across a free sample by mail which you would like to request, you must fill out your free samples form with your accurate mailing information and at times some personal information. At times you might need to answer some survey questions. You should only give information you are comfortable with since it is the worst idea to forego privacy for a mere freebie.
It is advisable that you fill out the least information that is needed and avoid signing up for newsletters that will not get you a free sample.
There are instances where once you have submitted your information, you will see the time it will take to receive your free sample in your mailbox. In most cases, you will need to exercise patience since a majority of free samples normally take weeks or months to arrive in your mailbox.
What Can You Do With Free Samples?
Once you receive a free sample in your mailbox, the first thought is to open it and use it. And while free samples will obviously save you a lot of money, they are also fun to receive and utilize properly.
If you're an individual who is often overwhelmed with the free samples you receive in your mailbox or you receive one that you don't need to use immediately, it is advisable that you store it in a place where you will not forget. With this, you can easily retrieve them when the need to use them arises.
I personally love using free samples when I'm travelling. Free shampoo samples and tiny deodorants are some of the free samples I will not leave behind while travelling. They often take up very little space and are just the right amount.
If you get a free sample in your mailbox and you have no use for it, you could give it to a family member, friend or just donate it to a local elderly care centre.
This is a collaborative post.