Well yesterday morning was the first time I had seen 4.30am for a long time, did you know it is light already! In fact the last time I saw that time of morning I was probably coming home from a nightclub, fifteen years ago! I was up so early I went and let the chickens out, but they were all still asleep…
Anyway I spent most of yesterday walking round like a zombie, although Eowyn did learn a new skill, she has developed her fine motor skills and is able to use scissors, unfortunately she was practising on my address labels I had written, oh and a packet of playing cards whoops! All children were finally in bed at 10pm! So I am able to do a 17.5 hr day….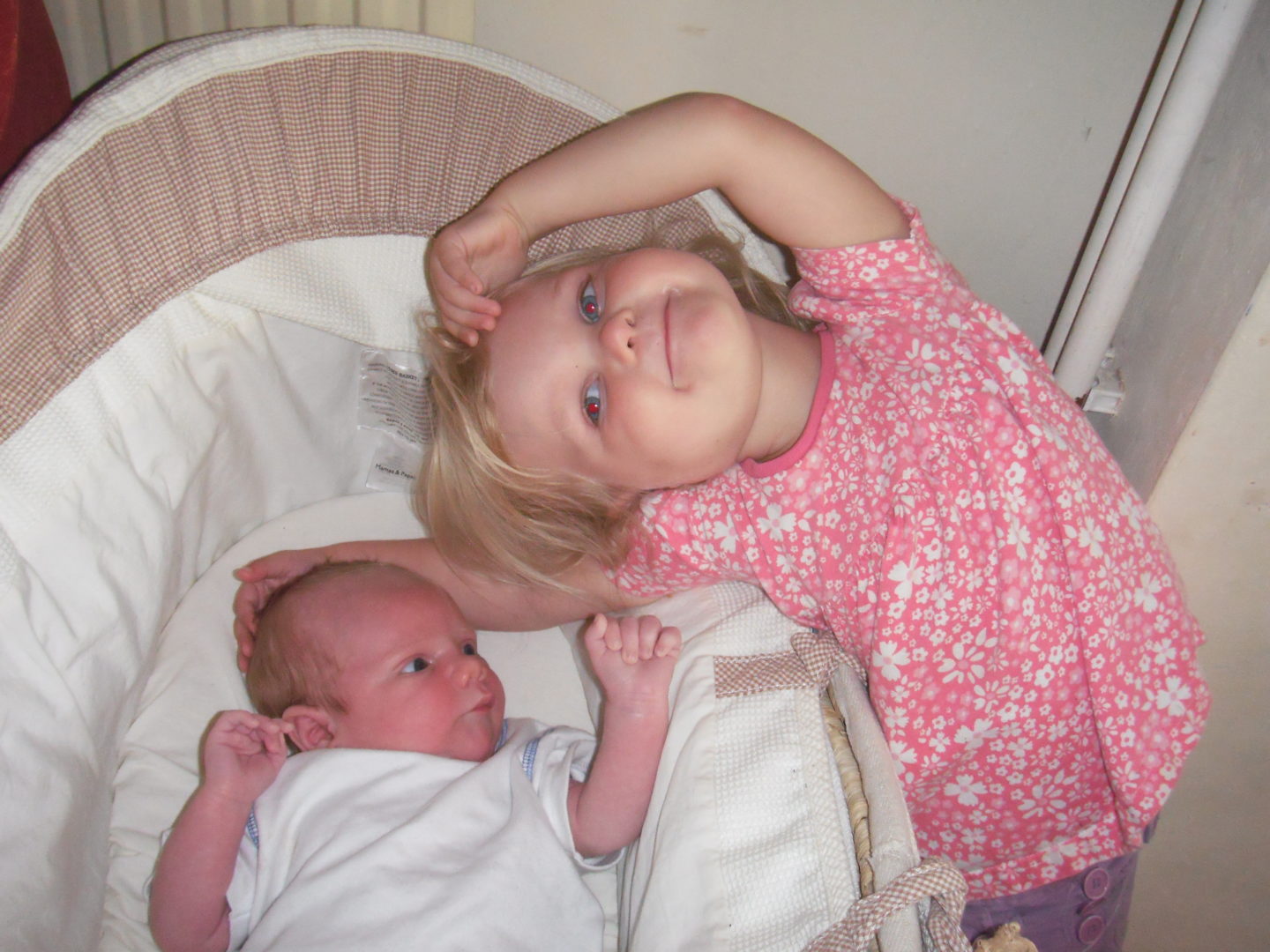 Thankfully all children stayed asleep until 7.30am today, although I think they would have stayed longer if it hadn't been for the extremely thoughtful neighbour who is converting the barn adjacent to our house, who started hammering at this time grrr
Today I am off to the beach, but not for a nice relaxing sunbathe-those days went with my youth, no today I am a Pitch manager for a Beach Rugby tournament! With Tyrus in the sling and Xene and Lochie to be my helpers, its a good job us mums can multi task.
Hoping that it will stay dry, don't really fancy standing on Great Yarmouth Beach getting soaked, the things I do for my husband (he is the Chairman of the Local Rugby Club).
Just had confirmation yesterday that the Leicester Tigers promotional trailer is coming woohoo wonder if they will bring any players ? Two years ago I actually played Beach Rugby with Paul Sackey and James Haskell, I was a lot fitter then and didn't have a four week old baby! Although I was still feeding Eowyn so by the end of the day I had a pair of boobs that resembled Jordan!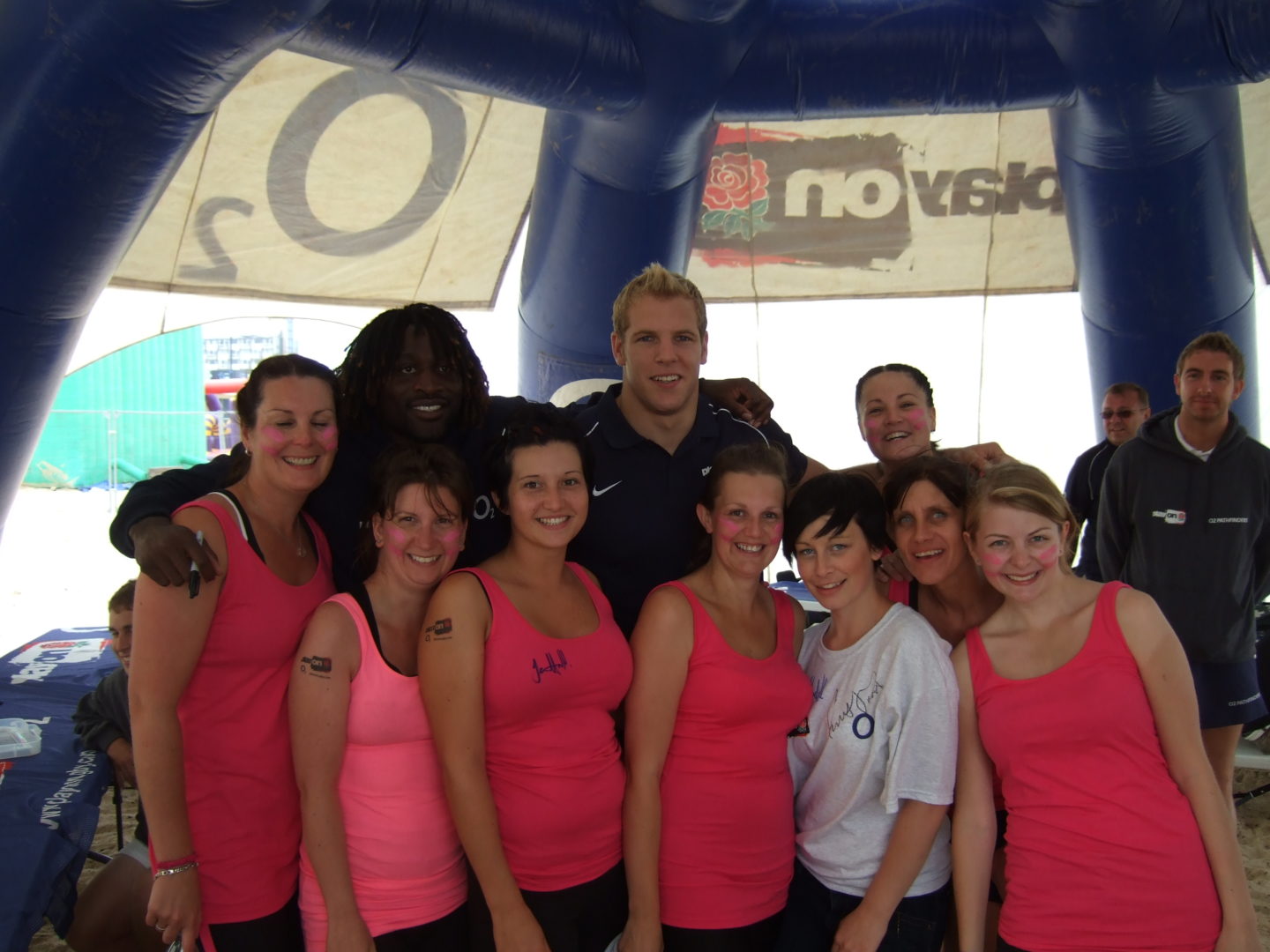 OK have a lovely day I am now going to pack a bag for the day that will probably resemble a weeks worth..You forget how much stuff a new baby needs, even after six babies…
Check Out Our first ever blog post