Back To School Organisation
Back to school means establishing and following routines to make everything flow smoothly. Here are simple organising ideas to ensure that school time is managed easily.
When children go back to school, parents need to make a little extra effort to plan schedules, timetables and daily routines so that homework is done on time, nothing is missing and schedules for tests and meetings are noted down. Getting organised at the very beginning of school year, means not having to rush about at the last minute. Here are some easy ways to prepare for school time.
Use a Monthly Planner
Busy parents will find using a monthly planner helpful for noting down schedules and important dates. Dedicate a planner exclusively to school activities and details. This will help to check for upcoming tests, project due dates and parent-teacher meetings. Consulting the monthly planner, while creating the family calendar each month will ensure that nothing school-related is missed.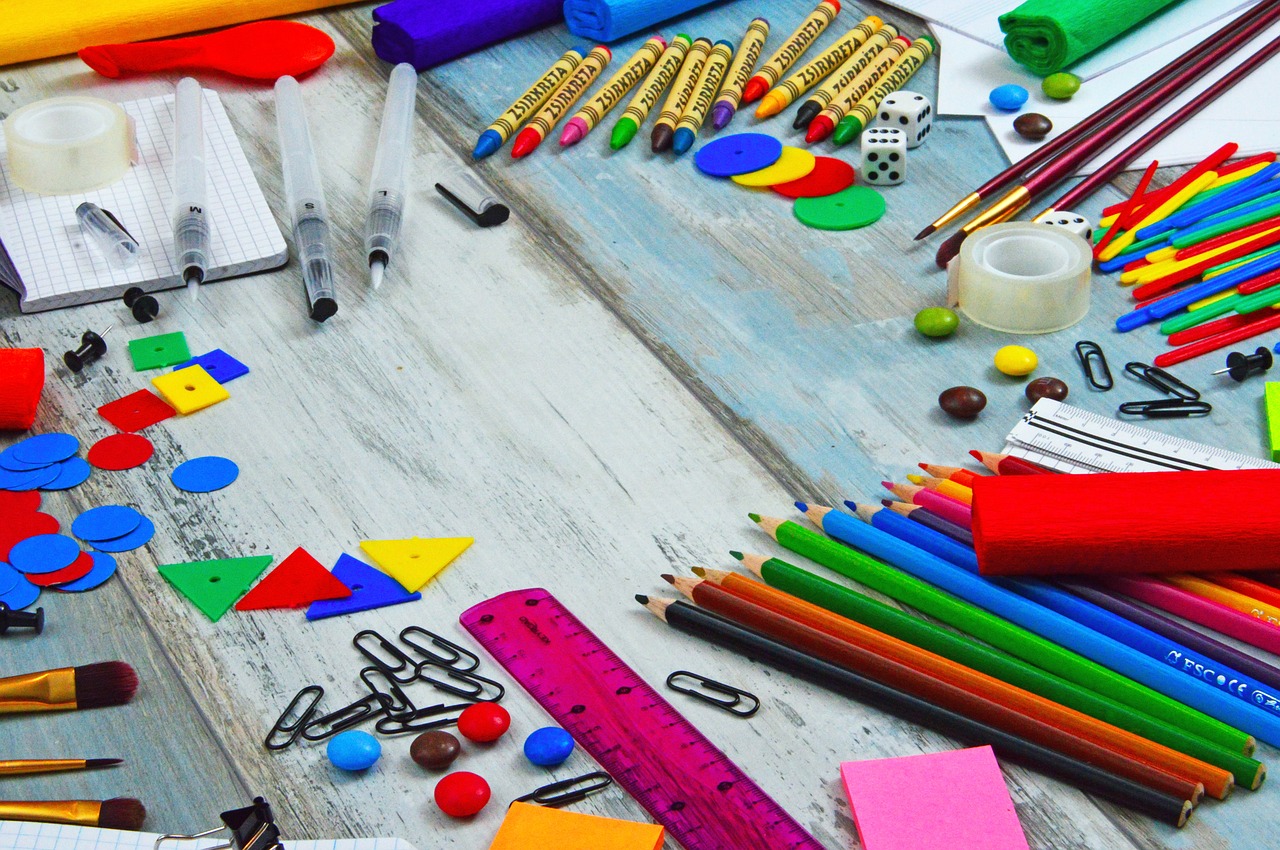 Stock up on School Supplies
Back-to-school means stationery and school supplies. Project work, crafts and even, regular homework all require a great deal of stationery. Stocking up on essential school supplies means never having to run out of card paper or coloured felt pens. Make a list of everything that could be possibly needed and then, take advantage of back to school sales and online deals to buy them in bulk.
Plan Healthy School Lunches
It is important that children eat healthy and wholesome meals and a little menu planning will take care of this aspect. Plan weekly for healthy school lunch options and shop for groceries accordingly. This will have two main advantages. One, children will eat a nutritious, balanced meal while at school. Two, it will make packing lunches quick and easy for parents in a hurry.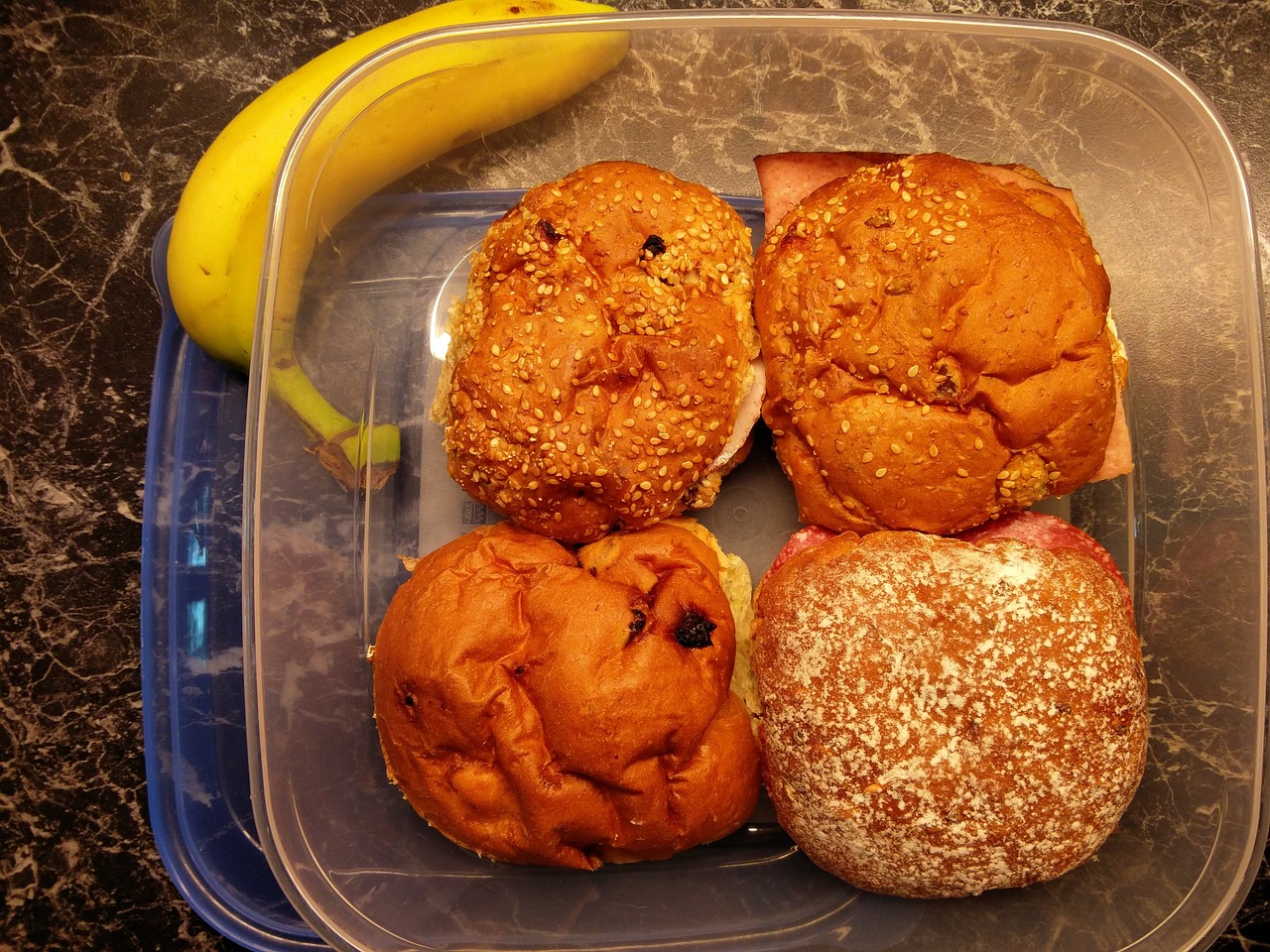 Schedule After-School Activities sensibly
School time is also the time for after-school activities. Use the monthly planner to list days and times for these activities and if possible, limit the number of activities to one or two per child. This will put less stress on the family schedule and also, give children a chance to focus on an activity they love, with a larger family this can turn into a logistical nightmare if it's not managed sensibly, and you will spend your entire week ferrying children from one place to another.
School time should be fun and free of undue stress and anxiety. By a little planning and organising, it will be simple to create an ideal schedule. These ideas will not just bring greater peace of mind but will also ensure smoother back to school transitions for children and a stress-free time for parents.
This year's return to school will be a little bit different due to the current worldwide pandemic, I have already received my first letter from one of the schools about staggered starts and different pick ups, so I imagine it will only get more complicated as the summer holidays progress and more information is made available.
Shoe Shopping
One job I am not fond of is school shoe shopping, so this year I am going with shopping from home, and thankfully Treads are the answer to my prayers, simply pick a style your child likes, download their online measuring tool and pick your children's school shoes in the comfort of your own home!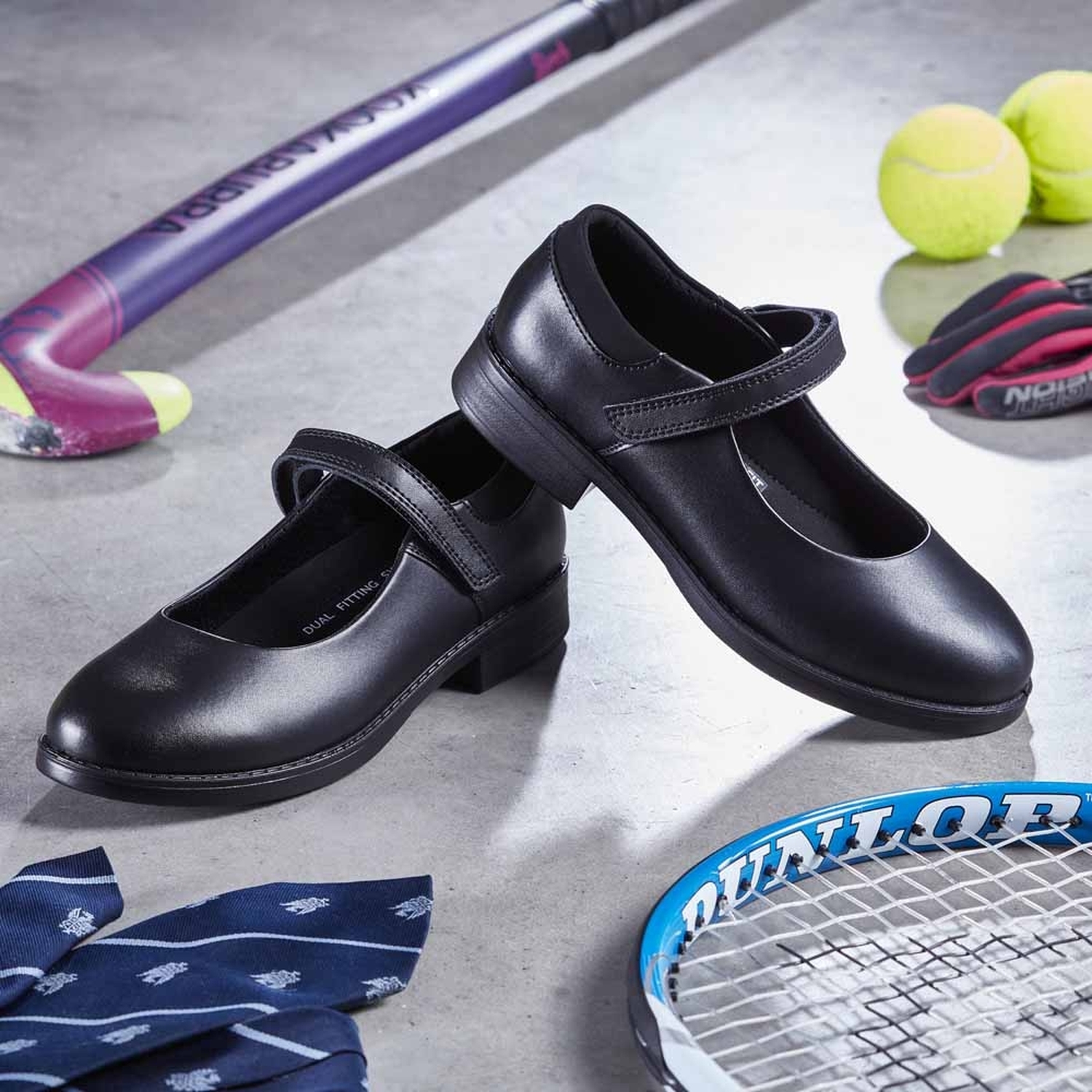 They are delivered quickly and efficiently, and if for some reason they do not fit its a FREE return service. They also come with a 12 month indestructible guarantee.
Some of my children have wider than average feet, so struggle to find comfortable shoes, the treads have a great feature, there is an extra layer that can be removed for wider feet, Eowyn says the shoes felt more comfortable when we removed the bright orange layer!
I was very kindly sent a pair of Treads for Eowyn to put through their paces, she chose the Brisbane – Mary Janes, unfortunately they arrived end of February, not long before the schools shut, so she has been unable to give them a full primary school experience, although they are doing pretty well so far, lets see how they hold up at high school!