We might be nearly half-way through the first term back after a year of disrupted education, but it's fair to say the kids are taking it in their stride. Whether you have a little one who's just started big school or you have a big one in their last year in school, here are just some of the back to school essentials that every child needs.
Backpack essentials
Firstly, a backpack is the essential school bag for any growing child or teen – as long as both straps are worn! Backpacks help spread the weight evenly and avoid added weight through one shoulder, which can cause twisting through the trunk – and can affect growing bodies.
Inside the backpack, you'll want to make sure you pack a water bottle to help keep your child hydrated throughout the day, and of course the all-important stationary. Pens and pencils are a must, but who can resist an attractive notebook?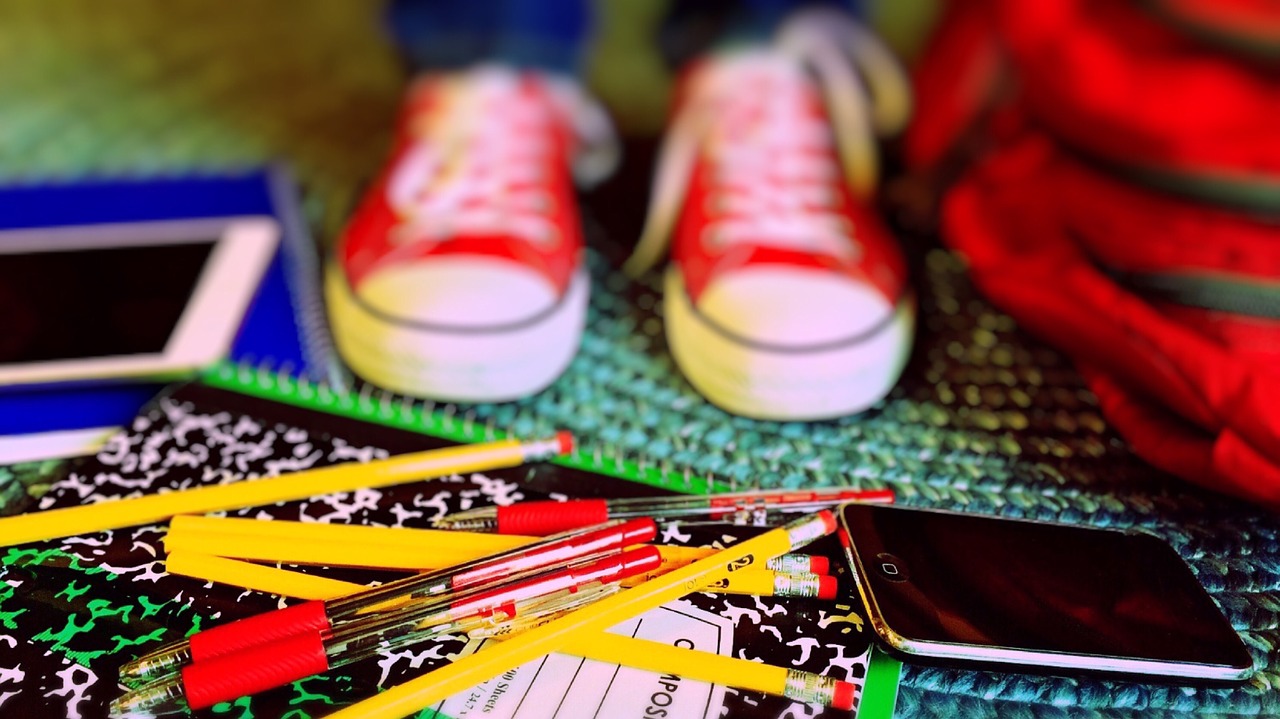 Homework essentials
It's estimated that children spend around 2.5 hours every day doing homework, so making sure they have a good setup at home is important. Ideally, they'll be able to work at a desk with an adjustable chair to reduce back pain and if they're using laptops, tablets and desktops, reducing the blue light level can help reduce eye strain.
Safety essentials
Alongside locker essentials like padlocks from companies like RS, children now should also consider taking hand gel and a mask for when they're walking through busy corridors.
As the autumn term transitions into the winter term and the sun starts to set before school even finishes, ensuring your child is visible on the walk home is essential. A reflective coat, hat or bag is an easy way to help them stay safe on those darker days.
If your child needs to phone for a lift, it's important they have a portable phone charger too.
Uniform essentials
Comfortable shoes are a must for school. When children are younger their feet grow incredibly quickly, and whilst this rate slows down, feet can keep growing until we're around 20 or 21. You should check that their shoes not only fit but are still in good order.
If the sole is wearing thin, but the rest of the shoe still has plenty of life left in it, take it to a cobbler instead of buying a new pair of shoes.
We know that going back to school can be a big adjustment for many children, so checking in on their mental health is a must too. And if you're worried, talk to an expert.