I'm sure by now, you all know my love of Aldi and their Special Buys, this week it's all about the Kitchen, with some retro thrown in too!
From electric grills to pot and pans, Aldi's great value kitchen range has something for everyone -seasoned chefs and complete beginners alike. Available in stores from 6th July and for pre-order online from 29th June, shoppers should be quick, as with all Specialbuys, once it's gone it's gone!
With retro on the rise, budding cooks looking to revamp their kitchen will find everything they need thanks to Aldi's exciting range of 50's inspired storage solutions and accessories. A Retro Under Counter Fridge (£169.99) available in a selection of colours, red, blue and cream adds a whole new look to your kitchen this summer.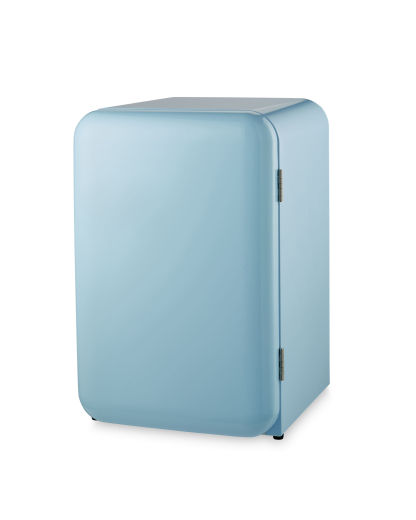 Add a vintage twist on kitchen appliances, the Retro Microwave (£44.99) is as versatile as it is stylish. Match it with other kitchen essentials like the Retro Kettle (£24.99)and Retro Toaster (£24.99), all available in red, cream or light blue, to brighten up any kitchen.
Other vintage bargains include Aldi's Retro Juicer (£12.99),a fantastic arch-lever juicer that will enable customers to hand press their favourite drinks. Shoppers can complete the look with the ceramic Retro Storage Jars (£5.99), available in five chic designs.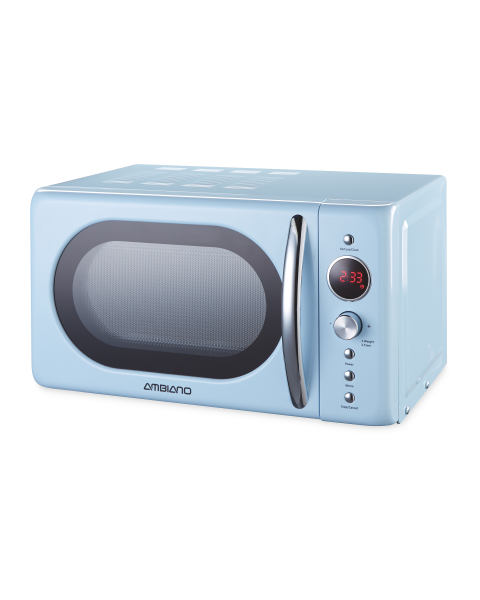 If a new set of pots and pans is on the menu, shoppers will fall in love with Aldi's Large Enamel Cookware (£12.99 each) and Small Enamel Cookware (£9.99 each)pieces, including casserole and oven dishes all available in choice of three colours. Complete the set with Aldi's Rough Touch Fish/Griddle Pan (£12.99)and Stir Fry Work Pan (£9.99).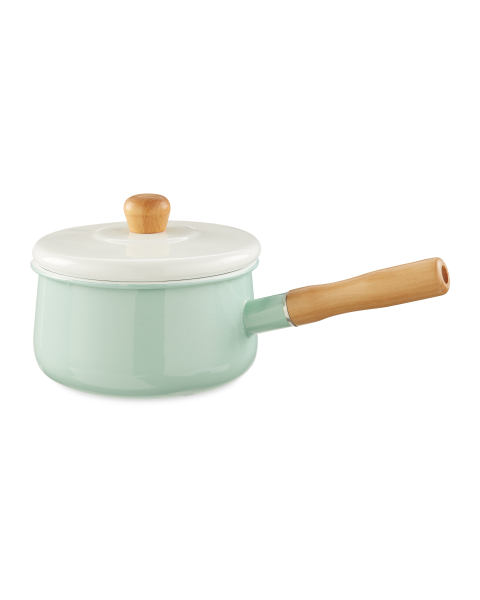 Take the effort out of soups and smoothies with Aldi's Stick Blender (£24.99) which comes with a variety of accessories including a whisk and potato masher. Customers can also save time in the kitchen with the Stainless Steel 3 Tier Steamer (£8.99), another easy way to create healthy and flavoursome dishes.
Shoppers can make the most of the BBQ season whatever the weather, thanks to Aldi's 3 in 1 Reversible Grill (£29.99), which combines a hot plate, griddle and kebab grill, and can be used in or outdoors. Serve up drinks with Aldi's Water Jug/Bottle (£3.99 each) and Decorated Glasses (£4.99), available in sets of two wine glasses or four tumblers.
Aldi's Kitchen Extravaganza range is in stores and online from 6th July, available while stocks last