For some people, a beautiful garden means having a mowed lawn and maybe a few gnomes on it. Why stop there, though? A well-decorated garden can be your personal oasis. It can keep you safe from the troubles of the world and help you escape the pressures of daily life. You can enter your own fairytale in your backyard and step into a whole different world. Give yourself the Alice in Wonderland experience right in your own home. All you need is a little imagination, and of course, these handy tips.
1. Colour-code your garden
The choice of colours can make or break the aesthetic appeal of your garden. Depending on where you live and the usual weather, your colours should be either brighter or darker. Of course, it's always advisable to opt for the more cheerful and brighter option as it has a better effect on our mood. Plus, a bright garden will look better regardless of the weather outside.
You can go for conventional colour combinations, play with contrast, or really get creative. There's nothing stopping you from creating your own orderly chaos with colour. In fact, it's encouraged as it brings out the uniqueness and beauty of the space.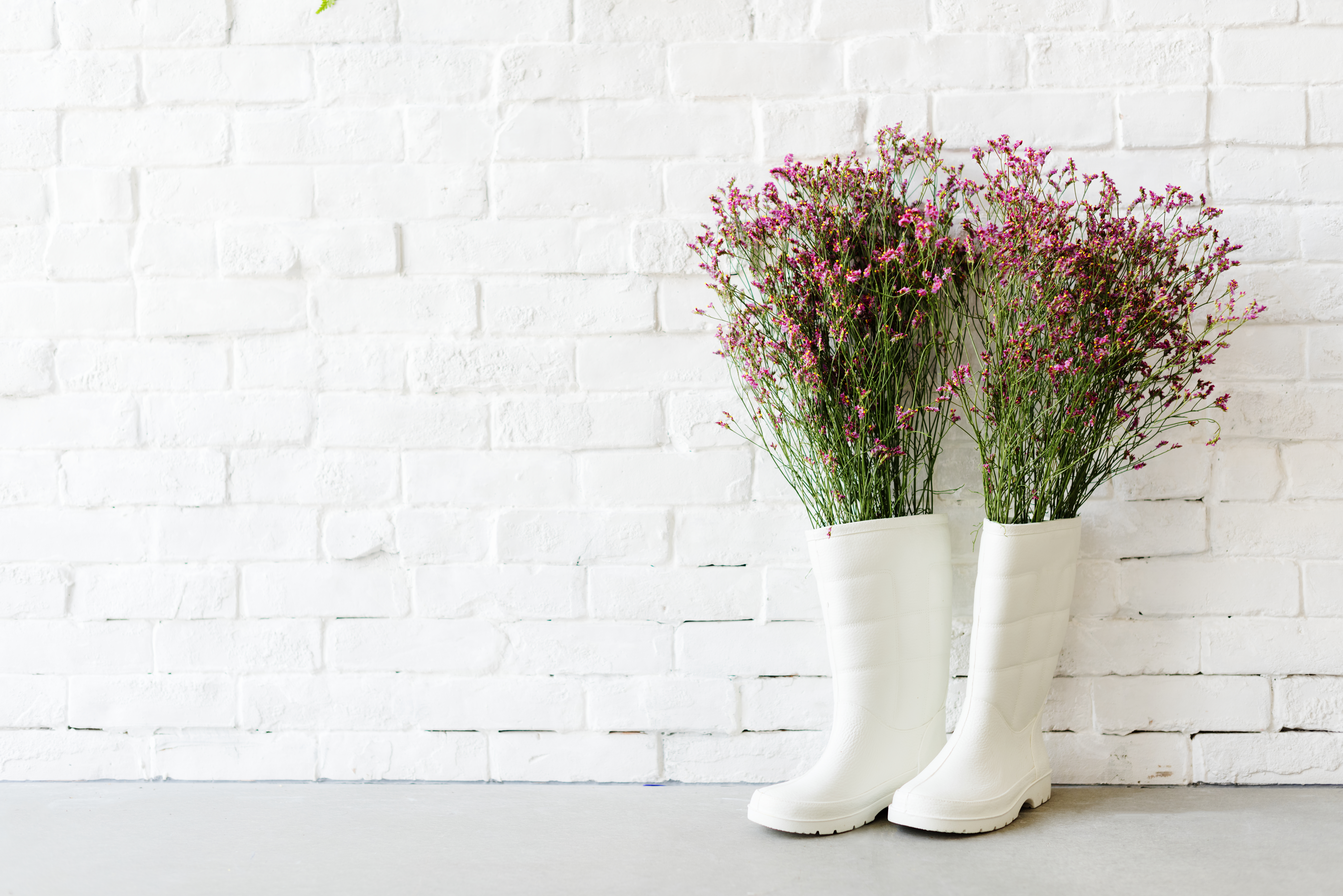 2. Introduce a specific scent
Nothing has the power to relax us more than scents. As well as being aesthetically pleasing, your garden should also smell as magnificent as possible. Plant various flowers and let the smells overtake you, but don't stop there.
It's always a wonderful idea to introduce essential oils to the mix. They'll add the flare your flowers might be missing. You can also have scented candles or an incense burner for warm nights outside. Every time you sit in your garden you'll be greeted with a pleasant smell that will positively set your mind at ease. It's true that smells, too, have the power to take us out of the ordinary world and take us somewhere more magical.
3. Take a look at the furniture
Outdoor furniture is everything. Without it, your garden will feel incomplete and empty, no matter how beautiful it looks. When choosing your furniture, try to be practical. Opt for materials which will open the space up, make it more welcoming, and which won't mind the weather. By these standards, wood is the perfect companion.
There are plenty of wooden style chairs you can choose from, so you can be sure the material will fit into your vision. It'll also make the garden seem warmer and more inviting, which should be your exact goal. After all, this is supposed to be a place of relaxation. Don't forget cute and comfy pillows to accompany the chairs so as to make them more comfortable and complete their fairytale look.
4. Go with a certain style
Decorating your garden in a certain style will make it pop like nothing else. After all, what's better than having your own themed sanctuary? Take inspiration from movies and books, and bring your favourite fictional garden to life. Or, if you'd like to try something that's already proven to be amazing, you can go for a predetermined style such as cottage, rustic, Mediterranean, or even Japanese.
In order to find the best fit for your garden, you'll need to look at the space you're working with. You've got a challenging task at hand, but don't worry, affordable renovation solutions are always available. You can look for cheap but cute garden decorations, and you don't have to plant everything at once. And you can always reach professionals like those at Sphere Constructions for help.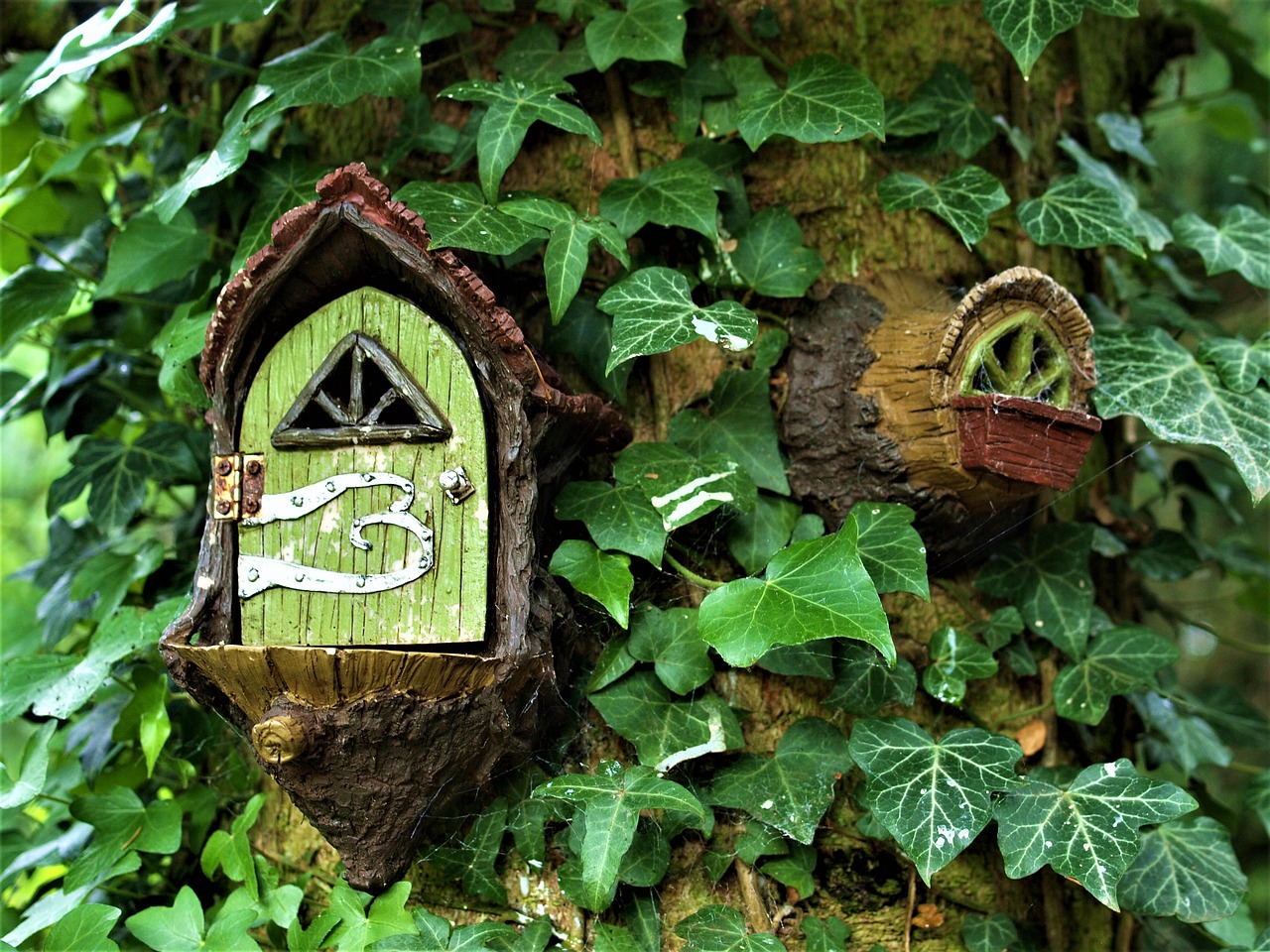 5. Pay attention to detail
It's true what they say, it's all in the details. That's why you should equip your fairytale garden with the decoration that suits it. You can look for small outdoor lamps that look like they're filled with pixie dust, or opt for a more romantic setting with candles. You can also string your lights all around the yard and create a truly rustic and intimate atmosphere.
No atmosphere is complete without music, though. Make sure to find discreet outdoor speakers and let a calm melody flow through you and your magical garden. It's bound to melt you into the setting completely and set your mind free of all worries.
Conclusion
As you can see, fairytales can really come true. With the right decoration and ideas, everything is possible. Let your favourite childhood books inspire you and take you and your loved ones on this backyard adventure. Just imagine how nice it's going to be sipping wine or tea with your friends after a long day in those comfortable chairs in your oasis. Let the flowery scents entice you and strengthen your bonds with your loved ones. After all, if you can't enjoy their company in such a magical setting, where can you? Let yourself become one with nature and be reminded how much little things make our lives better.
Author Bio: Sarah Jessica Smith is a young blogger from Sydney. She is in love with life and all the things that can make her daily routine easier. She loves to write about home improvement, lifestyle, and all the small things that make life such a great adventure.