Getting your first job is a timeless rite of passage for teens. It can exciting and intimidating. As their parents, you want to be sure that they are ready for the challenges that face them in the professional world. Buying them a couple of work outfits and helping them write a resume is a great start, but it might not prepare them for a work environment. The good news is, there are plenty of ways that kids can learn practical skills they will need to thrive in the professional world.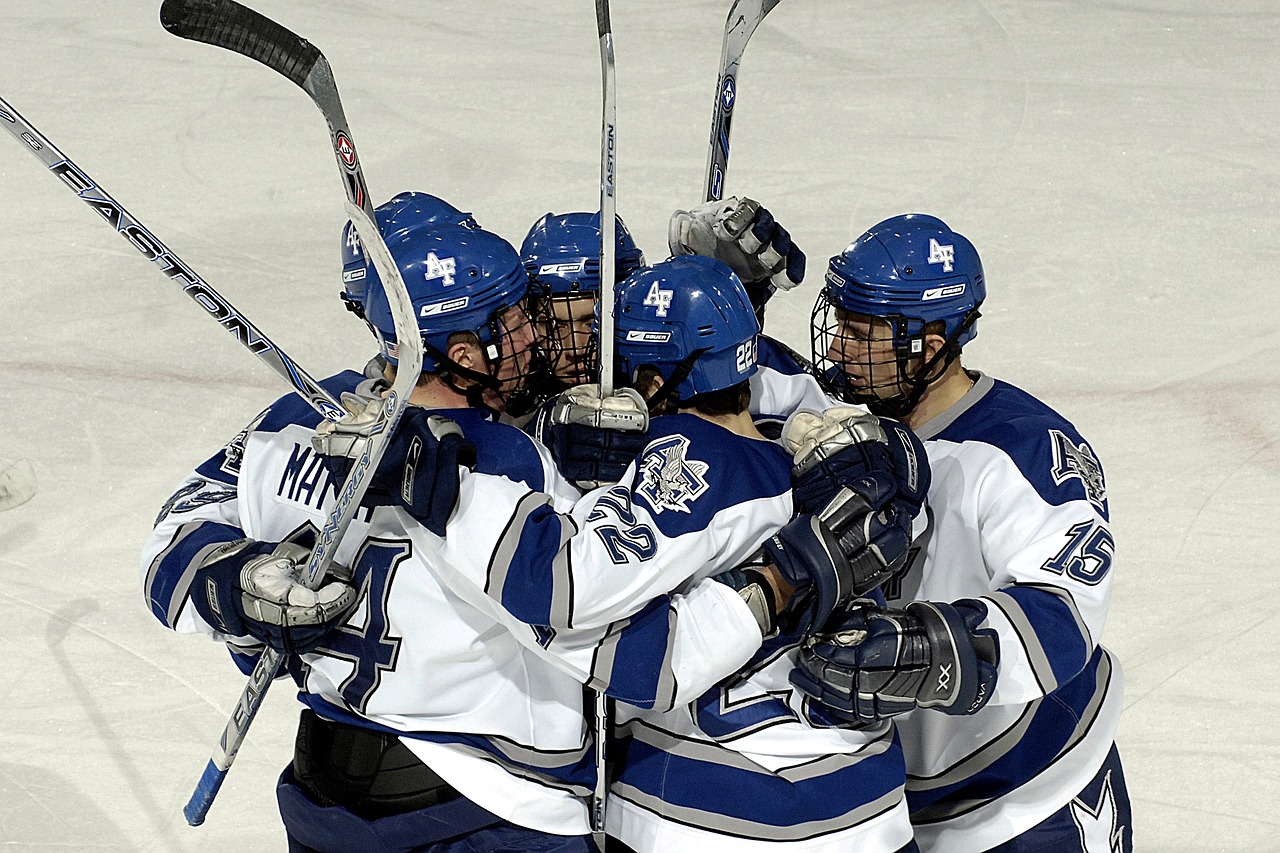 1. Extracurricular Activities
Whether it's band, football, or trivia; extracurriculars offer a wealth of benefits to your children. Participating in a team or club outside of school will teach your child the value of collaboration. These activities are often led by a trained coach or educator, and they will facilitate positive collaboration between kids. As your child progresses in their extracurriculars, leadership opportunities will present themselves. These are a great way for kids to learn these important social skills.
Your teen will find themselves leaning heavily on their social skills in their first job. They will need to adapt to professional language and workplace expectations. Working with a manager, or a management team, can be challenging. The years of extracurriculars will help them adapt quickly.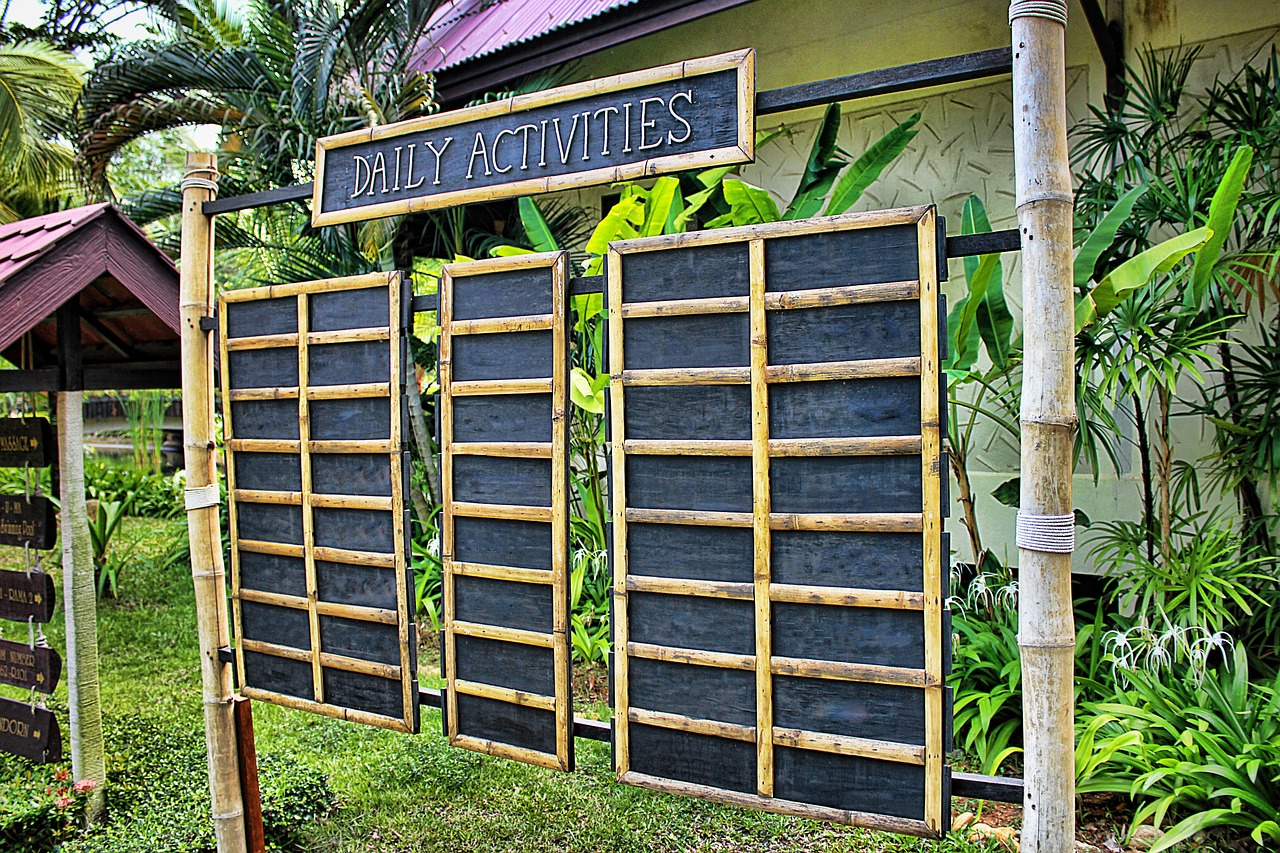 2. Chores
As parents, you know that chores can help develop your child's independence, responsibility, and teach them about money. Even if you don't pay them, giving kids household chores can help prepare them for the workforce. Chores should be appropriate to your child's age and abilities, and they should grow and change with them. Once your child is old enough to take on more, increase the challenge of the chores they are required to do. This will help them practice responsibility and reliability. If you want to add an extra challenge, give your teens chores that clearly benefit the whole family. It's great if they do their own laundry, but they might be the only ones who suffer when they drop the ball. Instead, have them cook dinner once a week. If they aren't reliable, then everyone goes hungry.
If you're giving your teen more responsibility to prepare them for work, remember that failure is always a learning opportunity. Just like a (good) boss, you shouldn't be angry or take it personally when your kid flakes on you. Instead, use the opportunity to help them reflect and problem solve. Why couldn't they meet the responsibility? Once your child does start working, you may want to dial back on some of their chores. Or, you may want to dial up the responsibility level, giving them the opportunity to learn about work/life balance.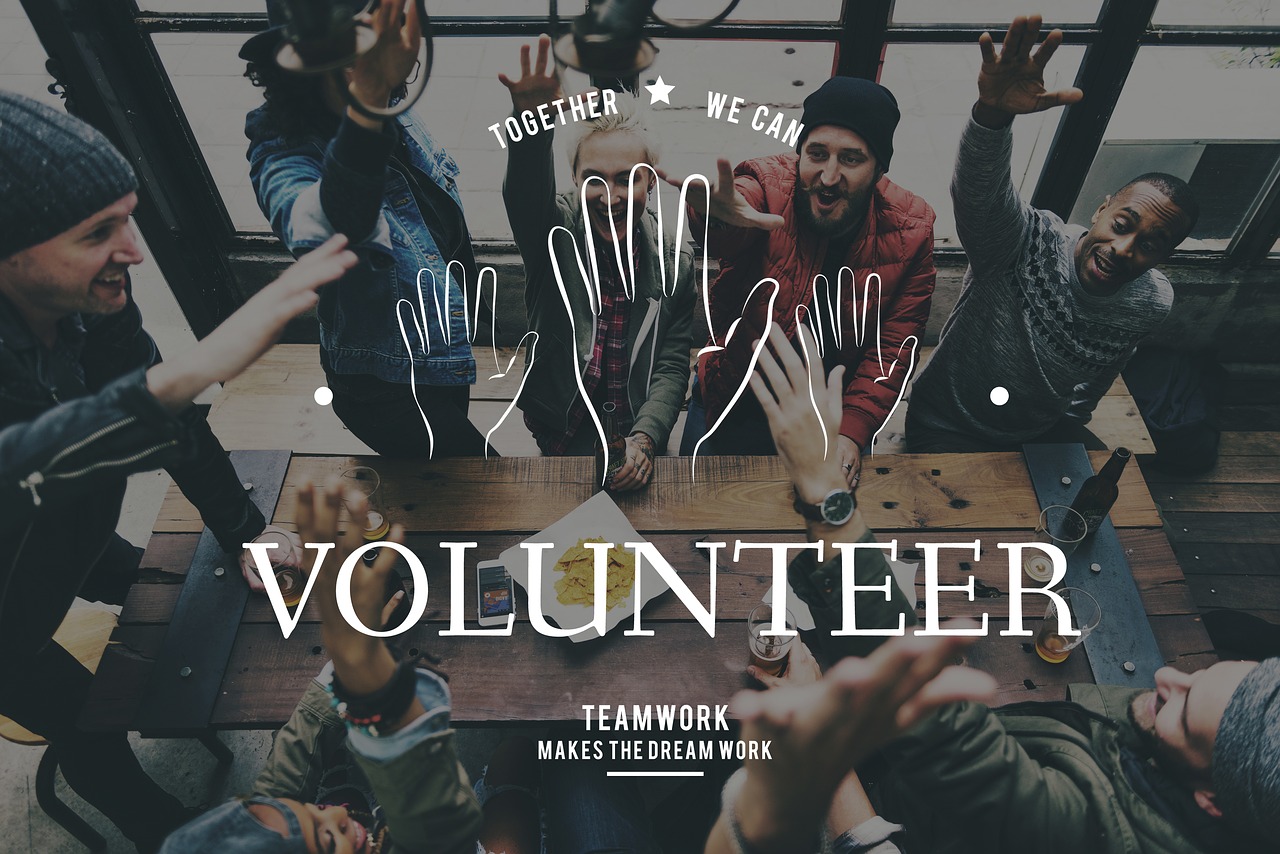 3. Volunteer
Volunteering looks great on a resume. It is practical work experience and on the job training. The great thing about volunteering is there are plenty of positions available, and your kids can start young! When young people volunteer for a charity or organization, they get the positive effects of giving back to the community. Volunteer positions are still jobs. Your kids have to be responsible and committed.
Taking on a long-term volunteer position will simulate the job experience for your child. They learn to balance their time, communicate with supervisors, and behave professionally. Plus, volunteer coordinators are usually patient with this adjustment period. They need people in positions and are willing to train them.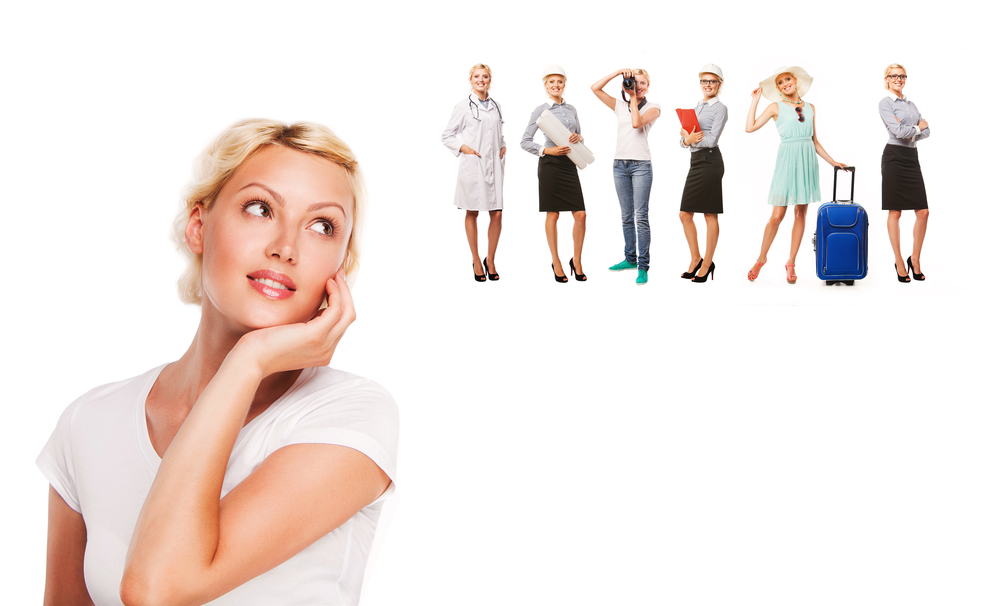 4. Research Job Options
One of the most important steps to prepare your child for their first job is research. It is possible for your teen to thrive in a part-time position, but only if it's an excellent fit. Look at all the positions available, and help your child figure out what each one will be like. If their dream job doesn't seem to be out there, consider remote positions. Kids as young as fifteen are being hired to work in a variety of digital platforms!
Finding the right position can be the difference between success and failure in your first job. If your child is painfully shy, they will probably struggle in a retail setting. The same could be said for a social butterfly who is applying for a data entry position. Help your teenager reflect on their own personality, priorities, and goals for their work experience. They are more likely to get hired and thrive in a position that suits them.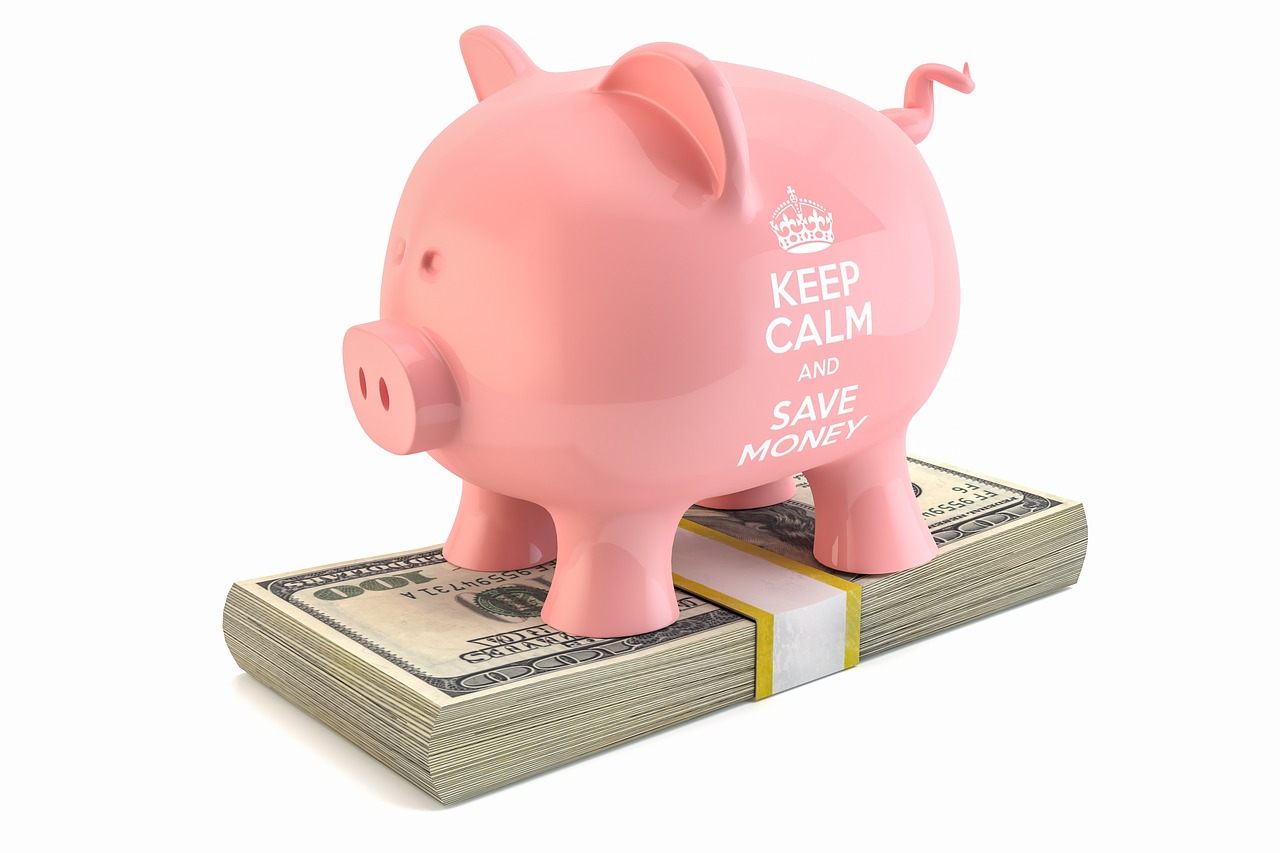 5. Open a Bank Account
Job skills are important, but life skills are necessary. Though there are many options for how your teens handle their paycheck, banking is a key factor in their financial education. Unfortunately, most schools don't cover general banking as a subject, so we all must learn as we go. The earlier your child develops their financial literacy, the less likely they are to get into trouble down the road. Use working as an opportunity to introduce your teen to checking and savings accounts, the complex world of credit, and how to make a budget. You will be giving them necessary experience with money management.
Give your child the opportunity to develop practical skills before joining the workforce. Their maturity and capability will help them thrive in their new jobs. Above all, your support and encouragement allow them to tackle the challenges of employment.
Author Bio :Ron Stefanski is the founder of JobsForTeensHQ.com and has a passion for helping teenagers find jobs. He created the website because he feels that teenagers need to focus on their professional passions much earlier in life and aims to teach them how they can do that. When he's not working on his website, Ron is a college professor and loves to travel the world.