If you've always wanted to host guests at your home, one of your concerns is likely how welcoming and inviting your home is to your friends and family.
If you want people to enjoy their time at your home, then you have to be ready to be a good host – which is a lot easier than many people think.
You don't have to wait on people night and day, but it can help to prepare some things for your guests to make them feel more at home and comfortable while they're over.
Even for a day event or a dinner, it's good to be prepared for different preferences.
Plenty of seating
First of all, if you want to entertain guests in your home, you need to make sure your home is ready for them to be there.
You can't expect people to be comfortable if there's no real room for people to relax. Make sure you have plenty of seating and everything is thought about.
Is it seating you would want to sit in? Does the seating have a purpose? Do you have room to host more people than the ones already living under your roof?
It might not sound like a big deal, but you don't want someone to have to stand or sit on the floor while they're in your home, especially if you want them to stay for up to an hour or more!
Regulate the temperature
You might be used to the temperature in your home, but your guests might not. It's not easy to tell and adjust to other people's preferences, but if you have the tools to do so, then you can!
Air conditioner servicing can help you to make sure you're ready to host guests and create a more comfortable environment for them.
It's not a lot to ask if you're already set up for it, and there are many hosts that don't think of this detail!
Temperature can make your guests feel a lot more at home, especially if they weren't dressed for the temperature of your home.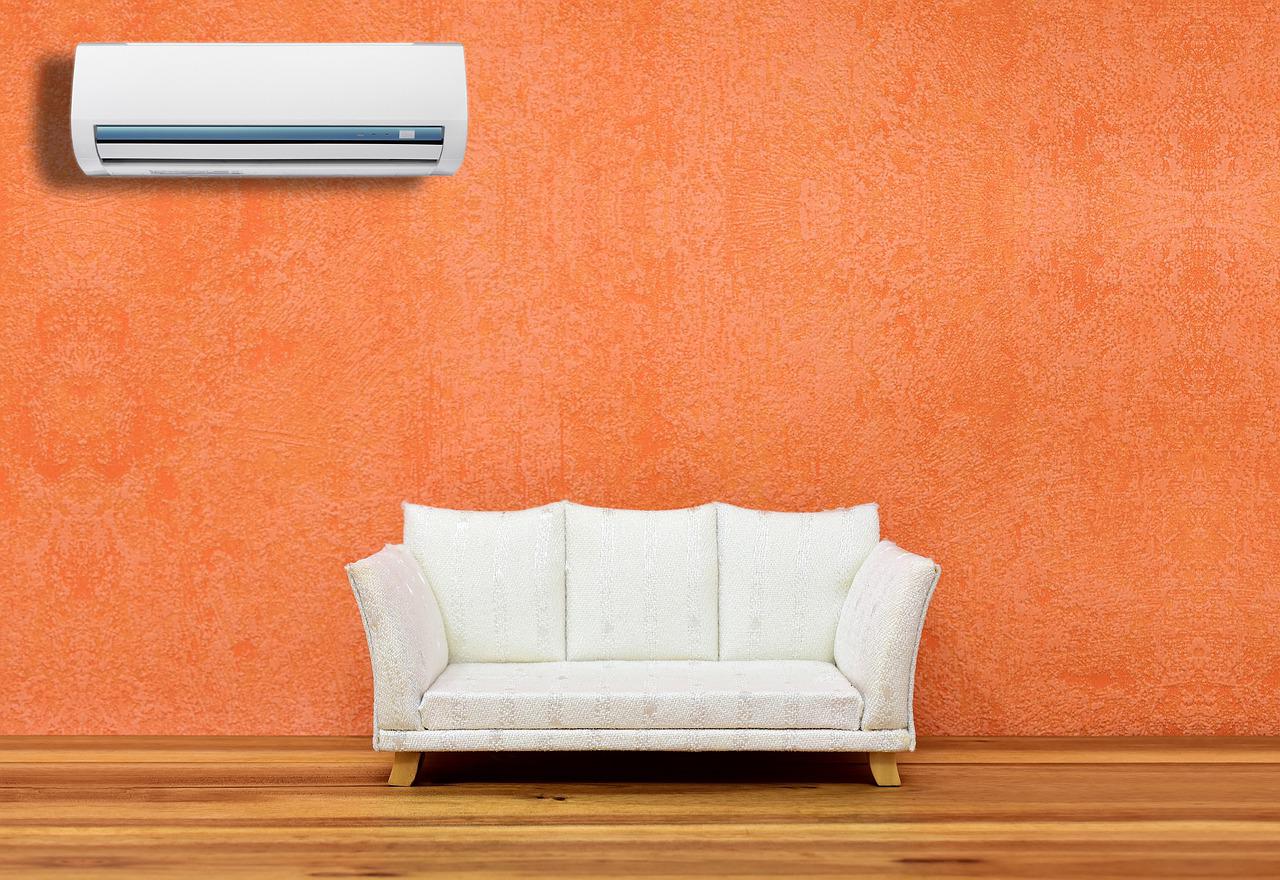 Keep options for food and drink
Even if you end up buying things that you don't like, it doesn't help to stock your cupboards and refrigerator with items for your guests.
If you're frequently having people over, it doesn't hurt to keep a few generic snacks that others can enjoy when they're at your place.
Try going for things that won't expire quickly if you're afraid of wasting them. You don't have to spend a fortune, but it's perfect for surprise visitors or just in case people are extra hungry on the days that they're visiting.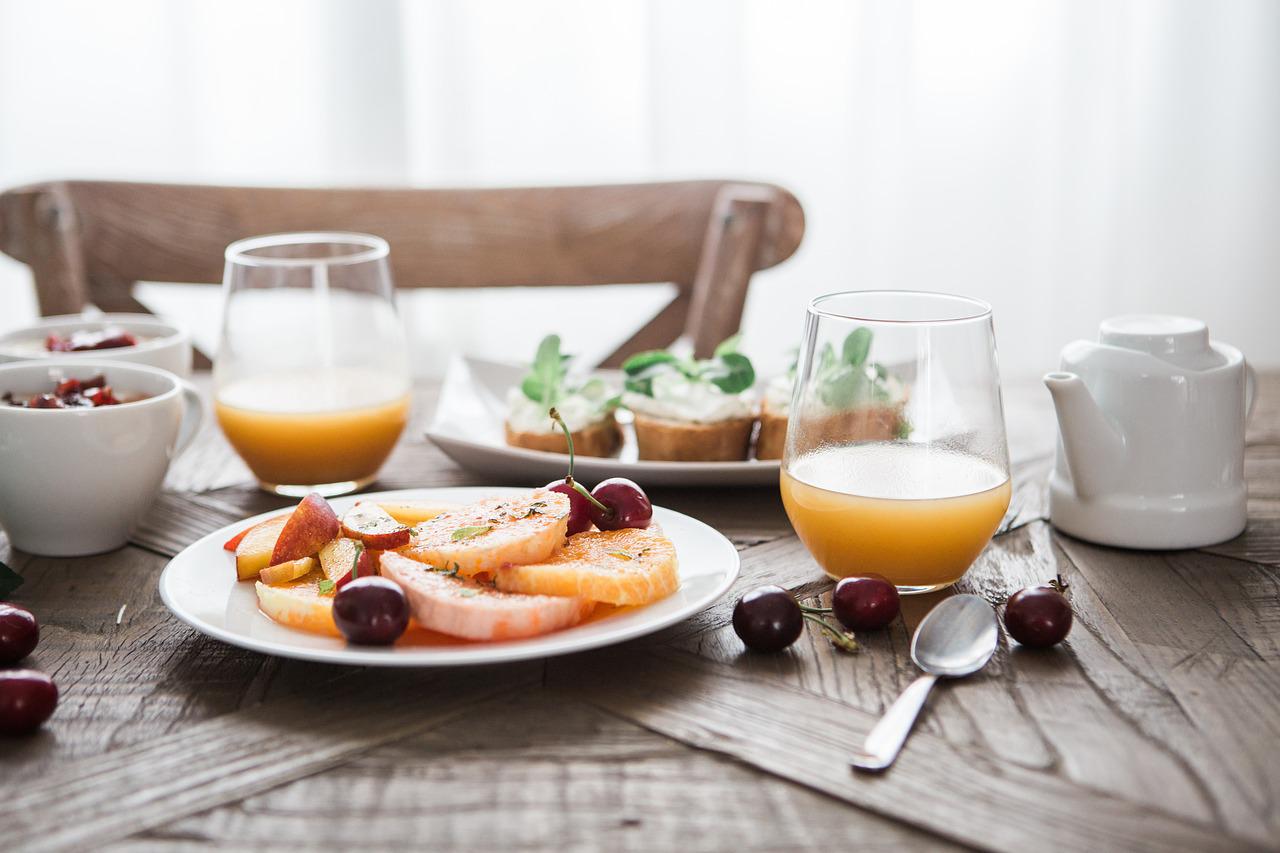 Hide clutter
Clutter is something that can easily build up if you're not paying attention to it. There's no real harm in clutter if you're comfortable with it in your home, but your guests might not be as used to it as you are.
If you're having guests over, make some effort to get rid of a lot of your clutter, or at least relocate it to another room!