The exterior of your home can be the first thing that your guests see, so it's important to make sure that it looks good.
Even if it isn't your guest but someone just walking by, you're going to want to consider the impression, right?
Everyone wants to live in an expensive home, something that's fully lavished, but it just feels so far away, doesn't it? Fortunately, it doesn't need to be that way, so here are four ways to make the exterior of your home look expensive!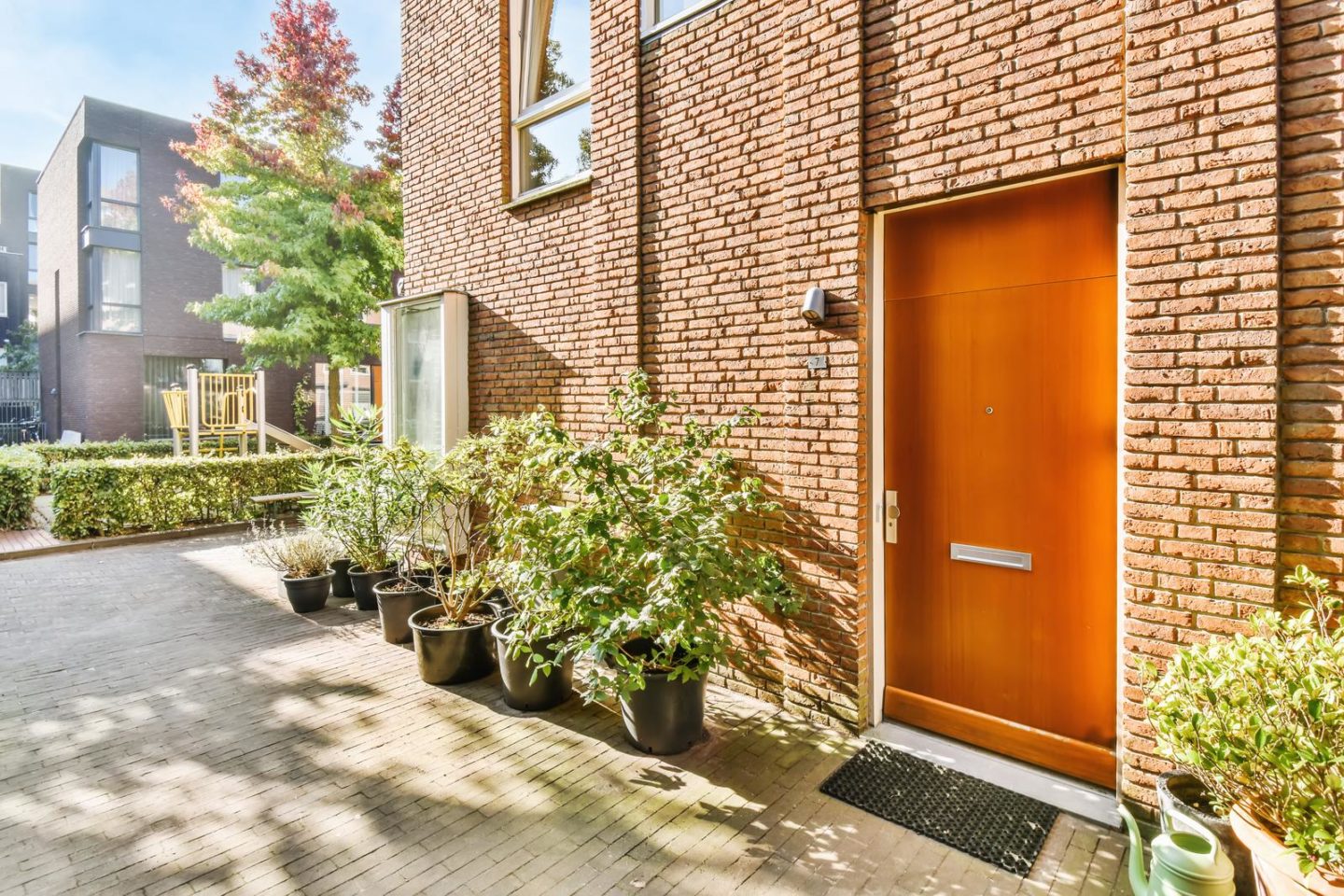 Repaint Your Front Door
Whether you're ready to change your home's color scheme or just need a little touch-up, repainting your front door is an easy way to add some personality to the exterior of your home.
It's also a relatively inexpensive project that takes less time and cost than hiring a professional. If you think about areas like Dublin, or the lavished mews in London, one common theme is the elaborate doors. 
There is something about elaborate foods that just look so expensive. So, why not do this for your home and make it stand out?
Choose a bold paint colour for your front door that will attract attention and give it a fresh look. Reds, blues, yellows, and greens all work well for a pop of color on your door.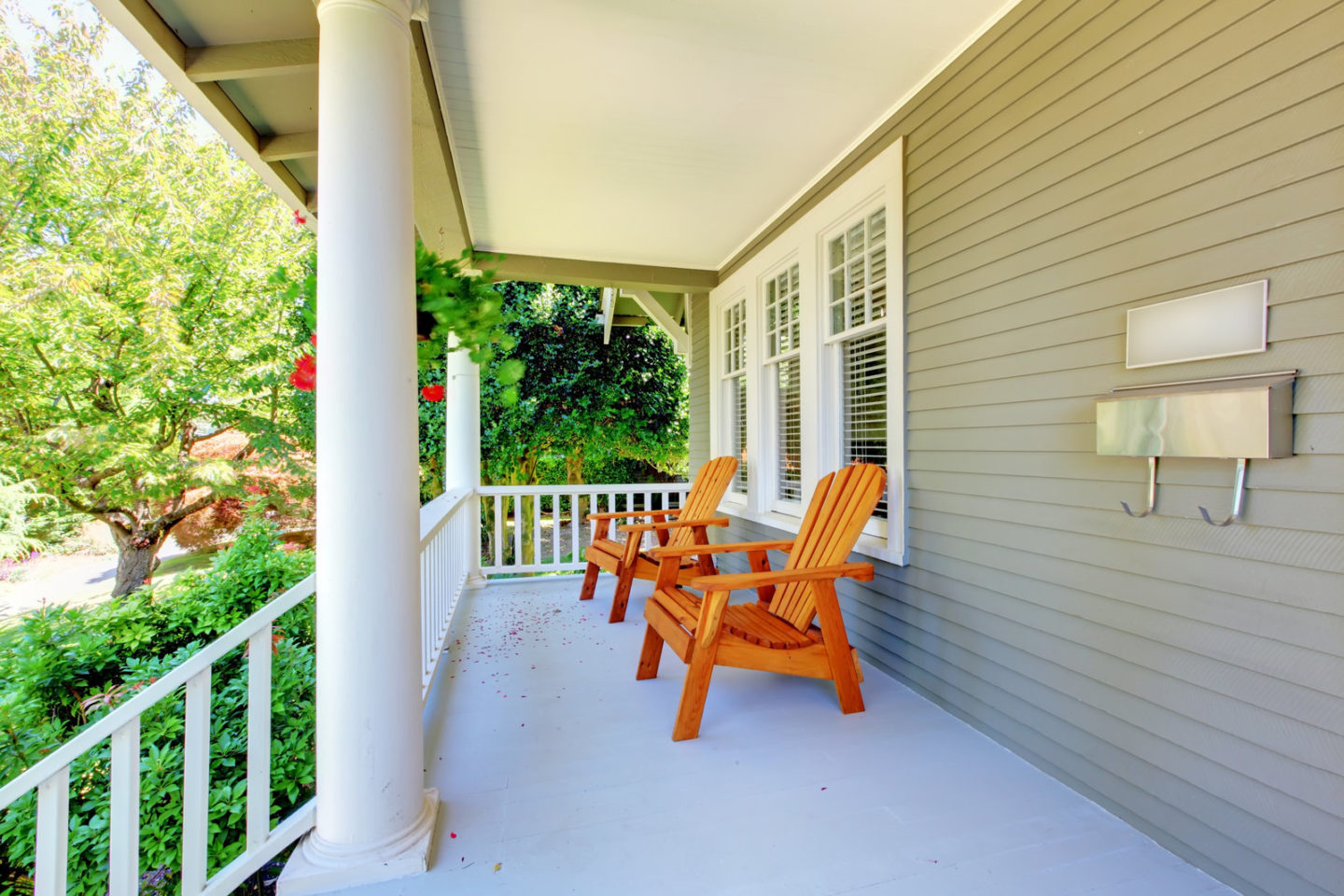 Add a Deck or Front Porch
Adding a deck is a great way to do it if you want your home to look more finished. A deck can be painted or stained to match the design of your home, making it look much more expensive.
You could look into a Fencing, Decking & Gates company, as these can handle the job for you.
While having a deck can make the backyard look marvelous, getting a porch for the front of your home can also look quite luxurious too.
You'll be able to decorate it and paint it any colour you'd like!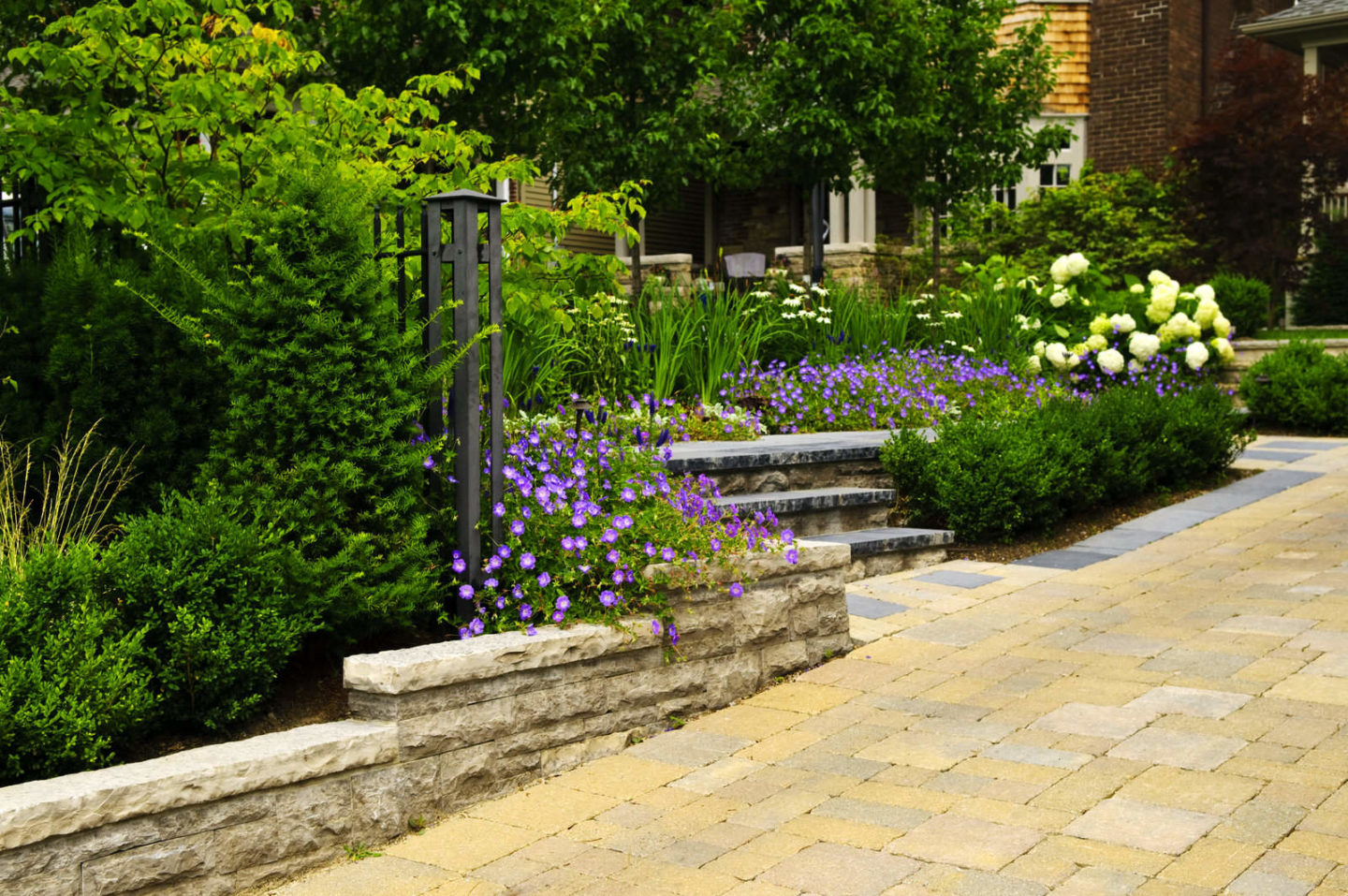 Consider a Front Garden
Why go with something bland when you can add vibrant colours to the front of your home? Standard boring lawns are out, and front gardens are huge.
Planting flowers and herbs in a garden can create an eye-catching display that will entice guests to your home.
Flowers have a way of making a home look more expensive, especially pastel-coloured ones such as hydrangeas.
It's also a great way to reduce maintenance costs while improving your property's overall look and feel.
For example, mulch can be used inexpensively to freshen up your lawn and shrubs while reducing evaporation and slowing weed growth.
You could take this a little further by having potted plants framing your front door, or even hanging up a wreath could add an extra kick.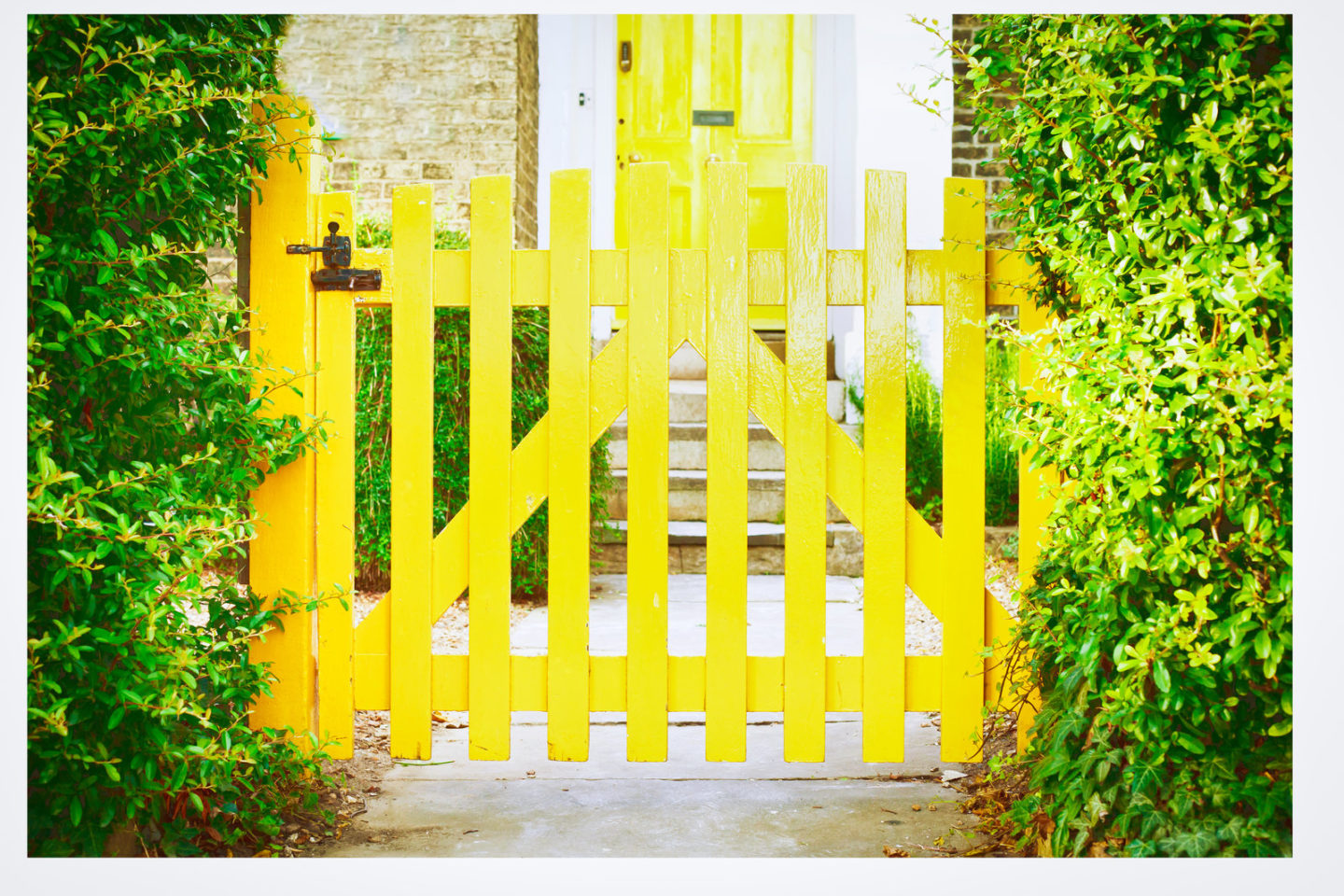 Get a Gate
If you think about large homes, particularly those with large lawns, they have massive gates.
This instantly creates this idea of exclusivity, and the idea of that just instantly gives the illusion of an expensive home.
Adding a fence or gate can be a great way to increase the overall value of your home. 
It doesn't have to be as extensive or expensive as other home improvement projects, but you can still add significant curb appeal by choosing a style and material that complements your property.
This mostly applies to houses with large properties, but a smaller property may also work out.