Car financing is hands down the most popular way to buy a car in the UK. When you consider the broader choice of vehicles available, the range of colours and trims and the low monthly repayments on offer, it's easy to see why.
While many people will settle for what's on offer at the dealership, there is a world of opportunity waiting for you from a host of reputable online lenders.
Between repayments, interest rates and general running costs, there is a lot to consider. But, where do you start? Here you will find 3 things you need to know about car finance so that you can get behind the wheel of your new car in no time at all!
Let's talk about cash
Before we get down to the nitty-gritty of car financing, we need to address the elephant in the room: cash payments.
While the idea of paying for your car outright may seem appealing, there are several factors to consider:
Paying out a large sum of money just isn't possible for most people

Putting down a bigger deposit than the standard 10% will make repayments even more manageable

If you can afford it, owning the car outright will allow you to sell whenever you like

Paying with cash means zero interest and fears about your circumstances affecting your monthly repayments
One of the most significant drawbacks to paying with cash is the time spent waiting to save up enough to buy your dream car. Now, this might well work for the minority of buyers, but if you need a new vehicle urgently, having enough funds without support may delay getting your hands on the set of wheels you need.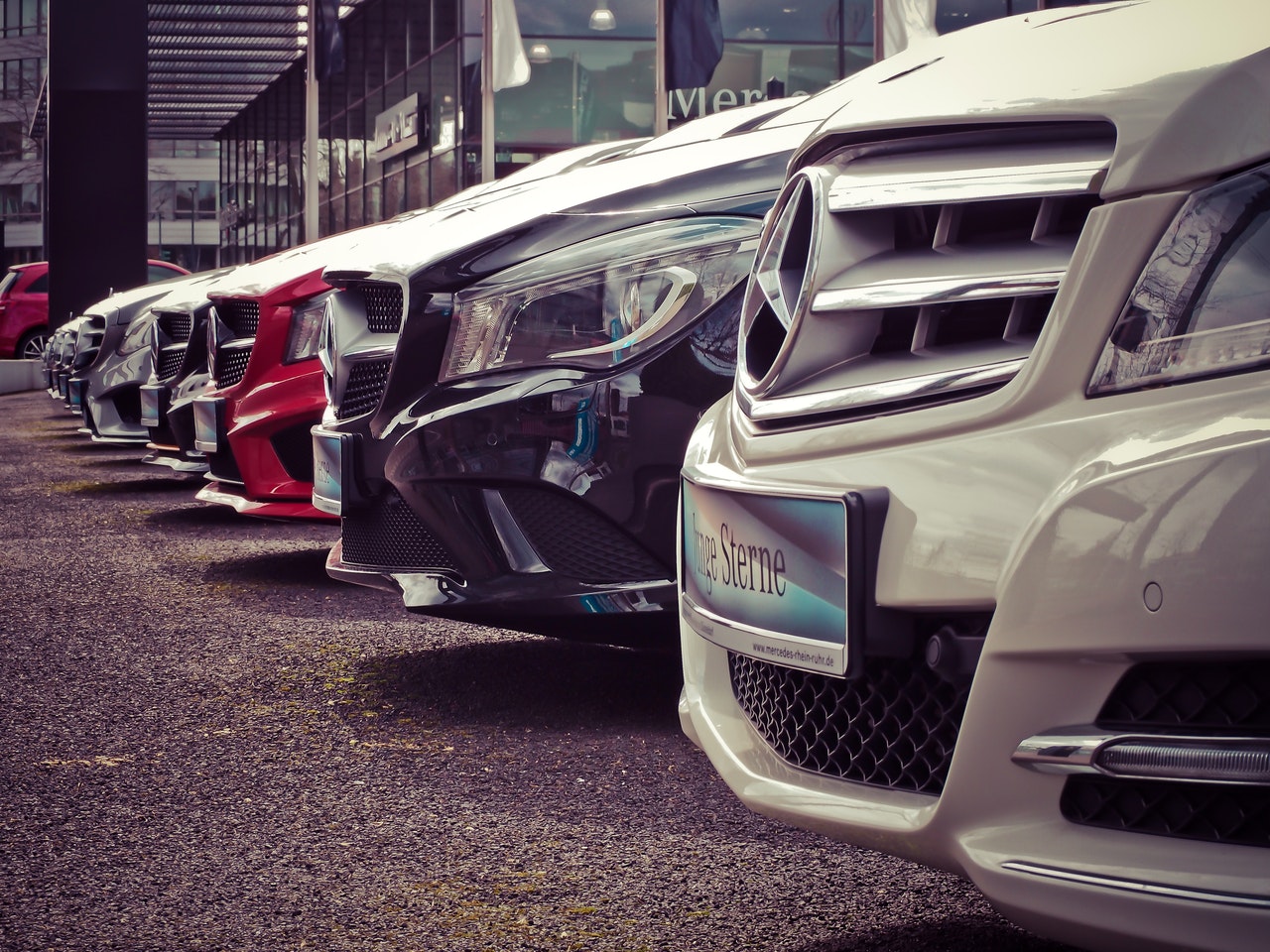 There are different types of car finance
Although most types of car financing are similar in that you typically pay a deposit and then pay back your loan in low monthly instalments, there are some key differences:
Personal Contract Purchase (PCP)
Perhaps the most popular type of car finance, a PCP deal comes with the standard deposit plus low deposit scheme, but you don't make repayments on the total value of the car. Instead, your monthly repayments tend to be lower than other types of financing as you pay towards the guaranteed future value (GFV) of the vehicle.
Technically you don't own the car under a PCP deal. Although you are the registered keeper, you are hiring it from the lender. With a PCP deal, you are presented with the following options:
End the finance deal by paying off the GFV or balloon payment – what the lender offsets against the vehicle's value (i.e. age, mileage)

Opt for the 'option to purchase' fee if you want to own the car

Trade-in your car and get a new car on finance

Give the car back and pay off any remaining charges
So if you are looking for a flexible loan agreement that gives you further options to trade in your vehicle as part of your next deposit, a PCP deal is a good option.
Make sure you keep up with each of your repayments, though, as the loan is secured against the car itself and could be repossessed if you fail to pay on time and stick to your agreed mileage limits.
Hire Purchase (HP)
Like its namesake suggests, a Hire Purchase deal allows you to hire the car for a fixed period of time while you pay back your agreed monthly instalments. Usually, you are required to pay a 10% deposit. Although you will be the car's registered keeper, it won't be yours until you have paid your final monthly instalment or chosen the 'option to purchase' fee.
Unlike PCP, you don't have to fork out a large balloon payment sum at the end of your contract, and you're not locked into a mileage allowance agreement. With HP, you can expect slightly higher monthly repayments after you've put your deposit down.
Leasing or Personal Contract Hire (PCH)
Unlike PCP or HP, a Personal Contract Hire loan is just that: a long-term lease or rental where you don't have the option to keep the car at the end of your contract.
PCH does have many perks, such as maintenance and servicing costs as well as including your insurance, tax and MOT in the payment. But with a larger initial rental deposit than the others, and higher monthly repayments, make sure you look at the finer print before signing.
Perhaps the most flexible of all the car financing deals, PCH doesn't tie you down to a specific vehicle and keeps maintenance costs down low as they are all typically included in your monthly repayments.
Personal Loan
If you're after lower interest rates and a cost-effective way to fund your new motor, then taking out an unsecured personal loan may be your best option. With a good credit score behind you, you'll be offered competitive APRs that are lower than a PCP or HP loan and can often get accepted and drive away in your new car on the same day.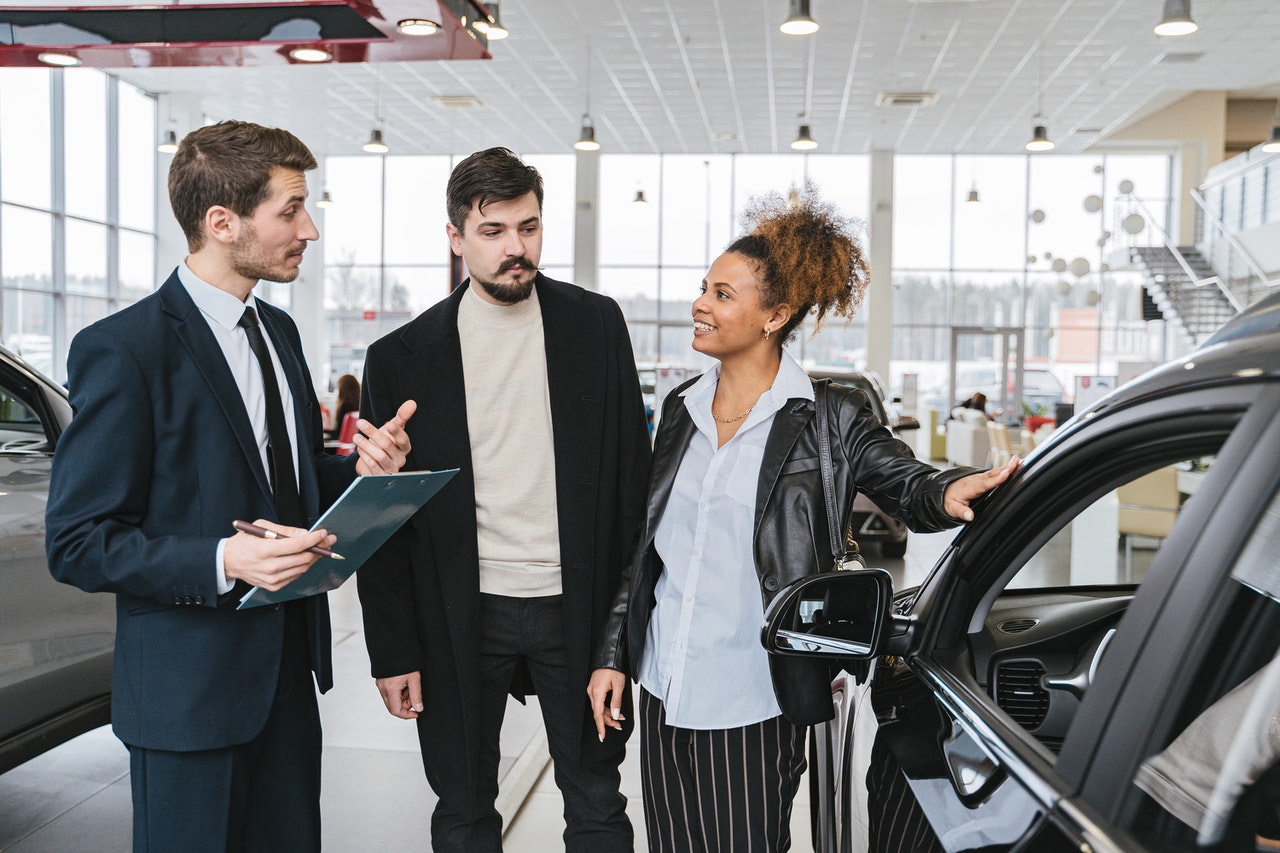 Bad credit car finance
Now you've read all about the most popular types of car financing, what happens if you struggle to get accepted due to your poor or bad credit history?
Typically, bad credit scores occur when you fail to adhere to a credit agreement. So if you neglect to repay a mortgage, credit or loan agreement, you could damage your credit score, making it harder for you to secure funds for future purchases such as a car, van or even that sofa you've had your eyes on!
Fortunately, there are a host of reputable lenders that specialise in bad credit car finance.
They will look at your individual circumstances and consider everything from your employment status to those with no credit history at all.
Whether you are looking to buy a state of the art motor or want to look for a more family-friendly vehicle, car financing can make all the difference. From driving away in a new car today to avoid the hassle and time spent saving, car financing opens up a world of possibilities!
this is a collaborative post