Children can spend long hours at computers. However, many of them are not aware of the dangers that await them on the Internet. The number of cyberattacks targeting children is rising every year. Experts now advise parents on how to protect children online.
To keep kids safe online, the experts have compiled a list of 11 tips for parents. These tips can help reduce the risk of their children being attacked online. At the same time, a whole range of dangers awaits children. In addition to paedophiles who try to lure erotic images from children or force them to meet and abuse them, children are also targeted by fraudsters who want to misuse children's personal information. Children also infect computers with a virus rather than their parents.
1. Set the basic rules
Regardless of the age of the child, it is advisable to set the basic rules. For example, to warn children that once they share something on the Internet, it will stay there forever. Or point them out that nothing on the Internet is 100% private.
2. Pay attention to personal data
It is especially necessary to explain to children what personal data is. Make a list of personal information and instruct children to always consult with you before revealing anything from this list to anyone.
3. How to handle passwords
Even young children create email boxes and create accounts on social networks. Teach children how to create a strong enough password and how to protect it. Tell them that the password should be a combination of letters, numbers, and special characters and that they should not tell anyone, not even you.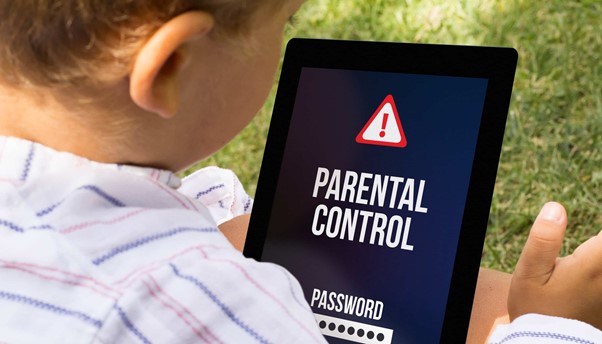 4. Regulate the use of social networks
Children spend a lot of time on social networks. You should explain to them how to behave on these forums and what they can and should not share. If you want to increase your children's safety on social networks, arrange with them not to use their real names.
5. Privacy on Whatsapp and other chat programs
Children use various chat programs such as Whatsapp, Facebook Messenger or Skype on a daily basis. But apparently, they have no idea that their conversation is not 100% private. You should instruct them never to send personal data or bank information through them or the sensitive information, such as passwords.
6. Inform them of hacker attacks and identity theft
If they're big enough to understand, talk to children about known identity theft or hacking attacks that appear in the media. Let him know what dangers he faces on the network.
7. Explain the dangers of using public Wi-Fi
Because children usually encounter data limits on their mobile tariffs, they like to use public Wi-Fi networks, for example, in shopping malls or restaurants. However, the connection to these networks can be monitored by the operator. So teach children that these networks are not entirely safe.
8. Install VPN (Virtual Private Network)
To secure your children's communication, install a virtual private network on their devices connected to the Internet, which encrypts the data sent, unsure which is the best vpn with your browser?You may want to check out best vpn for firefox, or whichever browswer your child's phone is set to, so they can remain safe online.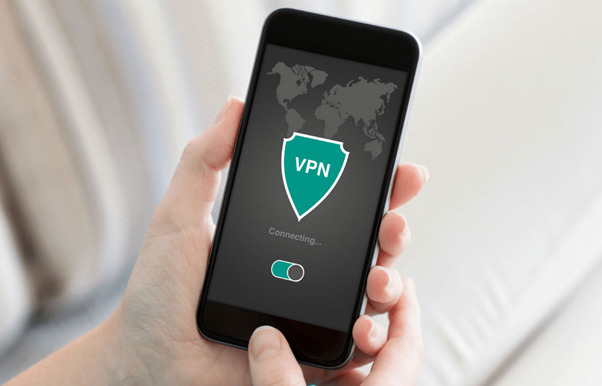 9. Warn them of game scams
Kids want to install and try almost every computer game they come across. But often, these games are hosted on servers that hide viruses. When a child downloads a game, it infects their computer. Therefore, it is a good idea to agree that you will install the games together only when you verify that they are really from a trusted source.
10. Chatting with strangers
Children want to discuss their hobbies and interests with their peers. But it is essential to teach them not to share any personal information. Under no circumstances should they send anyone photos (not to mention intimate!), their address, or their passwords
11. Beware of tempting offers via email
Children also receive various tempting emails – free phone offers, concert tickets, and clothes. These are almost always fraudulent sites that want to solicit personal information from children. Advise children to send similar emails to the Trash immediately.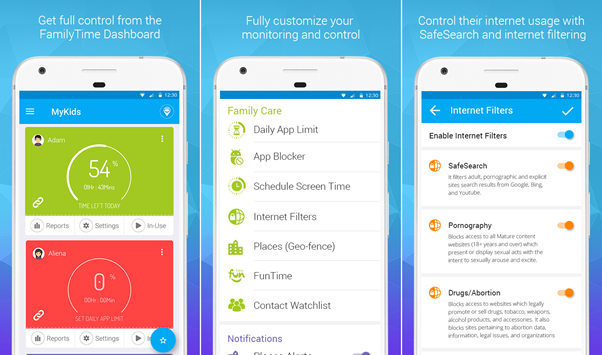 With these tips, parents are recommended to use FamilyTime android parental monitoring app. The app lets you keep a check on their smartphone activity remotely. Internet browsing, calls, contacts, text messaging, mobile apps, screen time, location, and driving; you can get a report on everything. Not only that, but you can also restrict unsafe apps, contacts, places, and excessive screen time. FamilyTime is a known Android app that covers all these aspects.
Make use of these tips and the parental monitoring app for Android to ensure your kids' online safety.